'He's turned the situation round' – Deschamps backtracks on Giroud Chelsea exit remarks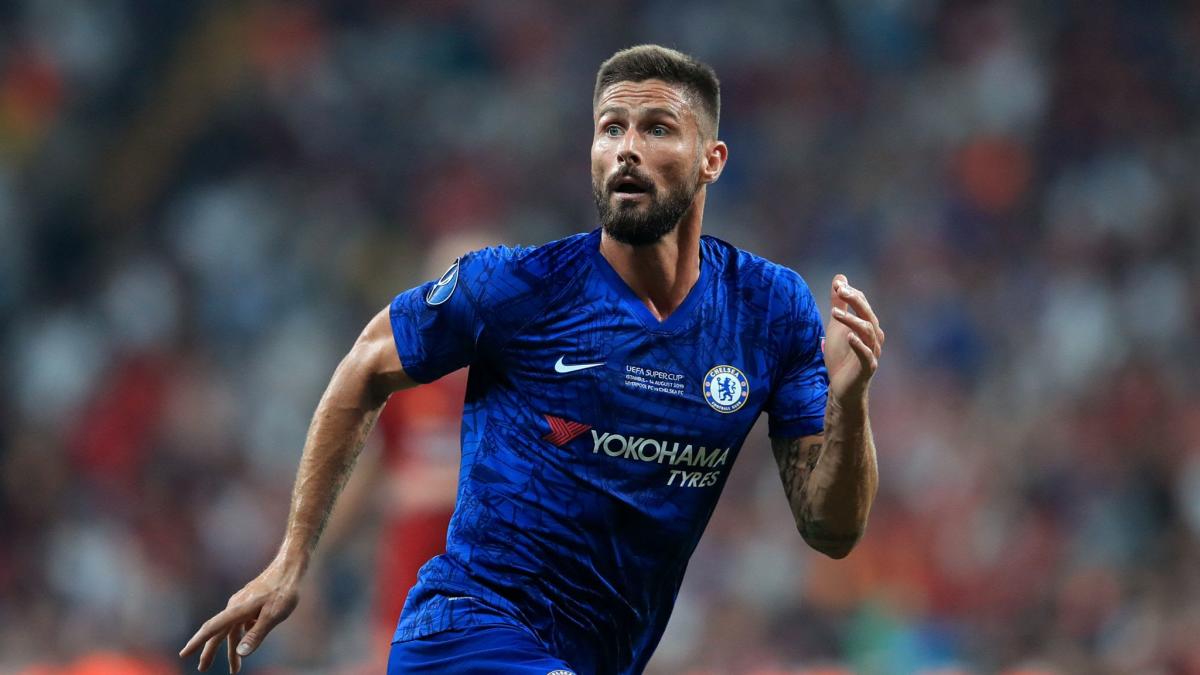 France national team boss Didier Deschamps says that he has been forced to re-evaluate the advice he gives Olivier Giroud over his Chelsea future.
Deschamps had previously hinted that he would like to see Giroud depart Stamford Bridge in favour of earning more game time. Potential future destinations for the forward include Inter, Marseille and MLS.
Since making those remarks, however, Giroud has fought his way into Frank Lampard's plans. A late winner against Rennes in the Champions League was followed by a four-goal salvo against Sevilla the next week. His hot form continued in the Premier League as he scored a brilliant volley against Wolves.
As such, Giroud has climbed the Blues' pecking order, earning the promise of more game time. The January departure that Deschamps was apparently angling for is no longer necessary.
"I never gave him a warning, I just him my opinion" Deschamps pointed out in an interview with L'Equipe. "After that, it's his decision.
"Giroud knew that his playing time was limited at one point. He turned the situation around. Now the situation has changed. It might change again in February or March. If he starts three games a week, that would not be ideal either!
"I'm not questioning everything that Giroud does, even if I can't give him or any other player guarantees. I'm lucky to have a lot of players available."
READ MORE:
Olivier Giroud chasing Thierry Henry
Giroud has become the second most prolific striker in France's international history, having scoring 44 goals in 105 international appearances.
The Chelsea striker remains in with a chance of beating Thierry Henry's record for the national team, with the Arsenal legend having found the net on 51 occasions.
Should Giroud manage to muscle his way into Deschamps' plans for Euro 2020 in the summer, he will stand a chance of breaking that mark. The 34-year-old continues to be a focal point for Les Bleus even in the twilight stages of his career.