Fenerbahce president hopeful of 'dream' Ozil transfer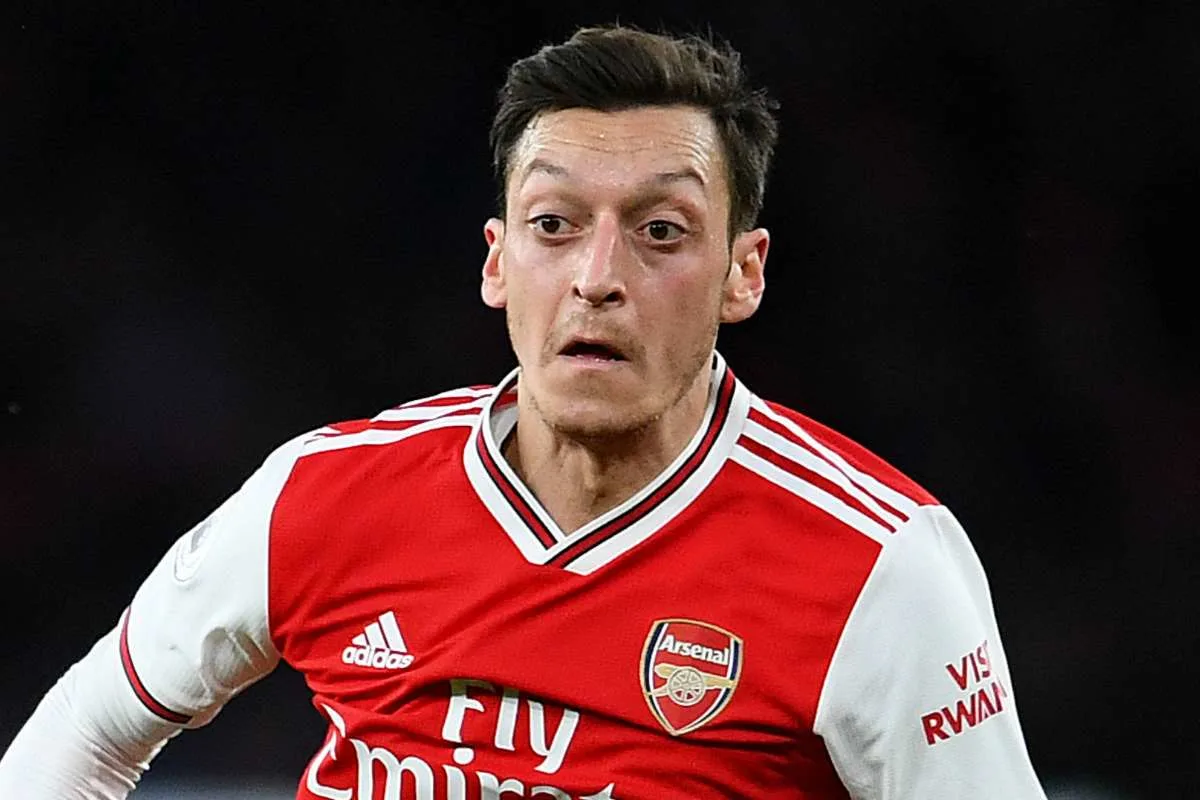 Fenerbahce president Ali Koc remains hopeful of pulling off a deal for Mesut Ozil from Arsenal, but admits that the financial aspect of the transfer make it only a "dream" at this point.
Ozil is currently excluded from the Arsenal squad for the Premier League and Europa League, having not played for the club since before coronavirus lockdown in March.
He remains the club's highest earner, having signed a bumper new contract under the tenure of Unai Emery.
But, he has been ostracised by Mikel Arteta, and remains on the sidelines despite Arsenal's huge struggles in the Premier League in the 2020/21 campaign, which has seen them win just four out of their opening 11 games.
Speculation surrounding Ozil's future has been rampant recently, but previously potential suitors were few and far between due the German's wages combined with the economic impact of the virus pandemic.
A move to Turkey has been mooted, and that appears to be the most likely destination now, with Koc of Fenerbahce commenting on a potential deal.
"Right now it's a dream," the club president said.
"If we don't sell players, we won't be able to bring in any signings in January. We need new reinforcements for various positions.
"Mesut Ozil has been on the agenda since we ran a 'Fener Ol' campaign to raise money for the club. Mesut Ozil is a Fenerbahce fan. He likes our club a lot. He was also on the agenda at the beginning of the season, but it is very difficult, our club is not in a position now to face such a signing.
"It would be a difficult dream to come true. It's a complicated dream, but it's a dream."
Ozil previously announced his intention to stay with the club for the remainder of his contract which expires in June of next summer.
Arteta, when asked about Ozil's future last month, opened the door for a return to the squad.