Sir Alex Ferguson's 10 best Man Utd signings – Ranked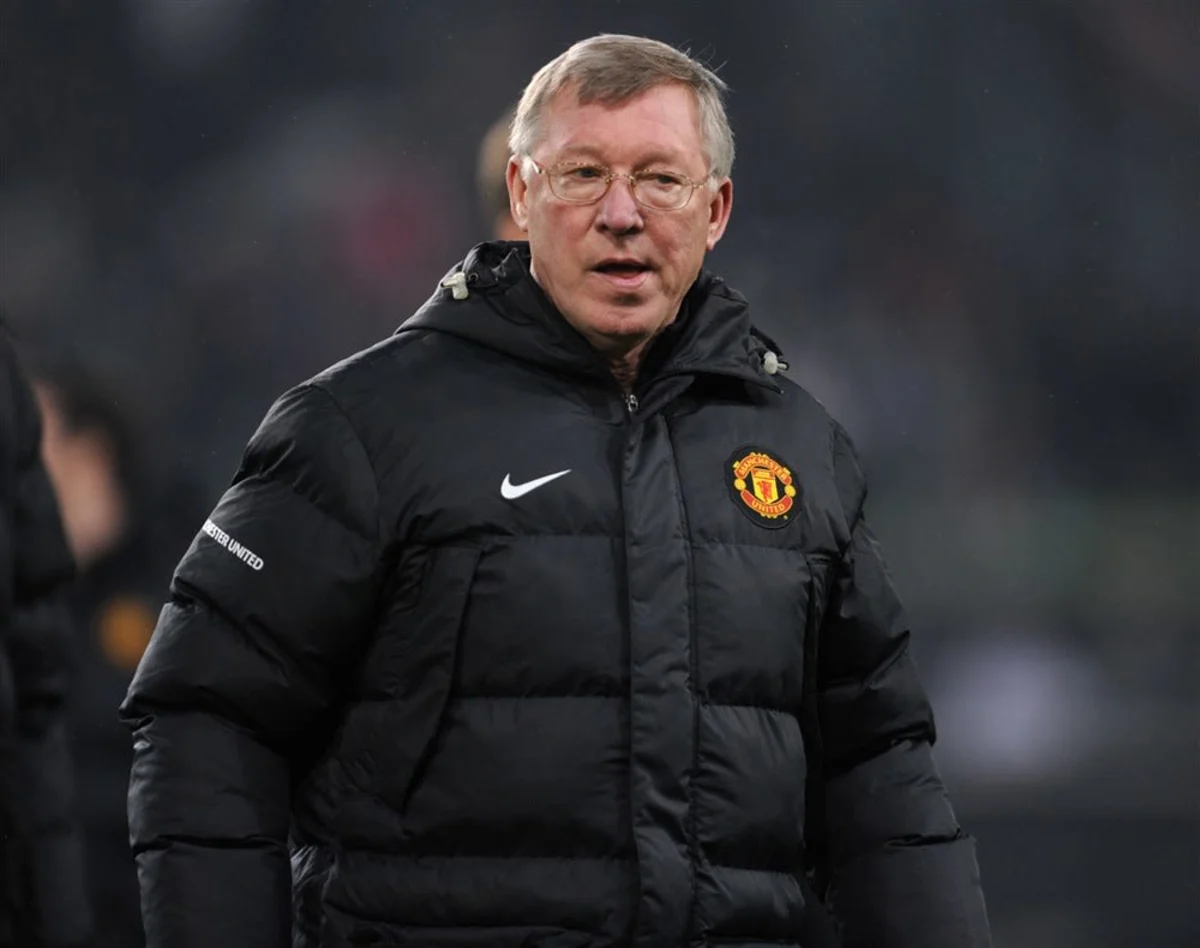 On 6 November, 1986, Sir Alex Ferguson was appointed manager of Manchester United.
During his 27-year tenure with the Red Devils, he won 13 Premier League titles, two Champions Leagues, and five FA Cups, solidifying a legacy which sees him recognised as one of the greatest managers, if not the greatest manager football has ever seen.
Key to Ferguson's success was his ability to recognise when his squad needed freshening up with a star signing, continually overseeing different cycles and a raft of talent within the club.
MANCHESTER UNITED'S MOST VALUABLE PLAYERS
And, with Sir Alex turning 80 on 31 December, we've tried to rank the 10 best of the hundreds of players he has signed.
Ferguson's best Manchester United signings – Criteria:
| CRITERIA (OUT OF 5) | DESCRIPTION |
| --- | --- |
| VALUE | How much did the player cost in the market at the time, but was it worth it over time? |
| SCOUTING | Was this a signing that went under the radar or was it a deal that was reasonably obvious? |
| PLAYER PERFORMANCE | How did the player perform for the team and did they consistently do it over time? |
| TEAM PERFORMANCE | Did the team play much better with this player in the team? |
| LEGACY | How is the player remembered by fans and how is his time at the club regarded? |
| | |
10. Patrice EVRA
It can often go unnoticed that Ferguson was able to pick up a France international who had already played in a Champions League final for £7m (€8m) and retain him for eight years of hugely consistent performances in a fantastic defence which included Ferdinand, Vidic and Edwin van der Sar.
| VALUE | SCOUTING | PLAYER PERF | TEAM PERF | LEGACY | TOTAL |
| --- | --- | --- | --- | --- | --- |
| 4.5 | 3.5 | 4 | 4.5 | 4 | 20.5 |
Patrice Evra's longevity at the top of the game is a testament to his professionalism, fitness, and ability both defensively and offensively, a pre-cursor for the modern full-back. The fact that he went on to further success with Juventus after leaving speaks volumes about a player who should be more revered at Old Trafford – even if his social media presence is annoying.
9. Rio FERDINAND
Rio Ferdinand was the kind of signing Ferguson made a habit of; identifying the best young English talent available and snapping them up. Gary Pallister, Andy Cole and Wayne Rooney were other examples but Ferdinand was his biggest 'no-brainer'.
A player who was the identikit of where defending was heading 2002, Rio was exceptional on the ball but was also a leader and with Vidic created one of the best central defensive pairings in PL history. He may have cost £30m, but over a decade of successful service made the fee more than worth it. 
| VALUE | SCOUTING | PLAYER PERF | TEAM PERF | LEGACY | TOTAL |
| --- | --- | --- | --- | --- | --- |
| 3.5 | 2.5 | 5 | 5 | 4.5 | 20.5 |
8. Jaap STAM
It's easy to forget that Jaap Stam's £10.75m (€12m) fee was branded as a waste of money after Nicolas Anelka ran him ragged after the charity shield. In the end, his sale to Lazio, following criticism of Sir Alex Ferguson in his autobiography proved to be one of SAF's biggest regrets in his entire tenure.
An absolute colossus and arguably the best defender in the world around 2000, he was the missing piece in the puzzle in the 1999 treble team and United wouldn't have a defender quite like him until the arrival of Nemanja Vidic.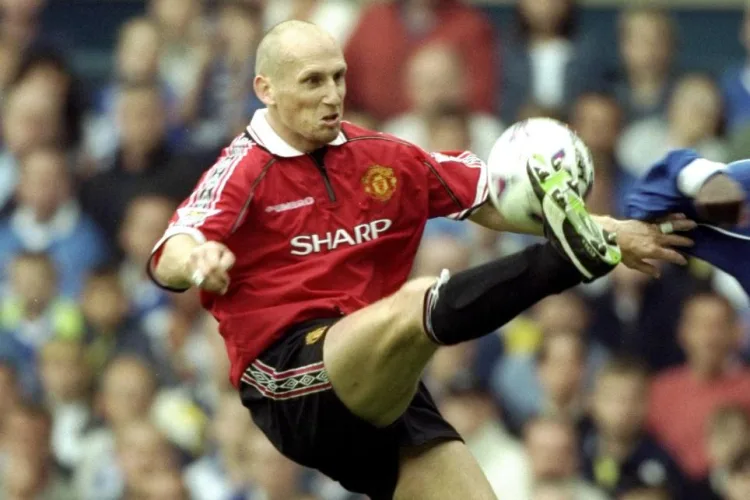 | VALUE | SCOUTING | PLAYER PERF | TEAM PERF | LEGACY | TOTAL |
| --- | --- | --- | --- | --- | --- |
| 3.5 | 3.5 | 4.5 | 5 | 4.5 | 21 |
7. Peter SCHMEICHEL
Sir Alex Ferguson pulled off what he later described as the "bargain of the century" in signing Peter Schmeichel for just £500,000 in the summer of 1991.
The Danish goalkeeper had recently helped Brondby reach the semi-finals of the UEFA Cup but did not arrive at Old Trafford to much fanfare. However, his first season saw United concede fewer goals than any other side as they finished second in the Premier League and lifted the League Cup, and he went on to help Denmark to a shock European Championship win that summer.
From there, the Dane did not look back, playing a part in five Premier League title wins, three FA Cups and a European Cup in that famous Treble campaign. He is widely considered one of the greatest goalkeepers ever to play the game.
| VALUE | SCOUTING | PLAYER PERF | TEAM PERF | LEGACY | TOTAL |
| --- | --- | --- | --- | --- | --- |
| 4.5 | 4 | 4.5 | 5 | 4.5 | 22.5 |
6. Wayne ROONEY
Wayne Rooney had already announced himself as the hottest property in English football by the time he made the move to Manchester United in 2004.
His £25.6m fee raised eyebrows at the time, but the Croxteth-born forward never looking in danger of failing to live up to the hype that comes with taking on the title of the most expensive teenager in the history of the game. In 13 seasons at Old Trafford, Rooney won every honour available, including five Premier League titles and the European Cup, and carved out a key role in one of Sir Alex Ferguson's greatest sides.
He returned to Everton in 2017 having surpassed Sir Bobby Charlton as both United and England's record goalscorer of all-time – a measure of his longevity and success in Manchester.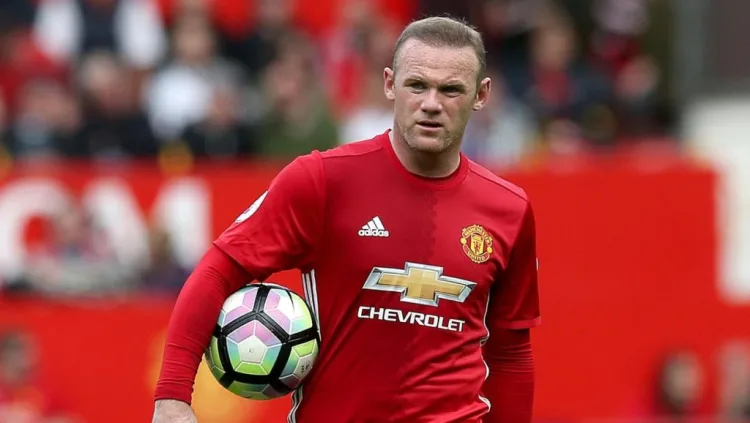 | VALUE | SCOUTING | PLAYER PERF | TEAM PERF | LEGACY | TOTAL |
| --- | --- | --- | --- | --- | --- |
| 4.5 | 3 | 5 | 5 | 5 | 22.5 |
| VALUE | SCOUTING | PLAYER PERF | TEAM PERF | LEGACY | TOTAL |
| --- | --- | --- | --- | --- | --- |
| 5 | 4 | 4.5 | 5 | 4.5 | 23 |
| VALUE | SCOUTING | PLAYER PERF | TEAM PERF | LEGACY | TOTAL |
| --- | --- | --- | --- | --- | --- |
| 5 | 4.5 | 4.5 | 5 | 4.5 | 23.5 |
| VALUE | SCOUTING | PLAYER PERF | TEAM PERF | LEGACY | TOTAL |
| --- | --- | --- | --- | --- | --- |
| 5 | 4 | 5 | 4.5 | 5 | 23.5 |
| VALUE | SCOUTING | PLAYER PERF | TEAM PERF | LEGACY | TOTAL |
| --- | --- | --- | --- | --- | --- |
| 5 | 3 | 5 | 5 | 5 | 23.5 |
| VALUE | SCOUTING | PLAYER PERF | TEAM PERF | LEGACY | TOTAL |
| --- | --- | --- | --- | --- | --- |
| 5 | 4 | 5 | 5 | 5 | 24 |