Nigerian billionaire wants to buy stake in Arsenal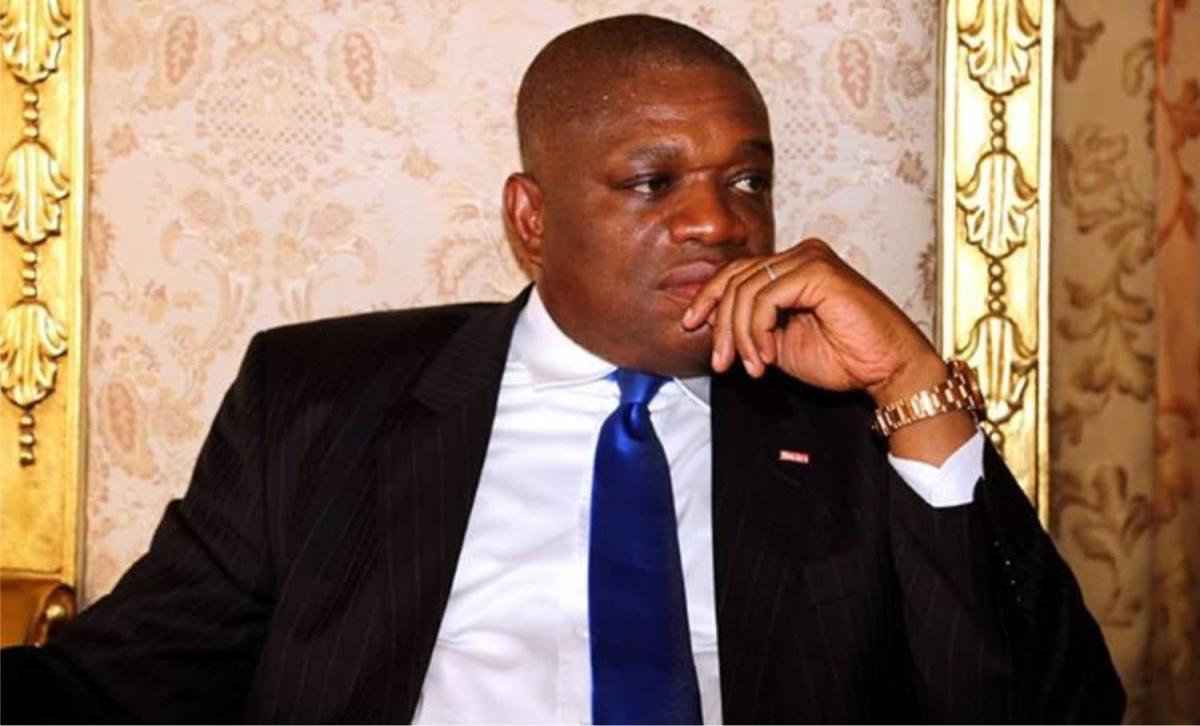 Nigerian billionaire Orji Kalu has set his sights on purchasing a significant stake in Arsenal.
Kalu made his fortune trading commodities in his homeland before entering the world of politics, becoming governor of Abia State in 1999.
Following his election, the 60-year-old became involved with local side Enyimba FC, providing investment that would help them dominate both at home and abroad.
During Kalu's seven years as governor, Enyimba won five Nigerian Premier Leagues, a Nigerian FA Cup and two CAF Champions Leagues.
And he is now keen to get involved in football once again by investing in Premier League giants Arsenal, helping fund the moves that would restore them to Europe's top table.
READ MORE:
"Our success with Enyimba FC between 2000-07 has continuously increased my passion for football," he said.
"As the pillar of sports in Africa, I am considering an investment in football and I will buy 35 per cent stake in Arsenal FC.
"Our target is to lift the Champions League and EPL, and valuable investment as well.
"Doing what you love and loving it is where greatness lies. I need 35 per cent of Arsenal to bring back trophies."
In December 2019, Kalu was sentenced to 12 years in prison after being convicted of defrauding the government of Abia State of millions of pounds.
However, the conviction was declared null and void at a retrial, leading to his release in June of this year.