Mikel Arteta: Have Arsenal improved under the manager?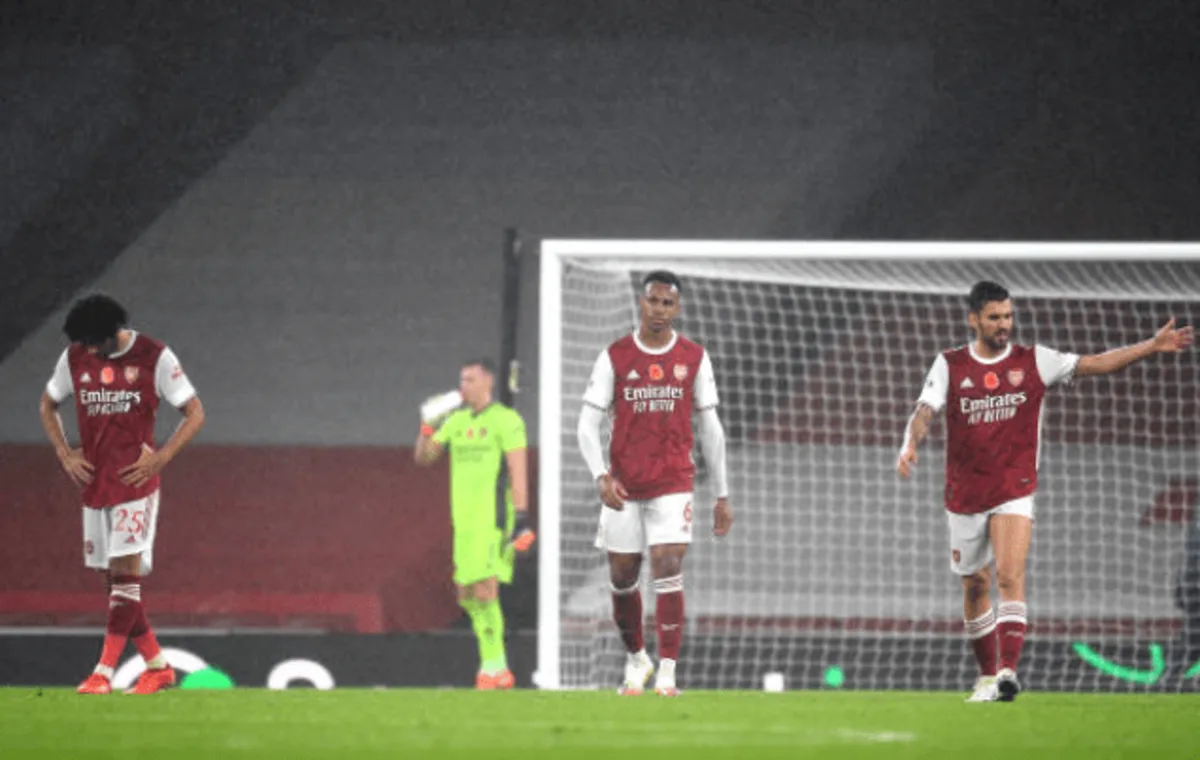 Mikel Arteta is approaching a year in senior management with Arsenal since his appointment last December, but how far has he brought the Gunners in his first 12 months?
Arsenal at the time were a side in limbo, with Unai Emery's reign going from bad to worse and Freddie Ljungberg failing to offer any certainty in the interim.
But Arteta, who played 100 Premier League games for the club, has taken over and shown glimpses of where the side can go in the coming years.
When the Spaniard first took charge, Arsenal were 11th in the table, closer to the relegation zone than the top four and struggling for consistency.
A positive start followed, with only two defeats in the first 15 matches in all competitions, including a 10-game unbeaten run, as the Gunners rejoined the race for European qualification.
The real celebration would come at the end of the campaign, though, a sensational Wembley performance securing the FA Cup, which was quickly followed by Community Shield success.
This season, though, the Gunners have failed to build on their early momentum.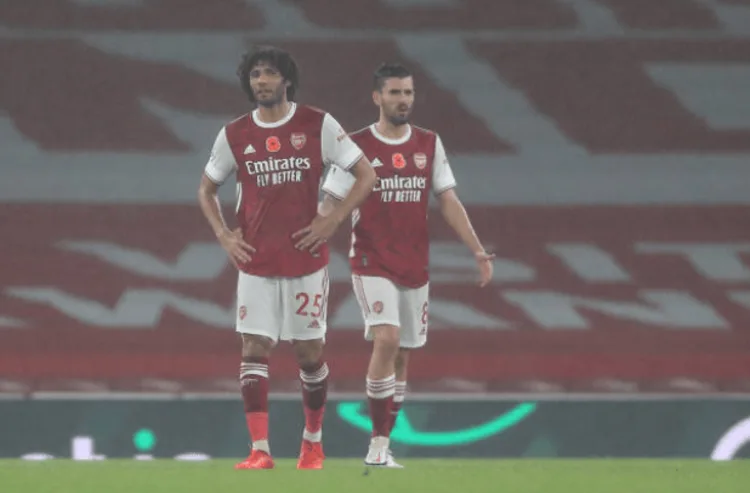 According to InStat, Goals P90, xG90 and shots on target are all down from last season's numbers with the last four games producing just one goal, which was a penalty from Pierre-Emerick Aubameyang.
The captain's contract situation dominated much of the talk in the summer, but with faith placed in him he has failed to fire in 2020/21, averaging half the amount of shots P90 with just two goals in eight games so far.
Arsenal have also regressed this season in forward half and final third entries, as well as actions in the opposition box, while overall possession is down slightly despite Arteta's best efforts to train his team to play out from the back.
Gunners lacking impetus this season
| | | |
| --- | --- | --- |
| Stat | 2020/21 | 2019/20 |
| G90 | 1.5 | 1.76 |
| xG90 | 1.36 | 1.65 |
| Shots P90 | 10 | 11 |
| Shots on target P90 | 3.6 | 4.6 |
One important part of that conversation is the amount of time Arsenal spend in possession. While their share of match possession has decreased slightly, their average time in possession per match and per build-up have both increased, a by-product of Arteta's philosophy.
The Spaniard has persisted with playing out from the back and the early signs of improvement in that regard have sustained.
As well as that, a big part of Arteta's time at the Emirates has been the improvements made defensively, overhauling an often slack and error-prone backline.
The signings of Thomas Partey and Gabriel through the centre of the team already look like positive acquisitions, with opposition xG90 down on the last two seasons.
Arsenal have also become much more efficient in pressing situations, with more frequent pressing actions and a greater success rate allowing them to protect the back three, although opposition passes per defensive action remains considerably higher than last season.
After the back-to-back successes at Wembley, a ticket to Europe, and three wins out of the first four this season, positivity was rife around the Emirates but three losses in the next four with no goals from open play has served to deflate the mood.
This was always going to be a long-term project and it is very much still in an embryonic phase, but with stability and confidence moving forward, Arteta could still be the man to lead Arsenal back to their former glories in seasons to come.