Lionel Messi: Manchester City 'no longer interested' in transfer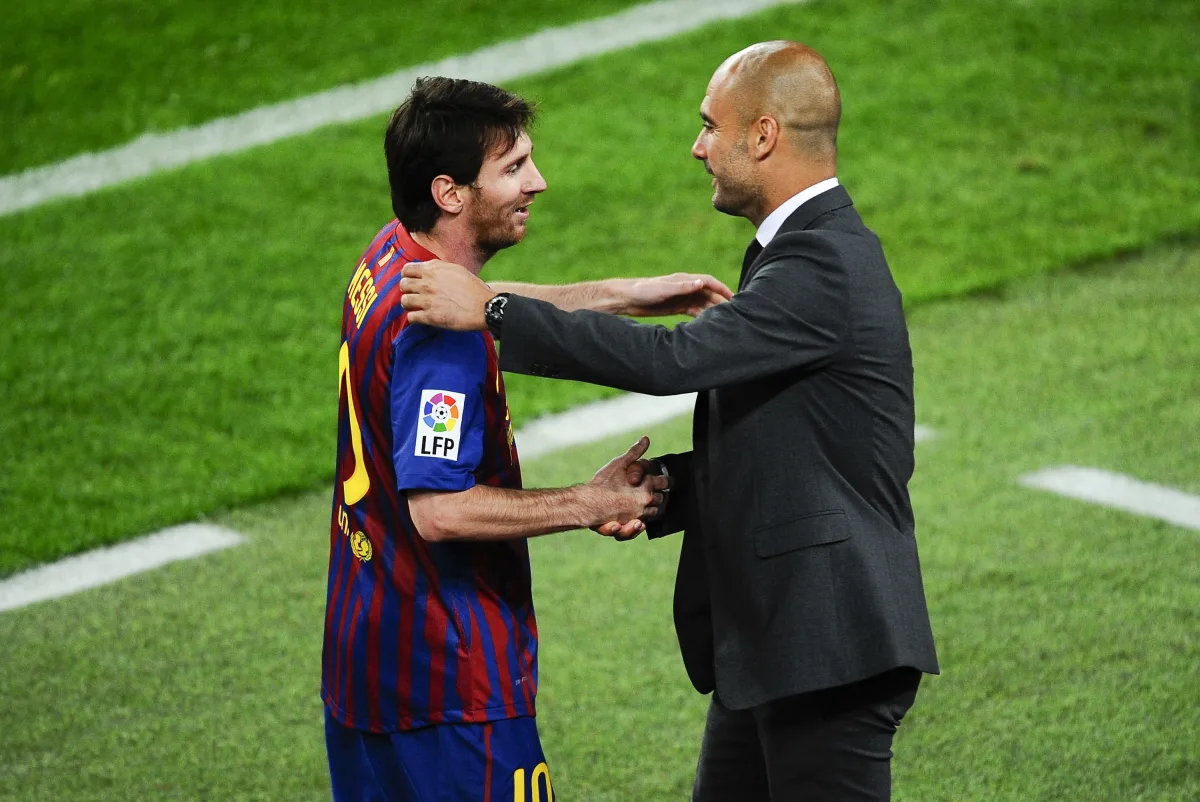 Lionel Messi's potential move to Manchester City has been cast into doubt after quotes emerged on Sunday suggesting that the Premier League giants are no longer interested in signing the Argentine.
Messi's contract at Barcelona expires at the end of this season. It appeared that City would be the most likely destination. There he could team up with former coach Pep Guardiola and test himself in another league.
Furthermore, the 33-year-old's desire to depart Camp Nou at the end of last season, but then being forced to stay due to the release clause in his contract, has left him in a difficult situation that has drastically impacted his form.
Messi has just one goal from open play in all competitions this season, and is clearly unhappy with Barcelona's current playing squad, who are languishing in mid-table in La Liga.
City seemed to be the obvious exit route, with the club long holding an interest in adding the global superstar to their ranks.
Lionel Messi: 'Age and finance issues'
But Semra Hunter, a journalist for La Liga TV, has suggested that City are having cold feet over the size of the package and their interest could be over.
Hunter said to Sky Sports News: "I have it on good authority from someone close to the situation that Manchester City are not going to bid for Lionel Messi. Based on the information I have, as of today, that door is closed.
"They have their reasons for this. They have two reasons for this: age and finances. Talking about age, he is heading into the twilight years of his career. You'll be bringing on board a Messi that is different to what we've seen for the last 17 years with Barcelona. Even he himself has said that he is getting closer to the dreaded r-word of retirement more so than anyone cares to admit.
READ MORE:
"That goes hand-in-hand with finances because even though he would be able to join for free, his wages are astronomically high. He is earning about €100m per year. That would be a huge financial burden for any club to take on, especially given the fact that we are in the middle of a global pandemic."
With Lionel Messi free to negotiate with other clubs from January, his options are narrowing – very few teams could pay his demands and his options to leave Barcelona could be drastically reduced.