Former Barcelona and Arsenal midfielder Alex Song signs for a side in Djibouti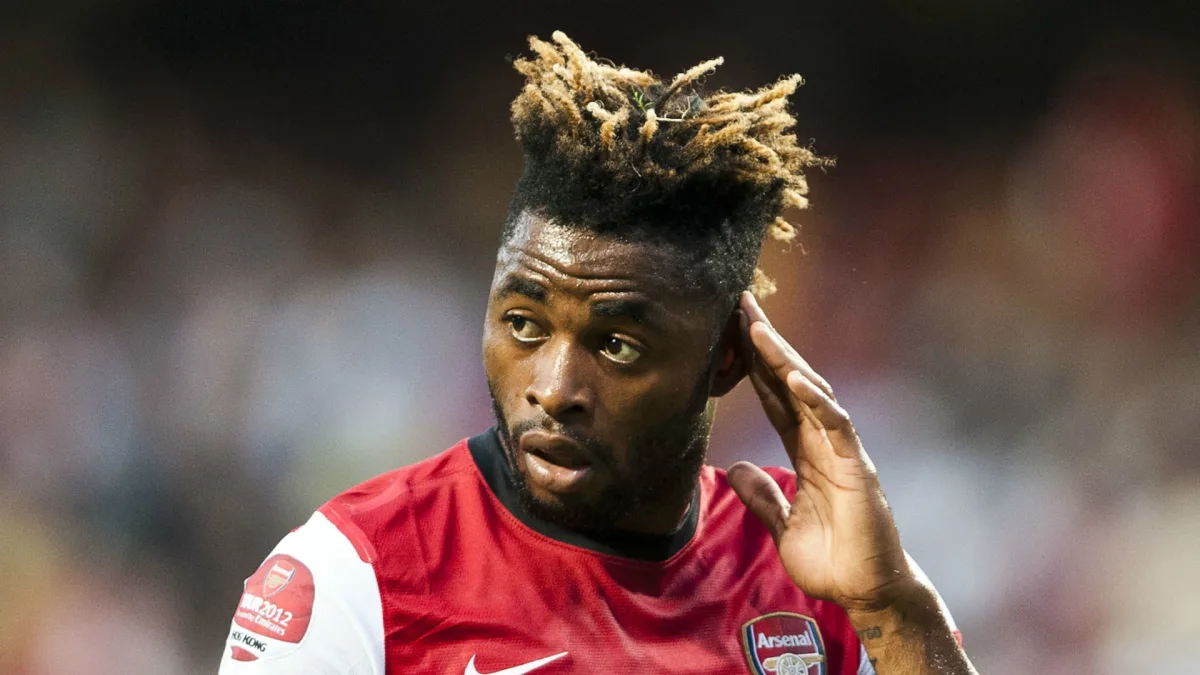 From the heights of playing for Barcelona to signing for little-known Djibouti outfit Arta Solar 7, it's been a strange few years for Alex Song. His fall from grace has been remarkable.
Song had been without a club since March when he, along with eight team-mates, were sacked by Swiss club FC Sion for refusing a pay-cut due to the coronavirus pandemic, but now finds himself on African shores.
"Welcome to Djibouti! The international footballer, Alexandre Song, arrived yesterday afternoon in Djibouti, where he has signed a two-year contract with AS Arta Solar 7," the club wrote on Facebook on Thursday.
"This is the eighth club that this Franco-Cameroonian midfielder has played for since the start of his career. He is here for the president of AS Arta Solar 7, Timoro Nickoss Tommy to not only make this team the flagship club of the Republic of Djibouti, but also to raise, in general, the level of the nation's football."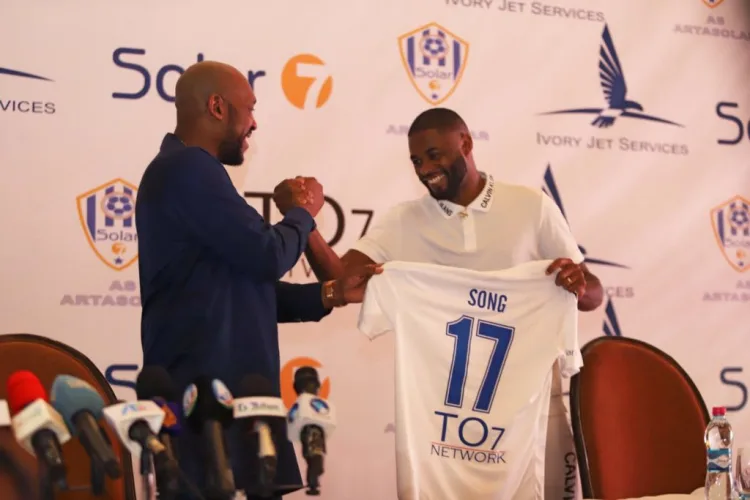 Alex Song's career
The move signals the end of Song's 16-year stint in Europe and indicates the downturn of form he suffered following his dream move to Barcelona in 2012.
Once regarded as one of the Premier League's best defensive midfielders, Song amassed nearly 200 appearances in England's top flight, and his form for Arsenal earned him the move to the Camp Nou.
READ MORE:
However, despite winning La Liga in the 2012/13 season, Song was unable to displace Sergio Busquets, Andres Iniesta and Xavi in the Blaugrana starting XI. Whilst he managed to make 17 starts in the title-winning season, he left to go to West Ham on loan in 2014, and then to Ruben Kazan in 2016 on a permanent deal.
The move to Arta Solar 7 is one that will surprise most football fans around the world, especially when you consider the fact that the Djibouti national team are the fourth worst ranked side in Africa and have never attended the African Cup of Nations.
It's certainly been an unusual career for the 49-capped Cameroonian, but Song will begin his next chapter without the pressure of the European game and away from the headlines.
Meanwhile, Barcelona have their own problems, with limited funds leaving them struggling to replace the injured Ansu Fati. Memphis Depay, who is out of contract with Lyon next summer, has indicated that he wishes to sign for the club.