Font: We want to entice Guardiola back to Barcelona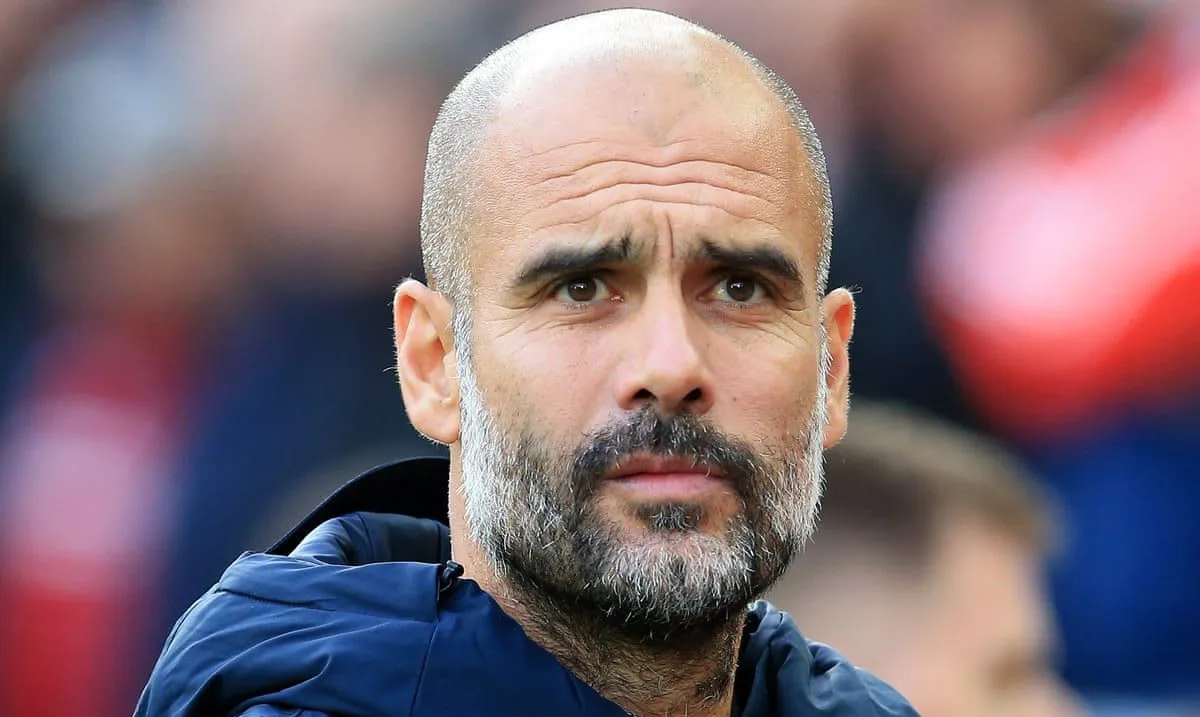 Barcelona presidential candidate Victor Font is hoping the club can create the right conditions to entice Pep Guardiola back to the club.
The former Barca player and manager recently signed a new contract with Manchester City that will look to keep him at the Premier League side until 2023.
However, there's every reason that Guardiola may decide to take on a different challenge at the end of his new deal. And Font hopes Barcelona can entice him back to the Camp Nou to coach as he did between 2008 and 2012.
READ MORE:
In an interview with the BBC, Font said: "The project that we've been working on is one that will try to create, if we are honoured to be chosen, the right conditions for this top talent, that is very much linked to Barca, to return to their club at some point in time.
"And we know that at some point, Pep will want to return, even if it's for personal reasons. Hopefully sooner rather than later we will be able to create those conditions and be able to count on Pep's talent for the good of the club."
During his four-year spell as Barcelona manager Guardiola built what is considered by many football fans as the best team in the sport's modern history.
With the emergence of Lionel Messi and a number of other talented players from Barcelona's own youth academy, Guardiola guided the club to three consecutive league titles, two Spanish Cups and two Champions League trophies.
The Catalan club are currently 10th in La Liga, with 11 points from their opening eight league games – their worst start to a campaign since 1991/92.
Yet, despite the poor run of form and speculation over key players, Font wouldn't be drawn into making a decision on Ronaldo Koeman's position as head coach.
"We should be thankful he took responsibility during difficult times which says a lot about him," said Font.
"We started the year well and I like the fact he is giving opportunity to youth talent. I'm hoping good results come back.
"I'm confident we have a competitive team and can win silverware this year."