Arteta: I don't know if or when I'll leave Arsenal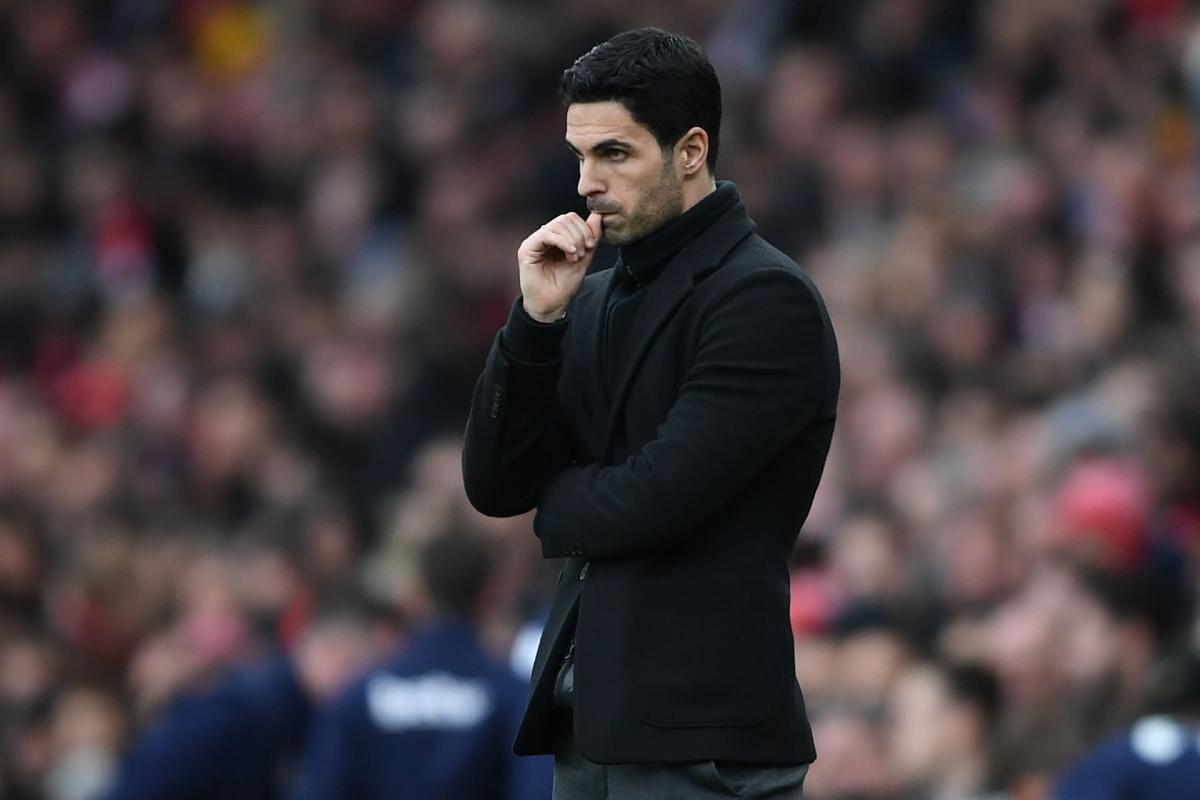 Arsenal manager Mikel Arteta has admitted that he isn't worried about being sacked by the Premier League club but concedes that it could happen at any point.
The London club have won just two of their last five games and currently sit 14th in the table, following a 2-1 defeat to Wolves on Sunday.
Along with poor results, Arteta has struggled to get the best out of Arsenal's key players, like Nicolas Pepe, Alexandre Lacazette and Pierre-Emerick Aubameyang.
And as such, some Arsenal fans are beginning to question the direction Arteta is taking the club in. Which the manager is all too aware of. 
READ MORE:
"The day I decided to be a coach I know that one day I will be sacked or leave the football club," said Arteta after Sunday's defeat.
"I don't know if it's the day after I sign my contact, in a month's time, a year's time or six months' time. I never worry about it.
"My only concern is to get the best out of the players, give the best possible service to the club and become better and better.
"I know, I repeat, in this profession, one day I will get the sack or leave but I don't know when that is going to happen."
Arteta's troubles may only grow in size in the coming weeks, with a trip to local rivals Tottenham Hotspur pencilled in for next week.
Jose Mourinho's side have applied their own type of pressure on Arteta, with an exquisite run of form that has seen Spurs rise to the top of the Premier League table while Arsenal continue to languish mid-way down it.
As such, a particularly heavy defeat in next weekend's North London derby could not only put further distance between the two sides but also underline which direction both clubs are going in with their managers.
Which could, ultimately, force the Arsenal hierarchy into making some tough decisions.