How Bayern's Tuchel appointment messes up Man Utd's transfer plans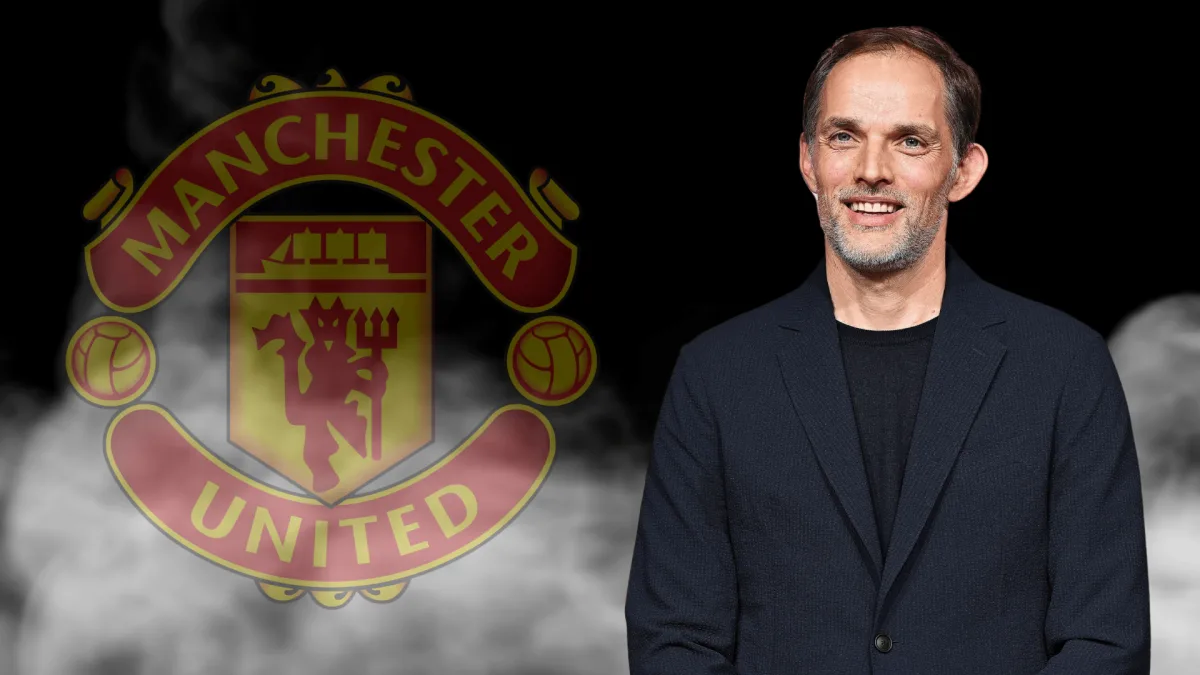 Thomas Tuchel's appointment as Bayern manager could have repercussions for Erik ten Hag at Manchester United, with Harry Kane now more likely to move to Germany.
That's according to German transfer specialist Christian Falk, SportBild's Head of Football, who says that the arrival of Tuchel at the Allianz Arena has increased the chances that they will now make a concerted attempt to sign Kane from Tottenham Hotspur.
The 29-year-old England striker - who became his nation's all-time top scorer as the Three Lions beat Italy in Euro 2024 qualifying on Thursday - is also of interest to Manchester United, who are in need of a world class No.9.
READ: Man Utd 'favourites' for player who is 'definitely' top of Ten Hag's transfer shortlist
Kane may have broken scoring records for club and country, but he is reportedly reluctant to extend his contract in North London beyond 2024 with silverware having thus far eluded him in his career.
Both Man Utd and Bayern could help to that end. In Manchester, Kane is seen as the long-term successor to Cristiano Ronaldo, who is now the best-paid player in history having joined Al-Nassr in Saudi Arabia for €200 million a season in January.
In Bavaria, Kane has been identified as the player best able to fill Robert Lewandowski's boots, after their record-breaking Pole left for Barcelona in a €50m transfer last summer.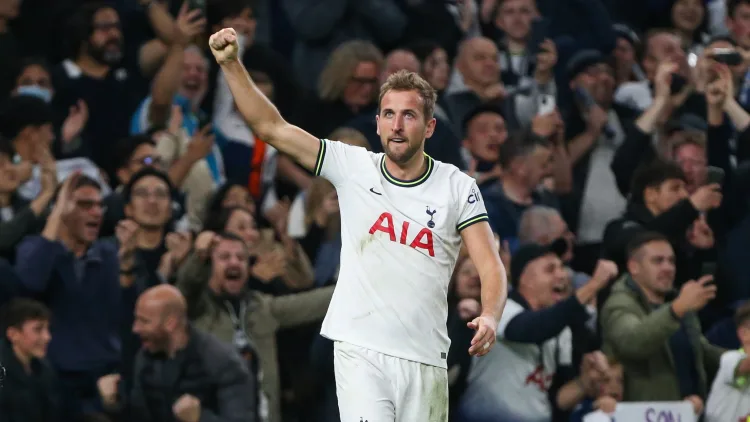 READ: England top scorers of all time: Harry Kane overtakes Wayne Rooney
A move to United has long seemed like the more likely option for Kane, but according to Falk, Bayern's interest has been revived with Tuchel's arrival.
"Tuchel will have one shot - that could be an expensive one! This could now be Harry Kane," he told CaughtOffisde.
"When a new manager is coming in, of course, there's the likelihood of players going out in addition to coming in.
"[Tuchel] wants a lot of players, so they have to get money in. Ultimately, the chance to get Kane in is bigger now that Tuchel has joined the club and I think there will be something in the summer now."
Kane has been Tottenham's star player for many years, where he is now up to 271 goals and 63 assists in 425 games in all competitions, having graduated from their youth academy in 2010.
In his 80 England caps, Kane has now struck 53 times, overtaking Wayne Rooney on Thursday.
Despite those impressive stats, he is yet to win a trophy, the closest he has come runners-up finishes in the Premier League in 2017, finishing seven points behind Chelsea, and the Champions League in 2019, when Spurs were beaten 2-0 by Liverpool.