Chelsea's Tuchel mistake plain to see in first Bayern game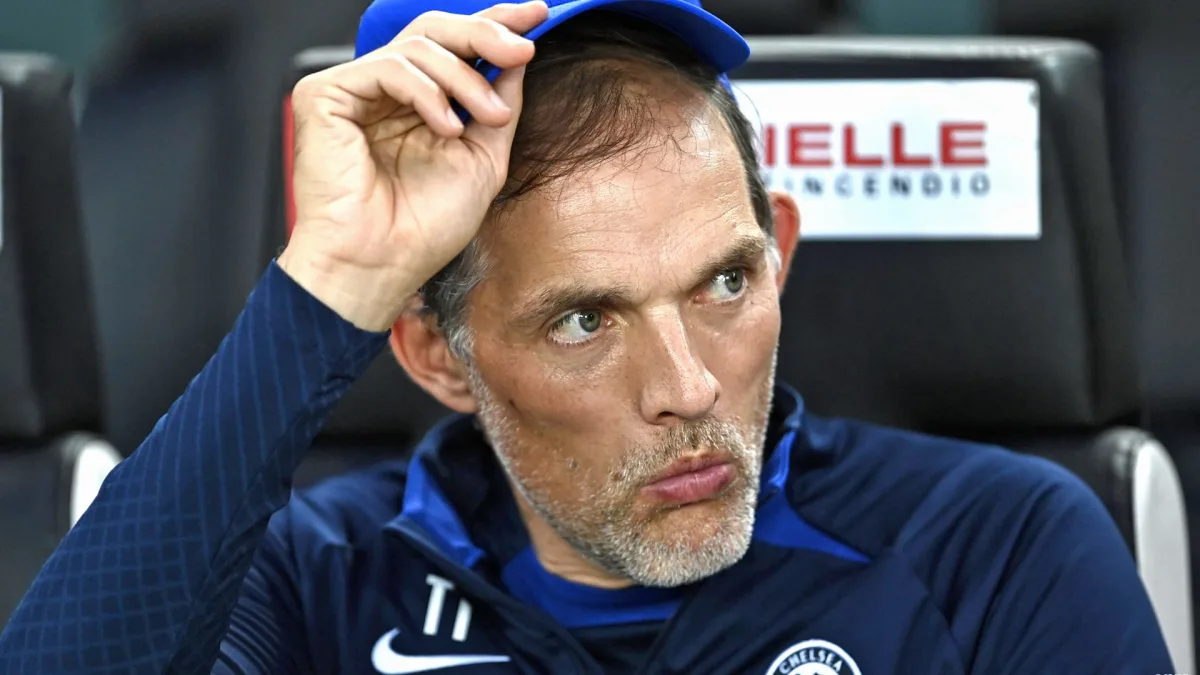 Thomas Tuchel was unceremoniously dumped by Chelsea last September, but his successor Graham Potter has struggled since, and now the German could win the Champions League with Bayern Munich instead.
Todd Boehly replaced Roman Abaramovich as Chelsea owner last May and he initially looked ready to back Tuchel as manager, spending €280 million last summer - some of it on Tuchel favourites like Kalidou Koulibaly, Pierre-Emerick Aubameyang and Denis Zakaria.
But the American billionaire later described the German tactician as a 'pain in the ass' to deal with, and replaced him with Brighton's Graham Potter a week after the transfer window closed.
READ: Chelsea sink to 28-year low thanks to Potter's Badiashile blunder
Potter's abysmal record
But since then, Potter has only managed a win ratio of 38.7 per cent. Tuchel had a holiday, was poached by Bayern - who dumped Julian Nagelsmann to get him with Real Madrid circling - and has now won his first game in charge, Germany's biggest, hammering Borussia Dortmund 4-2.
'Keep that man well away from Man Utd' 😬https://t.co/42b26pUxFp

— Football Transfers (@Transfersdotcom) April 1, 2023
One game does not a great manager make, but it is further evidence of Tuchel's ability to make a quick impact. He took Paris Saint-Germain to a Champions League final in 2020 and went one better with Chelsea in 2021, winning the competition four months after taking the job.
Saturday also threw up more evidence of Tuchel's ability to see something in certain kinds of players than Potter - and indeed Nagelsmann, the man he replaced who could yet end up at Chelsea - apparently cannot.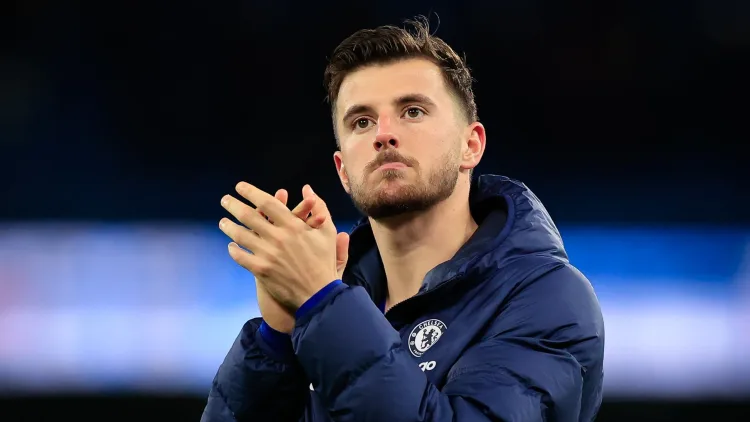 READ: Chelsea star confirms desire for Tuchel reunion at Bayern Munich
While Mason Mount was festering on the bench as Chelsea were beaten 2-0 by Aston Villa, Thomas Muller, previously dropped by Nagelsmann, was wreaking havoc between the lines for Bayern, scoring two of their four goals against Dortmund.
Mount enjoyed his best ever season under Tuchel, plundering 11 goals and 10 assists in the Premier League last term, but this season can't get a look in even though Potter seems uncertain of his best team.
Tuchel reportedly begged Boehly to keep him as Chelsea boss. Boehly should have listened.