Messi and Ronaldo to be joined by all-time great in Saudi Pro League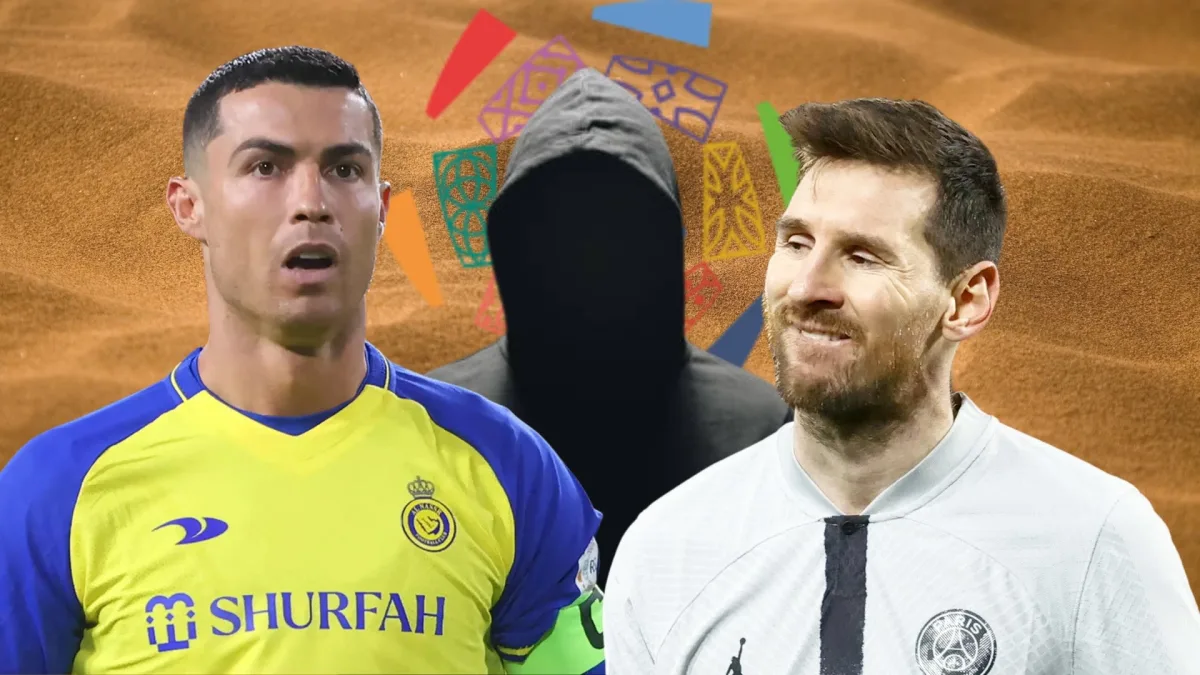 Lionel Messi is closing in on a move to Saudi Pro League side Al-Hilal at the end of his PSG contract, and reports suggest that another all-time great will join him at the same club.
Messi has spent the last two seasons playing at PSG alongside Sergio Ramos, and the Real Madrid legend is set to join him in the Gulf, according to a report from Defensa Central.
It could mean that the two World Cup winners will team up against Cristiano Ronaldo during the 2023/24 season, although the Portuguese could equally be reunited with a former teammate from his time at the Bernabeu as his Al-Nassr side are still in the running for the Real Madrid and Spain legend.
MORE: Messi's new club sets date for official announcement
Ramos announced on Friday that he would be leaving PSG after two seasons at the club, while Messi's future has not officially been resolved.
"Wearing the Red and Blue shirt for the last two years has been a wonderful experience," Sergio Ramos said on PSG's official website. "I've had an unforgettable adventure in Paris and I'd like to thank you all for your support and love. Allez Paris!"
MORE: Ronaldo calls Messi to make Saudi Pro League move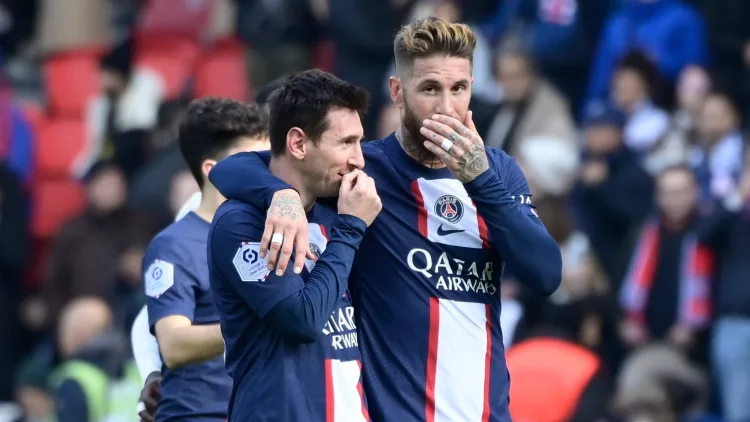 Ramos heading to Al-Hilal
Ramos, a four-time Champions League winner with Real Madrid, is set to continue his career in the Saudi Pro League, with Al-Hilal leading the race, according to the Spanish source.
His entourage have already been in negotiations with the club and have offered him a contract worth €30 million per year. This is a fraction of the value of the deal that Messi has been offered and pales into Ronaldo's €200m per year deal with Al-Nassr but still represents a massive offer for a player who is 37 and currently earns €12m each season at PSG.
Karim Benzema, meanwhile, appears to have turned down the chance to move to the Saudi Pro League, but with Ramos and Messi set to join Ronaldo, there is little doubt that the profile of the league has taken a huge jump.