Messi, Lautaro and the Copa America stars looking to sell themselves in this year's competition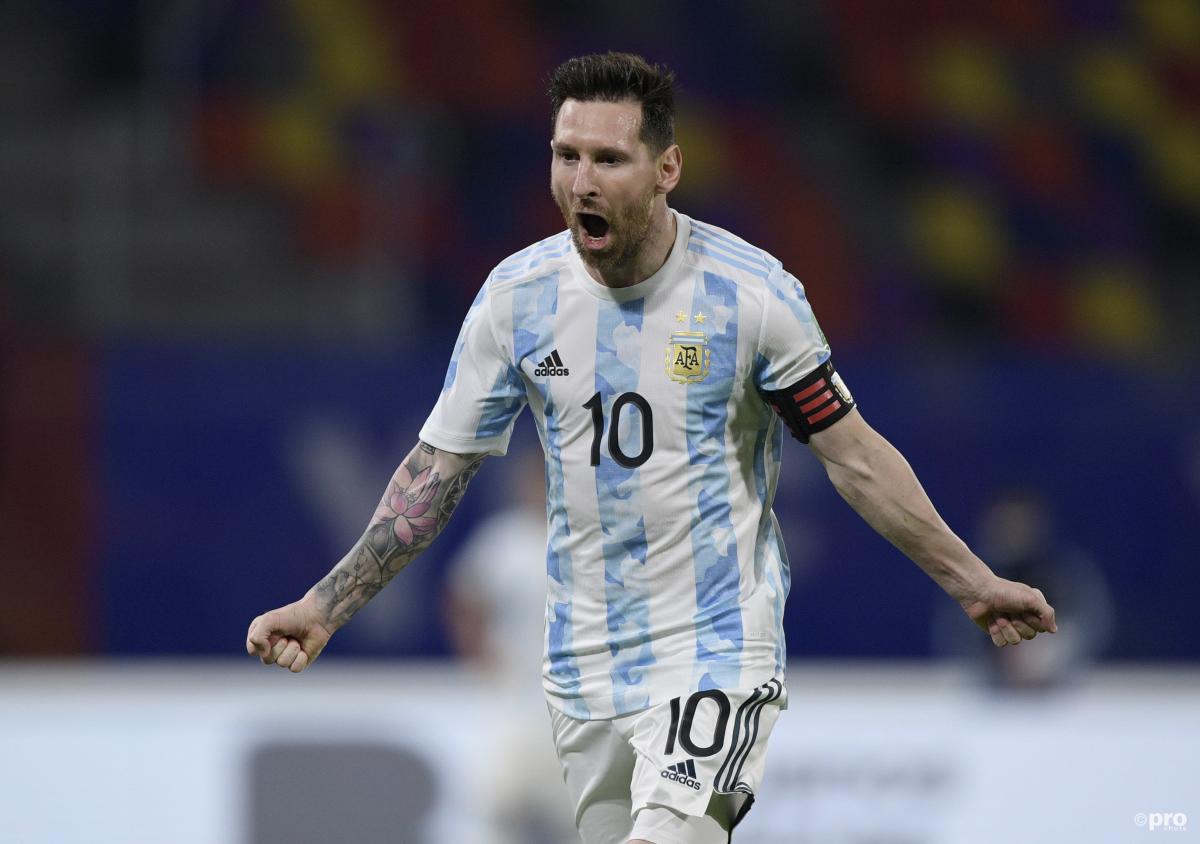 This year's Copa America kicks off on Sunday when hosts Brazil welcome Venezuela to the famous Mane Garrincha stadium.
Despite the disruption caused in simply trying to make sure the competition goes ahead, it will surely be a fascinating tournament with 10 exciting nations fighting it out for success.
However, alongside the typical festivities, this year's Copa America should also be the perfect platform for many of its stars to use the tournament to force a move in the summer transfer window.
Here's a list of the key players to keep an eye on in this summer's competition as they keep one eye on where they'll be playing next season.
READ MORE: Europe's 50 top transfer targets this summer, featuring Haaland, Mbappe & Hakimi
Gabriel Jesus
Ever since Sergio Aguero announced he was leaving Manchester City at the end of the season, fans of the English champions have been clamouring for the club to sign a new striker in the summer.
Part of that is down to the fact that City have deep pockets and enjoy having a packed squad but another reason is that most fans are still not entirely enthused by Gabriel Jesus as the club's only No.9 next season.
In 42 games for City in all competitions Jesus managed just 14 goals and if the Brazilian striker is to alleviate any concerns in his ability to lead the line next season he'll have to put on a superb performance at the Copa America.
Nicolas Gonzalez
While much of the attention paid to Argentina will revolve around Messi and Lautaro Martinez, one player that could end up shining and attracting the interest of bigger clubs in Europe is Nicolas Gonzalez.
The forward has slowly but surely developed into an impressive attacking talent since making the move to Stuttgart in 2018 and did himself no harm this season by stepping up to the challenges of the Bundeslia by netting six goals and two assists in 15 games. With teams in England already taking note, a solid Copa America could be all it takes to force a club like Tottenham Hotspur to place a bid.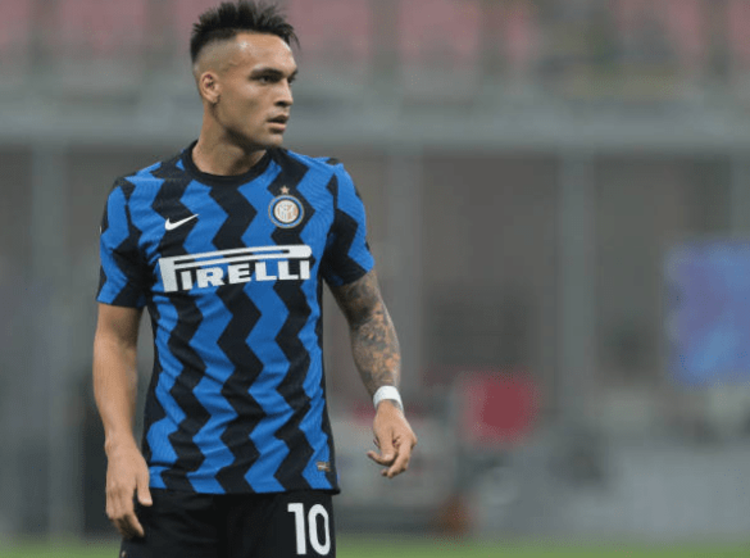 Lautaro Martinez
One player that may not wish to be playing for his future but may have to in this summer's tournament is Inter striker Lautaro Martinez.
The Argentine forward has been in superb form for the Serie A champions this season, scoring no less than 17 goals and bagging a further 10 assists in the league campaign.
However, Inter's financial situation is truly worrying and if push comes to shove the club may need to cash in on Martinez's talents. And there's no doubt that the accountants at the San Siro will be hoping to add an extra zero to the player's value if he has a good tournament.
Lucas Torreira
There's very little doubt that Lucas Torreira needs to have a good tournament with Uruguay at the Copa America.
After a rather uneventful season on loan at Atletico Madrid, in which the midfielder played just 722 minutes of football in all competitions, it's unlikely that Torreira will be able to rely on a move back to the Spanish capital next season.
Bizarrely, the Uruguay international has all but confirmed his desire to return to South America despite having two years left on his contract at Arsenal. Let's hope he does something in Brazil to convince one of the continent's biggest clubs to take a punt on him.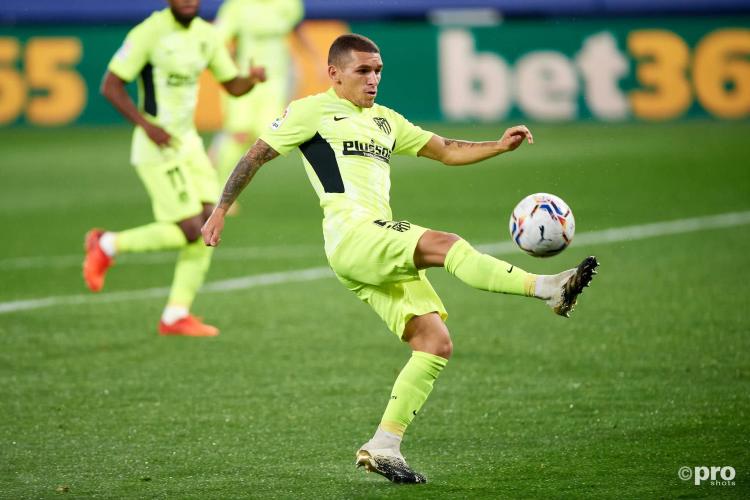 Lionel Messi
Okay, it's perhaps not fair to suggest that Lionel Messi needs to play for a move this summer but there's no doubt that the Barcelona star has yet to commit his future to the club he's played for throughout the duration of his senior career.
While the rumours linking him with moves to PSG or Man City have died down, the Copa America may prove to be the perfect stage for the senior forward to blow off some steam and finally make up his mind on where he'll be playing his football next season.
Vinicius Junior
Real Madrid will wipe the slate clean and start from scratch next season with Carlo Ancelotti coming in to replace Zinedine Zidane as manager of the Spanish club.
That means sub-par players like Vinicius Junior will have the opportunity to prove their worth all over again and potentially begin to offer the kind of talent and potential he promised when he joined the club in 2018 for £40 million.
Off the back of a dreadful season that saw Vinicius Jr score just six goals, a strong campaign for Brazil could be all Ancelotti needs to raise that famous eyebrow in intrigue.