How Buffon's 'Superman' signing cost Parma thousands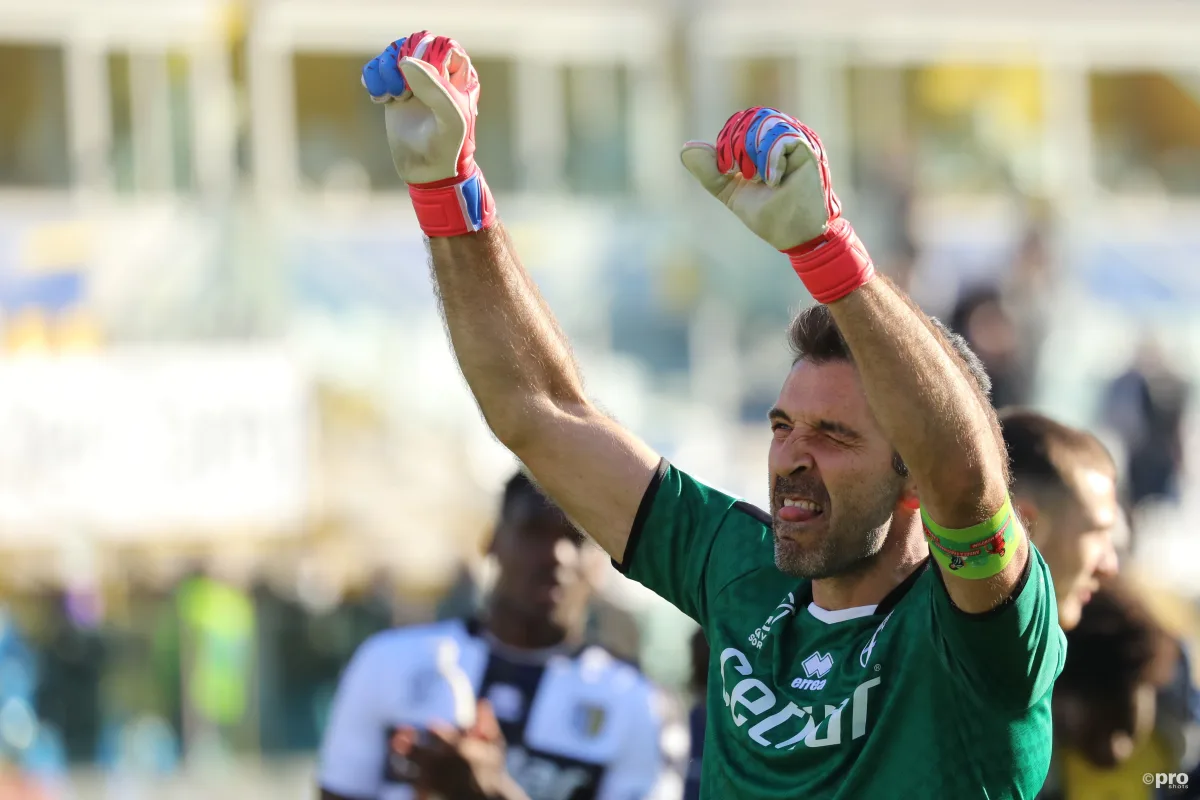 Gianluigi Buffon made a return to his first club Parma at the start of the season and he has enjoyed a fine spell there, even deciding to extend his contract until he turns 46.
However, his signing cost Parma thousands, not in wages, but in a legal case that was born out of the announcement video for his transfer.
For the video, Parma celebrated by depicting Buffon as Superman.
What has caused the problem for Parma
Parma tweeted the transfer announcement with a video of a man in a jumper, walking on to the club's home pitch to find an old treasure chest with a Superman t-shirt and Parma shirt, before Buffon revealed himself and said: "I'm back."
It later turned out that Parma didn't have the right authorization to use the footage, which has caused this issue and seeing as Warner Bros. Entertainment hold intellectual property rights, there was a problem.
The video itself proved to be quite popular amongst the football community online, but will cost Parma €15,000, which needs to be paid to the American entertainment company.
Parma are currently 13th in Serie B, so it's unlikely that them or Buffon will be playing top-flight football in Italy anytime soon.
Some magnificent saves by Gigi Buffon. pic.twitter.com/TzXsGGyQTn

— 90s Football (@90sfootball) February 14, 2022
Buffon returned to the club last summer – 20 years after he first left for Juventus.
He was in his second stint with the Old Lady.
Prior to that, he spent a season in France with Paris Saint-Germain, winning the Ligue 1 title.
That only came after his 18-year spell at Juventus, where he became one of the game's all-time great goalkeepers.
Over the course of his career, Buffon has won a host of honours, including 12 league titles, six domestic cups, the World Cup and has been named UEFA Goalkeeper of the Year on two occasions.
Along with that, he has made 176 international appearances.