Juventus plusvalenza scandal: Transfers under investigation, punishments & Ronaldo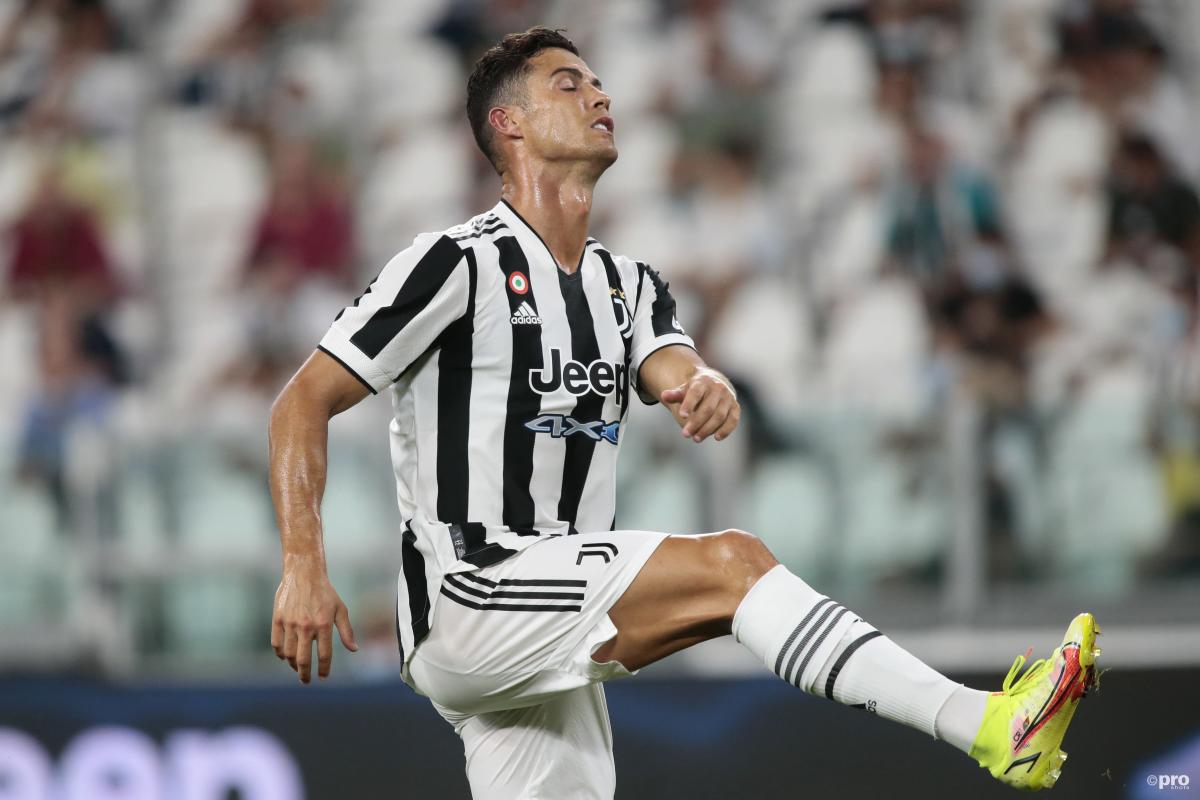 Italian football has been hit by numerous corruption scandals over the years.
The most infamous of all was the 2006 Calciopoli crisis which resulted in Juventus being relegated to Serie B and a number of other major clubs punished.
And now a new 'plusvalenza' (capital gains) scandal has hit Calcio which could have serious ramifications on a number of clubs and figures within the game.
What is plusvalenza?
In Italian, capital gains is known as 'plusvalenza' and is the profit generated on a football transfer.
Whenever a team buys a player, the transfer fee is divided equally over the course of the player's contract. The amortised value of the player decreases each year accordingly.
To give an example, Juventus signed Cristiano Ronaldo in the summer of 2018 from Real Madrid for €100 million on a four-year contract. That €100m fee is amortised over the course of these four years.
So in the summer of 2019, Ronaldo's amortised value is €75m. In 2020 it is €50m and at the time of selling him to Man Utd in 2021, it was €25m.
Thus, for Juventus to make a plusvalenza or capital gain they would have had to sell Ronaldo for more than €25m (in the end they actually made a loss).
What is the Serie A corruption scandal about?
A host of Italian clubs and figures are under investigation from the Italian financial police (Guardia di Finanzia) for false accounting when it comes to the plusvalenza (capital gains) made from player transfers.
It is estimated that there has been over €3 billion made in capital gains in Serie A alone over the last decade. These capital gains are all being scrutinised by the authorities.
Who is being investigated? So far, 18 clubs are being investigated. They are Juventus, Napoli, Genoa, Sampdoria, Empoli (all Serie A), Parma, Pisa (Serie B), Pro Vercelli and Pescara (Serie C), Novara (Serie D) and the now-defunct Chievo Verona.
But, transfer deals involving a number of foreign clubs are also being looked into. These clubs are Barcelona, Man City, Lugano, Marseille, Basel, Amiens and Lille.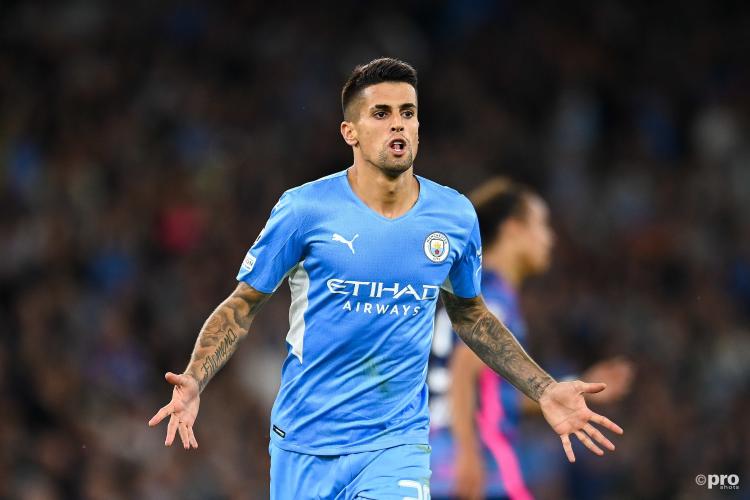 A number of other Italian clubs are also expected to be dragged into the scandal, notably Atalanta, Roma and Inter.
In total, there are 62 suspicious transfers that are being investigated between 2018 and 2021.
What is Juventus' role in the scandal?
Of the aforementioned €3bn made in capital gains over the last 10 years, it is estimated that Juventus made €600m.
And of the 62 suspicious transactions being scrutinised, 42 involve Juventus.
Thus, Juve are the team who are currently the most involved in this scandal.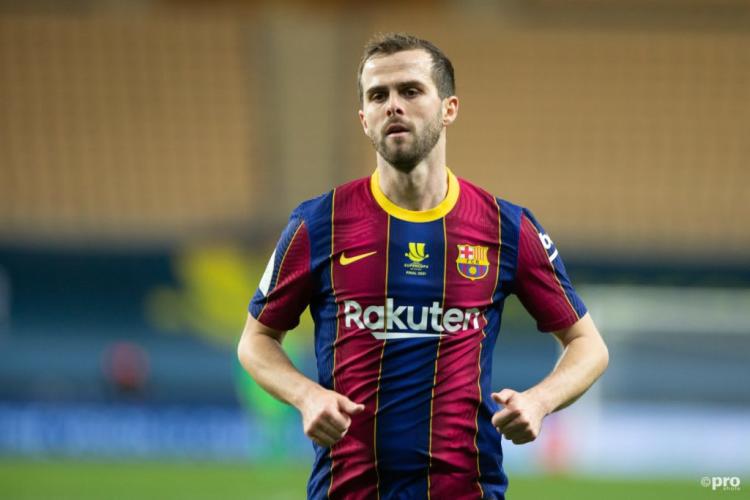 A number of transfers in particular have raised eyebrows. The most noteworthy of all was the swap deal with Barcelona in the summer of 2020 which saw Miralem Pjanic and Arthur Melo change teams.
Officially, this was not a swap deal as Barcelona paid €60m to sign Pjanic, while Juventus bought Arthur for €72m.
These inflated figures allowed both clubs to register a plusvalenza but they immediately raised suspicions as neither player appeared to be worth these astronomical values. Pjanic was 30 years old at the time and has already been loaned out by Barca to Besiktas, while Arthur Melo has struggled throughout his time in Turin.
Other deals being investigated include the Joao Cancelo-Danilo swap deal with Manchester City in 2019, and the €18m signing of Nicolo Rovella from Genoa which saw two Juventus youngsters move the other way for the exact same price.
What is Ronaldo's role in the scandal?
According to reports in Italy, Ronaldo could be questioned over an alleged "secret payment" that was made to the former Juventus player.
Wire taps allegedly revealed a conversation between Juventus director Federico Cherubini and lawyer Cesare Gabasio in which a "famous document that should not have theoretically existed" was mentioned.
The investigation has not found the presence of any such document and it must be stressed that Ronaldo is not accused of doing anything wrong.
More information on this part of the investigation can be read here and here.
What other Serie A transfers are being investigated?
The most noteworthy transfer being investigated aside from the Pjanic-Arthur deal is Victor Osimhen's move to Napoli from Lille in 2020.
Osimhen moved to Napoli for €71.3m but four Napoli players went the other way for over €20m. They were reserve goalkeeper Orestis Karnezis and youngsters Claudio Manzi, Ciro Palmieri and Luigi Liguori.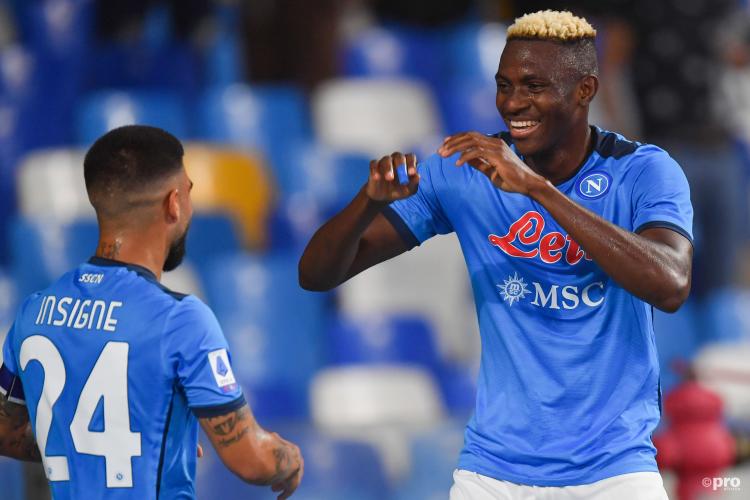 These four players do not appear to be worth €20m, with Palmieri and Liguori already back in Italy and playing in Serie D.
Cristian Romero's move from Juventus to Atalanta this summer – before immediately being sold on to Tottenham – is also in the spotlight, as are a whole bunch of Parma, Pescara and Sampdoria moves.
Could Juventus or others be relegated?
It is too early to say what will happen and how severe the punishments could be, but Marco Donzelli, president of the Italian association for the protection of consumer rights (CODACONS), says it is possible that Juventus could be relegated if they have "illegitimately gained an advantage over rival clubs with operations of this type as the regularity of the football championships would fail and, as a consequence, the Federation and the Authority for market competition will have to intervene and sanction those responsible.
"Beyond individual responsibilities, the club will not be exempt from punishment."
But based on precedent, relegation is unlikely.
Milan and Inter were both investigated for plusvalenza offences in 2008 but neither were found guilty because it is very difficult to objectively agree how much a player should be worth.
In 2018, Cesena were docked three points for plusvalenza offences, though.
Juventus have put out a number of statements in response to the investigation.
An official club statement in November read: "The company is cooperating with the investigators and with CONSOB, and trusts that it will clarify any aspect of interest to it as it believes to have acted in compliance with the laws and regulations governing the preparation of financial reports, in accordance with accounting principles and in line with the international practice in the football industry and market conditions.
"In connection with the capital increase, which was resolved upon by the Shareholders' meeting on October 29, 2021, the company hereby confirms the timing disclosed in the press release dated November 22, 2021 and, accordingly, that the period for the exercise of preemptive rights and trading of such rights will commence on November 29, 2021."
The CEO of Exor, Juventus' parent company, John Elkann, added on November 30: "The club has already commented on the ongoing investigations, it is collaborating with investigators and is confident of shedding light on the matter
"I am confident in the work of the Italian magistrate. You know that Juventus has a new board of directors, a new CEO, a new coach, who, with the president and the vice-president, are facing up to these difficult moments.
"I'm convinced that the future of Juventus will be as important as its history. It's a great club and there is the will for it to remain so."
Napoli president Aurelio De Laurentiis simply stated about the investigation into his club: "I'm not worried because I'm a warrior."