Del Piero: Allegri not to blame for Ronaldo sale and poor start to the season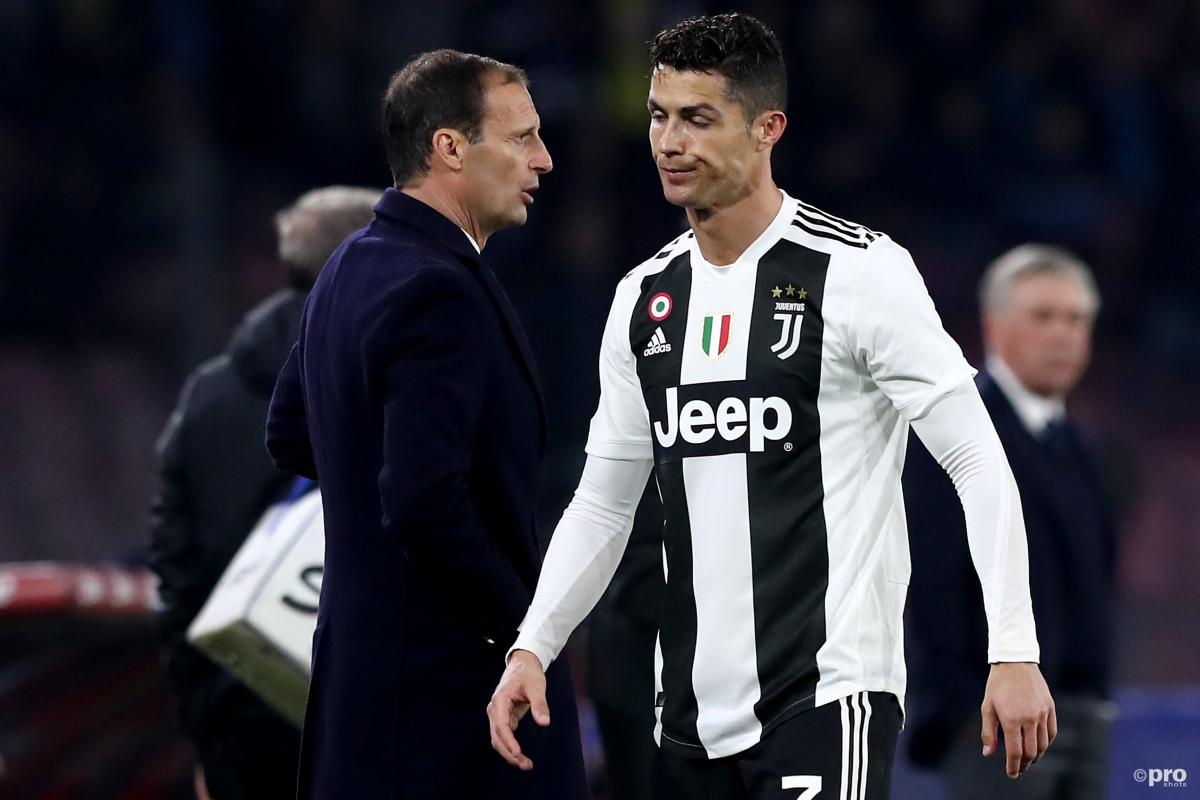 Juventus legend Alessandro Del Piero believes Massimiliano Allegri shouldn't be blamed for the club's poor start to the season, following Cristiano Ronaldo's departure for Manchester United.
The Turin giants were dealt a second consecutive defeat in Serie A on Saturday when Allegri's side lost 2-1 to Napoli.
The result meant that Juventus now sit on just one point after three games and look far from the side that used to dominate the Italian top-flight.
Some fans have begun to suggest that the dip in form and the departure of Ronaldo aren't entirely unrelated, but Del Piero believes nothing could be done to stop the Portugal international from moving on.
"I don't think we should talk about unpreparedness, but to come to terms with reality: evidently Cristiano Ronaldo did not want to stay, just as evidently not paying such a heavy fee could have been useful," said the former Italian striker to Gazzetta dello Sport.
"I like Allegri, I think he has clear ideas, he cannot work miracles. The work to be done is great, in the locker room and on the pitch."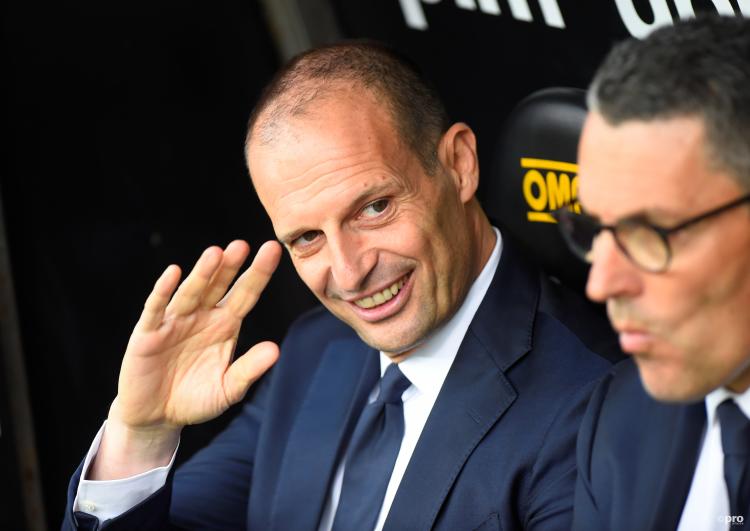 Who could replace Ronaldo?
One player that has been suggested as a possible solution to the Ronaldo-shaped hole in Allegri's side is Paulo Dybala.
With one goal and one assist in his first two games of the season, Dybala seems to be off to a good start to the new Serie A campaign. But in truth nobody is expecting the 27-year-old forward to suddenly become one of the best players in the world in Ronaldo's absence.
Instead, Allegri and the club will be hoping the Argentine forward will be able to step out from behind Ronaldo's shadow and return to the kind of form he showed before the Portugal international arrived in Italy.
That, alongside the exciting wing play of Federico Chiesa and the proven goal scoring of Alvaro Morata should undoubtedly go some way to making up for Ronaldo's goals from last season.
Juventus will never fully replace Ronaldo, but they may do even better by getting the best out of two or three good players rather than relying on one superb star to win them games.