Man Utd, PSG or Real Madrid? Why Ronaldo is sticking with Juventus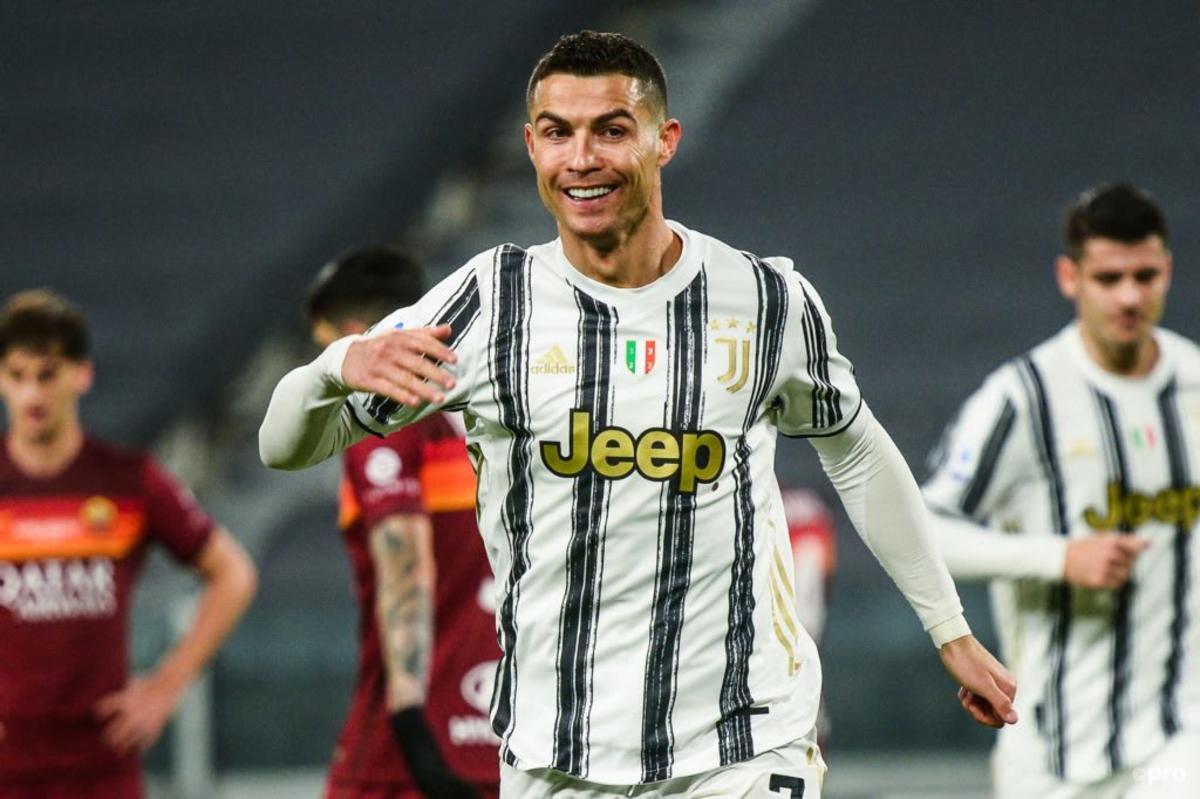 Cristiano Ronaldo had no interest in messing around when he took to Instagram on Tuesday evening to set the record straight.
Like the rest of us, the Portugal international had clearly spent the summer looking at his face on the back pages of newspapers in Italy, Spain, France and England. Just about everyone wanted a piece of Ronaldo.
Trending
However, despite reports linking him with a return to Manchester United and Real Madrid or new adventures at Paris Saint-Germain or Manchester City, Ronaldo made it clear that he wasn't interested in any of it.
The forward was committed to Juventus and would be staying put this season.
So what has convinced Ronaldo to stay put in Turin and ignore offers from bigger and richer clubs?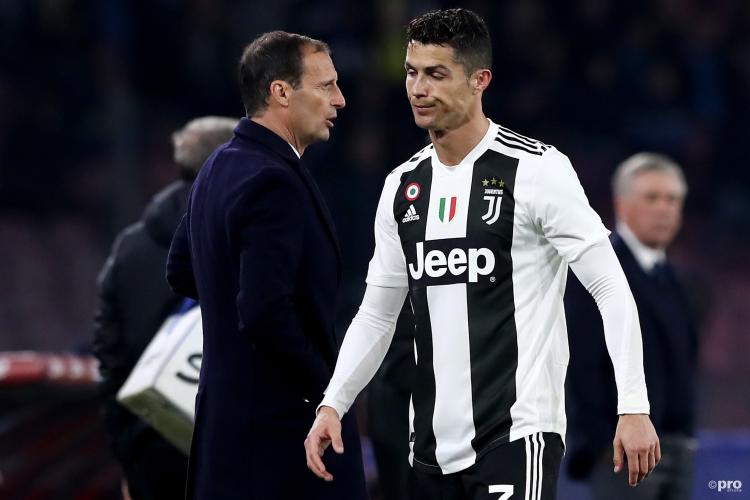 Juventus have a proper manager back in charge
The biggest difference between this season and last season at Juventus is that rookie manager Andrea Pirlo has been relieved of his duties and in his place is the old master, Massimiliano Allegri. And that should make a huge difference.
Allegri left the club in 2019 but before then he oversaw a golden age for the Turin side which saw them pick up five Serie A titles, four Italian cups and, crucially, two Champions League finals. If any manager could convince Ronaldo that the club was serious about winning European Cups it's Allegri.
They've had a smart transfer window
While Juventus certainly haven't spent money like their English counterparts, they have been clever with how they use their budget and retain important players.
Weston McKennie has been signed up on a permanent deal and senior defender Giorgio Chiellini has been offered a new deal to stick around for a further season. And, crucially, important players like Federico Chiesa have not been sold.
Add to that the imminent arrival of exciting, young midfielder Manuel Locatelli and it has been a transfer window that should offer plenty of encouragement to Ronaldo.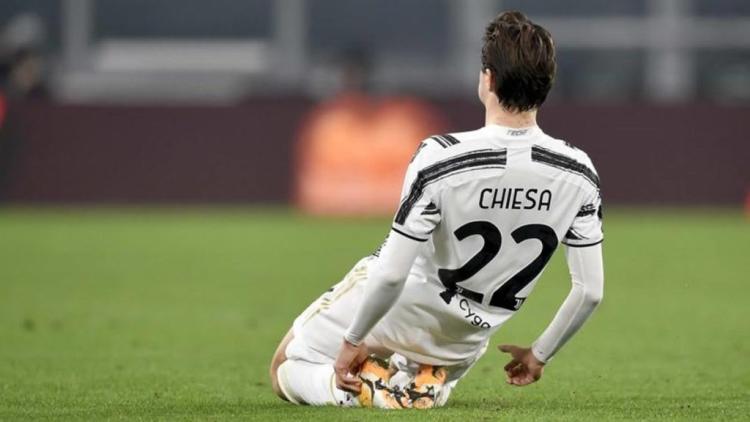 The other options were pretty grim
While a move back to Manchester or Madrid may tug at the heart strings, there's little doubt that Ronaldo would have been treated like an old museum exhibition at either club.
Similarly, Man City and PSG may have offered Ronaldo the world but in reality the 36-year-old forward would have played a bit-part role in either side and may have struggled to even start in either team.
In truth, Juventus may not be able to offer Ronaldo as much money or even the opportunity to win the best competitions, but they do offer the player purpose.