Chelsea offer €100m, Inter want €120m – but what is Lukaku worth?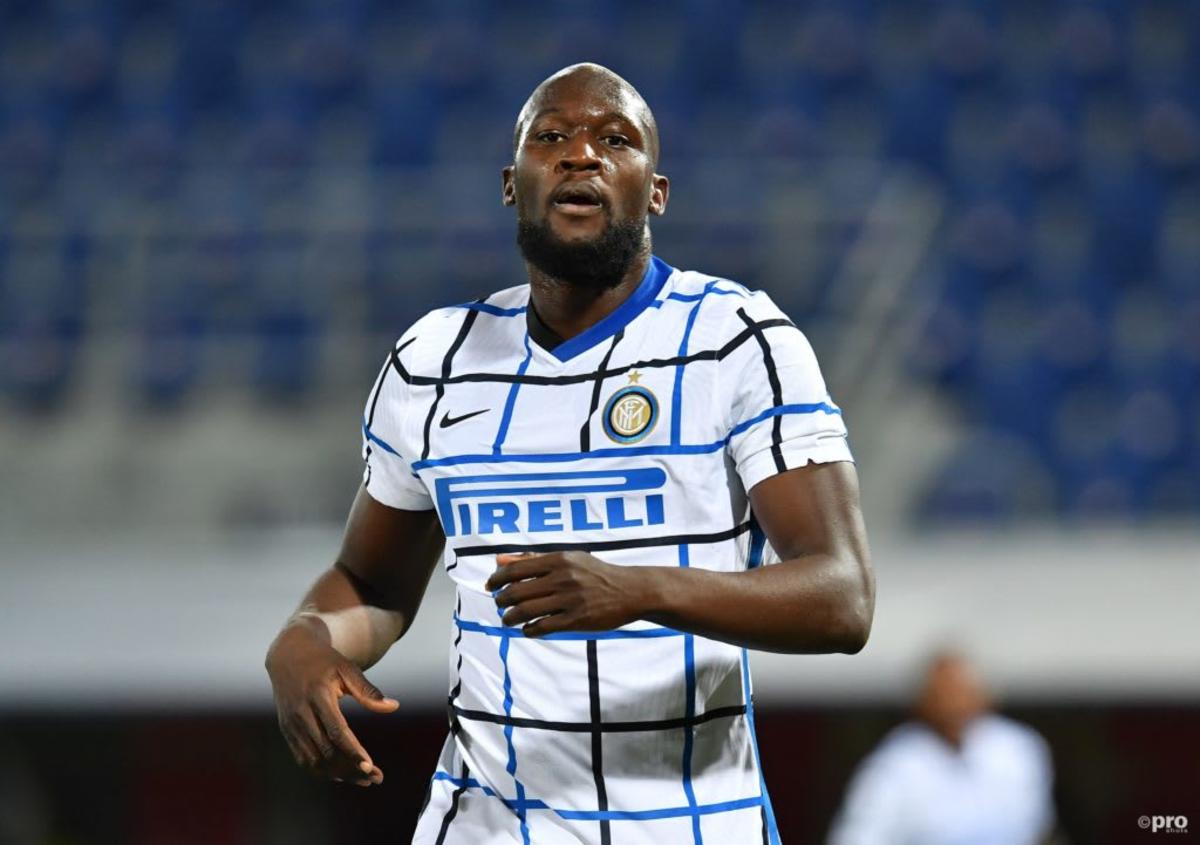 Romelu Lukaku to Chelsea could beat Jack Grealish's move to Manchester City as the biggest deal of the summer transfer market.
Inter and Chelsea are still negotiating hard over the details, but there is a very real prospect that the Belgium international striker's fee could surpass that of Grealish, who is closing in on a move to the Premier League champions.
REVEALED: The world's most valuable footballers
The two clubs are closing in on a deal for the prolific No.9, with Thomas Tuchel's side aiming to arm themselves in an even more formidable manner than they did last term as they won the Champions League.
Goal reports that Chelsea had a bid of €100 million knocked back by Inter, who are instead aiming for €120m for the striker.
This compares to the €117 (£100m) that Man City are set to secure the signature of Grealish from Aston Villa.
But what is Lukaku's true value?
According to FootballTransfers' algorithm, Lukaku is worth €85.5m, making him the 14th most valuable player in the world.
How is FootballTransfers' valuation calculated?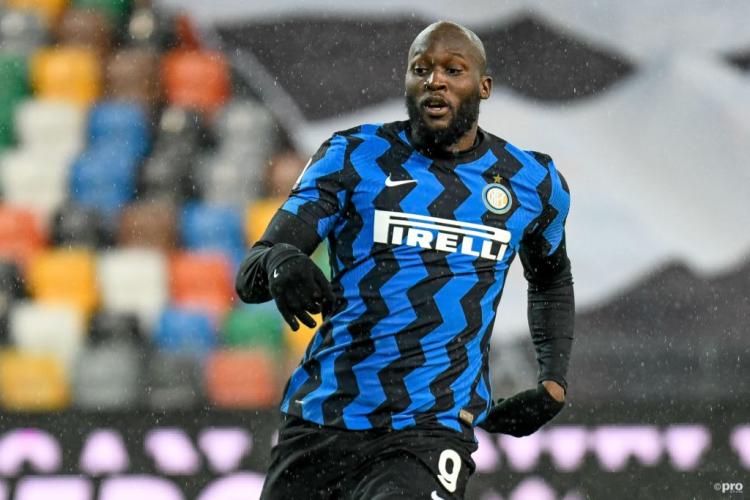 Lukaku's valuation has been calculated using an algorithm that is powered by a variety of factors that include both the player's on-field performance and those circumstances surrounding him away from the park, too.
Primarily, the transfer fee is calculated by the player's ability. He is given a rating that is generated by using a massive array of data points. Along with the player's age, this also helps to calculate the player's future potential, too.
Furthermore, external circumstances are taken into account. In Lukaku's case, the most pertinent of these include his contract length – his deal runs out in 2024 – but also the financial security of his club, which is limited. This drives his valuation down as he could otherwise have left next summer on a free transfer.
For players at the top end of the market, such as Lukaku, it is notoriously tricky to put an accurate value on their heads because they are such a rarefied species. Opportunities to sign such players are rare and must be manufactured by inflated transfer fees.