Why Romelu Lukaku should pick Bayern Munich over Chelsea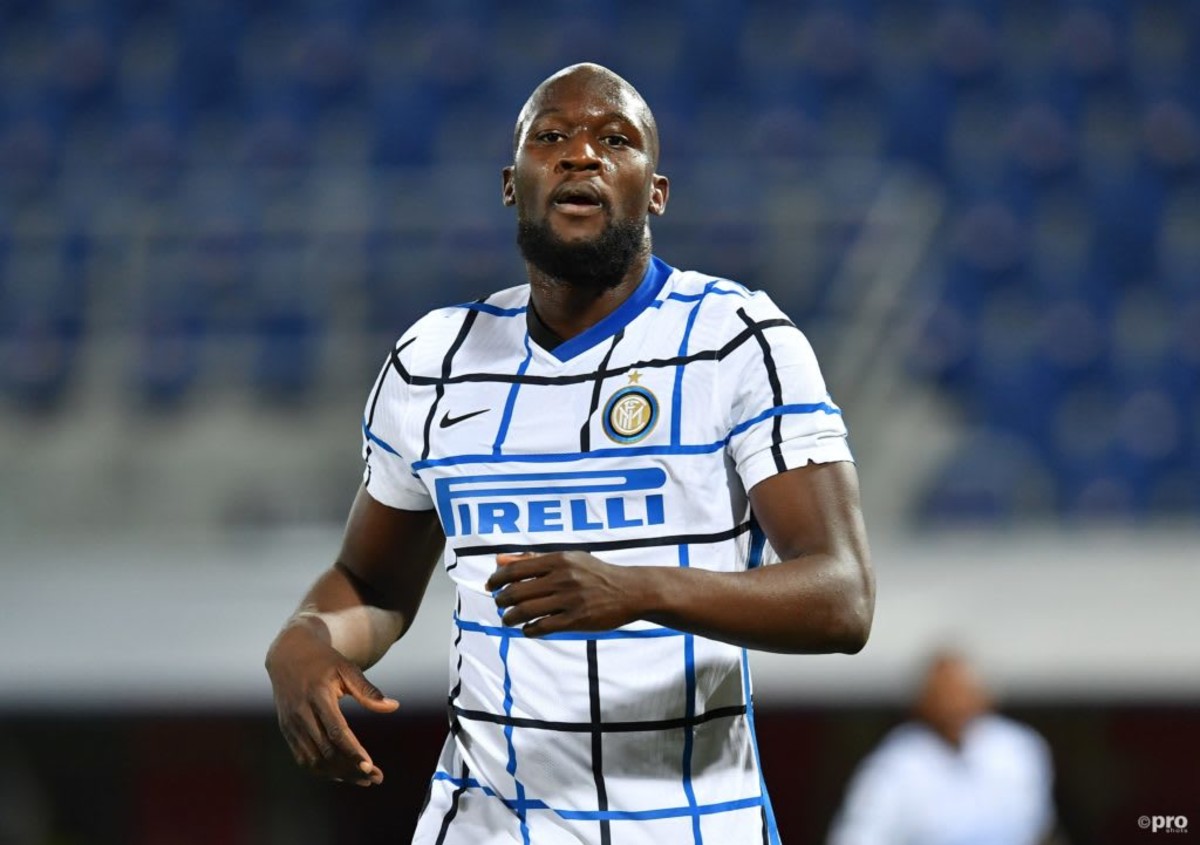 Former Belgium and Manchester City striker Emile Mpenza believes Romelu Lukaku would be the perfect successor to Robert Lewandowski at Bayern Munich.
The former Everton and Chelsea striker is coming off the back of one of the most impressive seasons in his career, having won the Serie A title with Inter after bagging 30 goals and 10 assists in all competitions.
Trending
However, Inter's precarious financial situation means the Italian giants may be forced into selling some of their most valuable players in the coming summer transfer window.
As such, Lukaku has found his name linked with moves back to the Premier League, while Chelsea taking a particular interest in bringing the player to Stamford Bridge for another shot at glory.
I would like to see Lukaku in the Bundesliga.
- Former Belgium international Emile Mpenza
Despite that, Mpenza believes the towering striker would be better suited going to a club that would prioritise his style of play.
And the former Schalke striker can't think of a better club that could do that than the current Bundesliga champions.
"I think he could be a candidate for Bayern,' said the former Belgium international in an interview with Sport-Bild. "I have already thought a lot about where he would fit in.
"You have to accept his game, so he wouldn't be a good fit for all the top teams. At Barca, for example, he would move into an existing system of play that is not tailored to him.
"At Bayern it would work because they would play for him. Just like now for [Robert] Lewandowski. I would like to see Lukaku in the Bundesliga."
Team🇵🇱😎 #Polska @LaczyNasPilka pic.twitter.com/hbsOJqXhvS

— Robert Lewandowski (@lewy_official) June 11, 2021
Could Bayern sign Lukaku to replace Lewandowski?
While it may seem like a smart idea for Bayern to line Lukaku up as a replacement for Lewandowski, there are a few flaws in the supposed logic.
For a start, the Poland international isn't going anywhere fast. Lewandowski has a contract at Bayern until 2023 and it's highly unlikely that he'll be losing any of his effectiveness for the club before then.
By that point Bayern may already have a successor in mind, but by then Lukaku will be 30 and younger alternatives will probably offer far more value for money.