Why did Juventus announce Allegri's return with a map of Minnesota?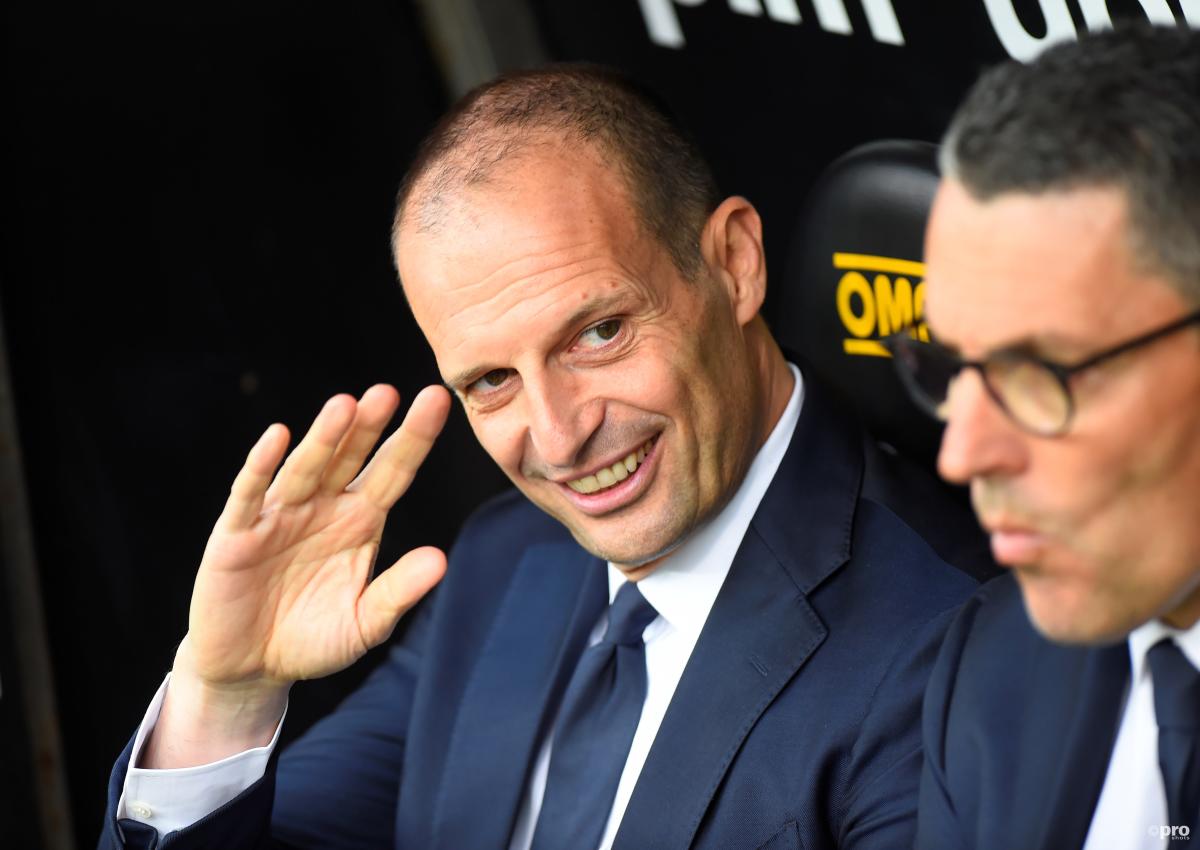 Juventus all but confirmed the appointment of Massimiliano Allegri as their new manager on Friday afternoon.
However, rather than simply tweet a sentence like the one you've just read, the Serie A giants instead posted a photo of the US state Minniesota. 
READ MORE: Allegri returns as coach of Juventus
To most football fans, it seemed as though someone in the Juventus media team had sat on their phone and accidentally tweeted a photo that had nothing to do with the club.
Yet to the trained eye, it was confirmation that Juventus were about to announce Allegri as their new manager. Let us explain why. 
The story behind Allegri's 'Minnesota' nickname
Back in 2018 when Allegri was enjoying his first stint as manager in Turin, he explained in a press conference why he loved horse racing so much. 
"I used to go to horse races with my grandfather, even at the age of five," said the head coach, before explaining that when he was just a child he decided to bet on a horse called "Minnesota", which prompted an intriguing response from the bookmaker.
"It's easier for you to coach in Serie A one day than Minnesota to win the race," joked the bookmaker to the future Milan and Juventus manager. Allegri then added: "Minnesota won the race and I am now Juventus coach."
As such, the word "Minnesota" has come to represent Allegri ever since then and is undoubtedly a calling card for the manager.
And while it may come across as a bizarre and completely random photo or reference to the wider world of football, it's as good as photo of the manager once again holding the club's colours above his head for Juve fans.