What next for Zinedine Zidane after leaving Real Madrid?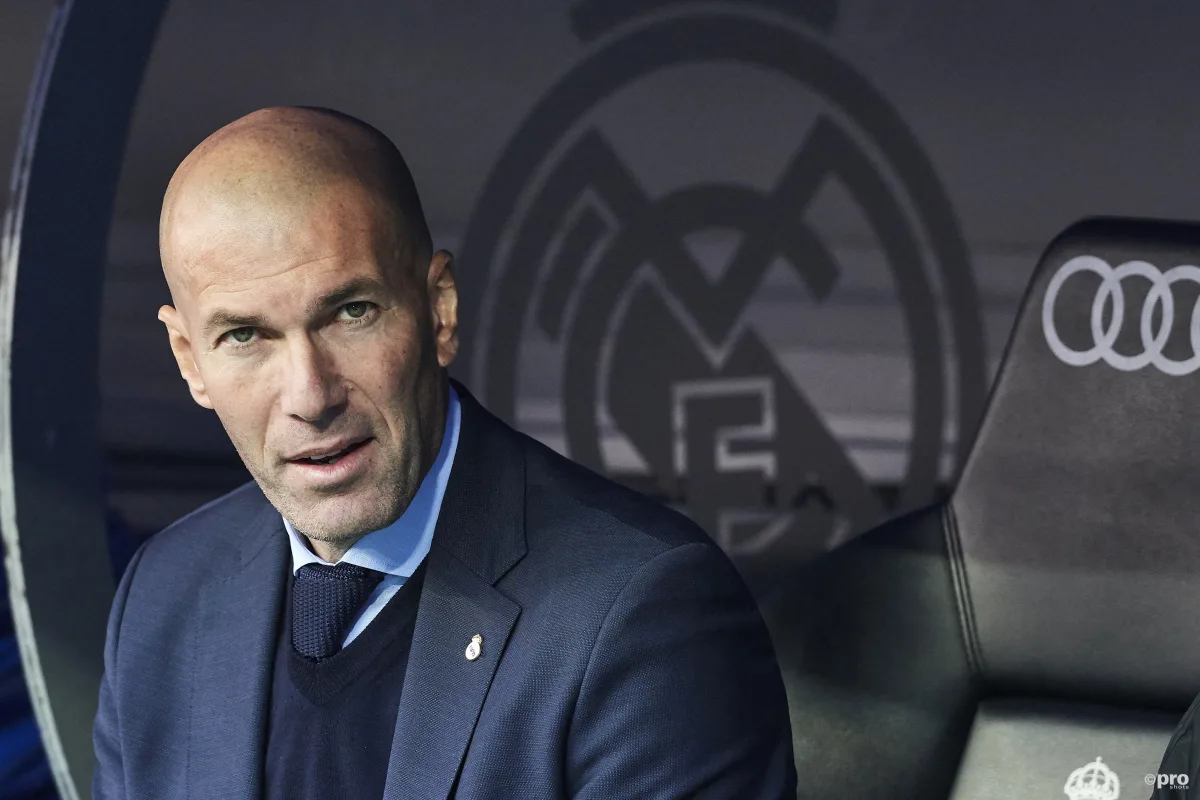 Zinedine Zidane's decision to quit Real Madrid did not exactly come as a surprise on Thursday.
The 1998 World Cup winner had been hinting at his decision to leave the post for several weeks beforehand, having endured a gruelling season with the Bernabeu side.
READ MORE: Five candidates to replace Zidane at Real Madrid
It was Zidane's second spell in charge of Madrid, having previously led them from 2016-18. At that point, he resigned citing fatigue and a need for the team to experience a change.
Zidane has yet to speak out on the reasons for his departure this time around, though it is likely to be along the same lines.
"Sometimes there comes a time when things have to change. Not just for me, but for everyone, for the good of the club," he said a couple of weeks ago in a thinly veiled suggestion that he was on the brink of departing.
But now he is away from the front line, what jobs are likely to interest him?
Zidane will seek a prestigious post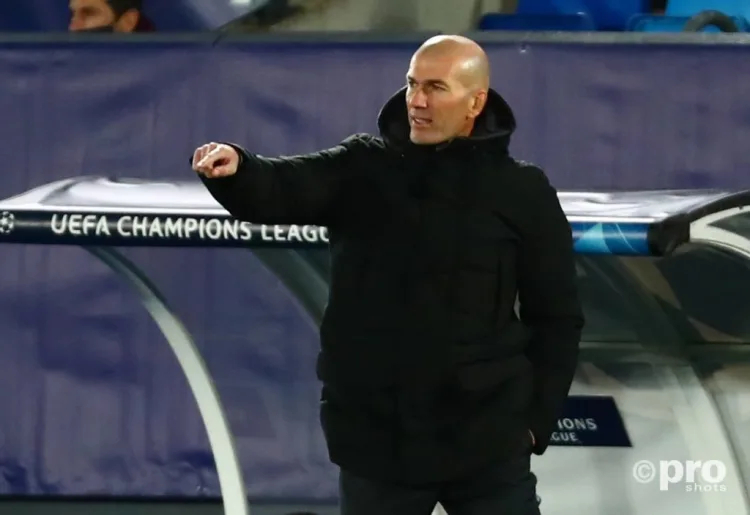 In club football, there are very few positions that are set to attract him. Juventus, of course, is the obvious one, but although Andrea Pirlo is set to be sacked after the club struggled to finish in the Champions League positions in Serie A, Massimiliano Allegri will be his replacement.
Juve may have been interested in Zidane, but the likelihood is that he is not in a rush to get back into club football. After all, after he quit in 2018, he spent 10 months on the sidelines until returning to Real Madrid when they were in a crisis.
Indeed, it would be surprising to see him in the dugout again in 2021 – and perhaps even before the 2022/23 campaign.
When he does choose to return, he is unlikely to go to any other side that is not of a huge stature. The Manchester United job is one that could be of interest, while coaching hometown club Marseille, the side he supported as a boy, could be an option in the far future.
Arguably Zidane's most likely next destination is international football. France boss Didier Deschamps may be a fixture, but after nine years in charge of Les Bleus, sooner or later he may call it time to quit.
That could arrive after his contract expires following the 2022 World Cup, which is barely a year away. After a year out of the game, Zidane could be primed for a return, and international football may be just the thing given its naturally more laidback pace than the club game.