Three reasons why Zinedine Zidane wants to leave Real Madrid at the end of the season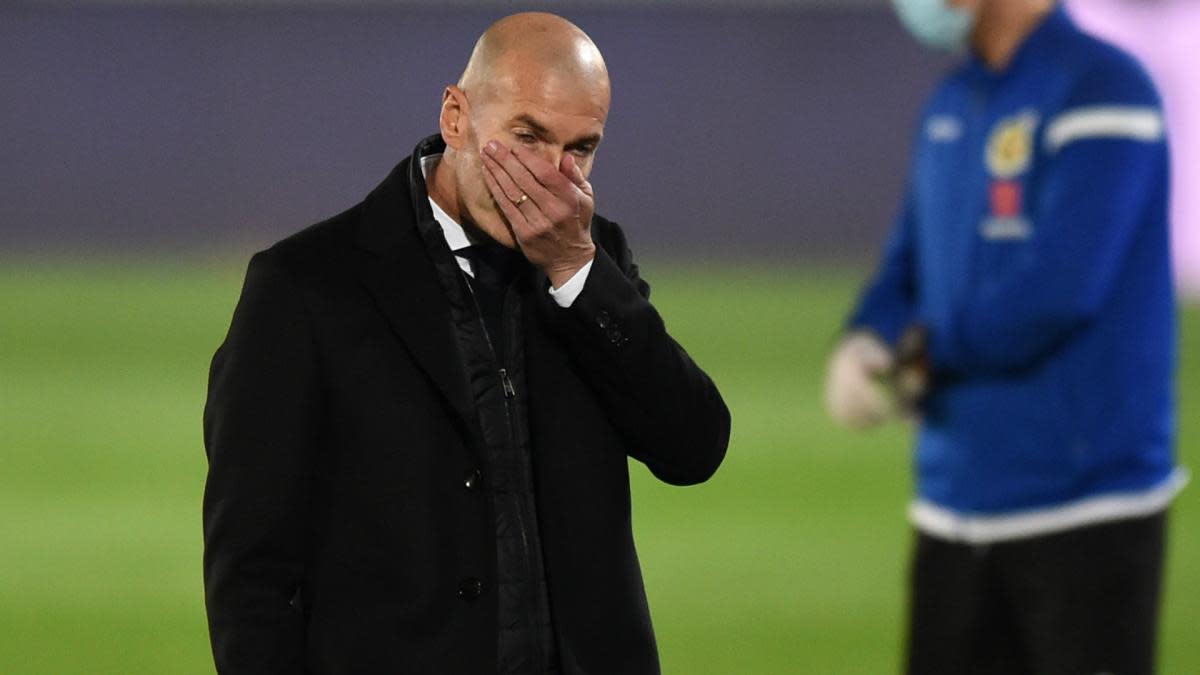 Real Madrid may still win the Spanish league title this season but it seems as though Zinedine Zidane has already decided how this season will end. 
According to Spanish newspaper Sport, the French manager has made up his mind and will now step down as Real Madrid head coach at the end of the season.
Not only will this be the second time Zidane has decided to walk away from the Spanish giants but it will draw a line under a five-year spell that began with his first senior role in management.
But why is the former midfield maestro giving up on his favoured club this summer? 
READ MORE: Why always me? How Liverpool threw away their €82m Luis Suarez money
---
The club can't sign Mbappe or Haaland
Perhaps the most obvious reason for Zidane's decision to jump ship is the simple fact that Madrid have no money to rebuild the squad.
Club president Florentino Perez has spent the last few weeks pleading poverty as an excuse for the ill-fated European Superleague project and the fact that Madrid haven't made a major signing in each of the last three transfer windows suggests he may be right.
If so, Zidane will undoubtedly be aware of the dark clouds on the horizon for this Madrid squad. Paris Saint-Germain striker Kylian Mbappe or Erling Haaland of Borussia Dortmund won't be coming to save the day next season and as such Zidane have simply decided that it isn't worth his time and effort to continue trying to keep this team in one piece.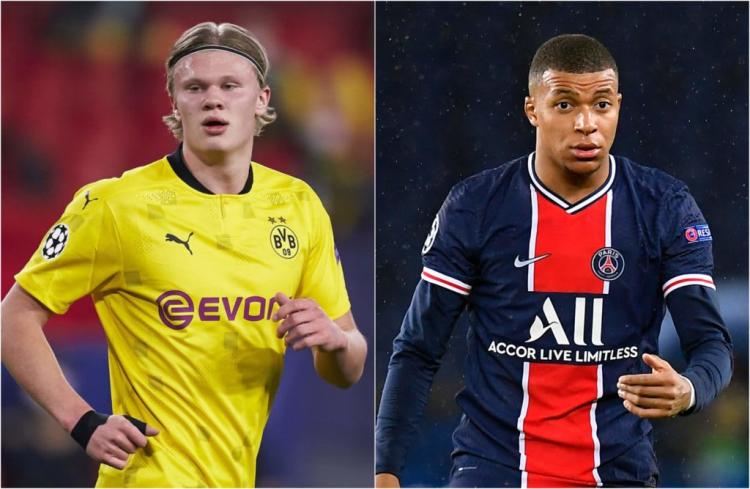 Zidane has nothing left to prove at Madrid
Zidane is often characterised with a flippant or unphased attitude to managing but that's only because the 48-year-old coach has already won everything there is to win with Madrid.
Indeed, the young manager already has three Champions League and two league titles to his name and could still add to that collection before the end of this season, despite the serious issues his team have faced over the last 10 months.
As such, it's hard to argue with the idea that the Madrid manager will have no real drive or incentive to stay on at the Spanish club to continue winning titles in Spain or on the continent. He's already done it and new challenges may be far more interesting to him.
He wants to manage Juventus next season
While it remains to be seen whether Zidane has another job in mind when he leaves Madrid, it's impossible not to notice the manner in which the position of Juventus manager may coincidentally open up for the French coach in a few months time.
Andrea Pirlo will likely lose his job in Turin come the end of the season and who better to rebuild the Old Lady than the former player that took the Serie A giants to two Champions League finals?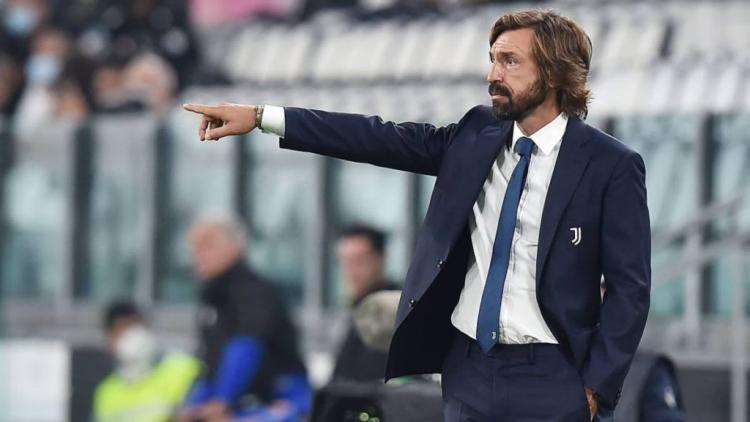 Indeed, despite doing his best to say very little in most media conferences, Zidane couldn't help himself when he was recently asked about coaching Juventus one day.
"I have to continue like this. I like what I do and I want to do it better and better, even if it's not easy. In any case, we're trying," Zidane told Sky Italia.
"Italy is always in my heart and Juventus has always been important for me. I spent five years in Turin.
"Will you see me again in Italy as a coach in the future? I don't know. I'm at Real Madrid for now. Let's see."