Lukaku, Haaland or Salah? Tuchel's three-man shortlist for Chelsea next season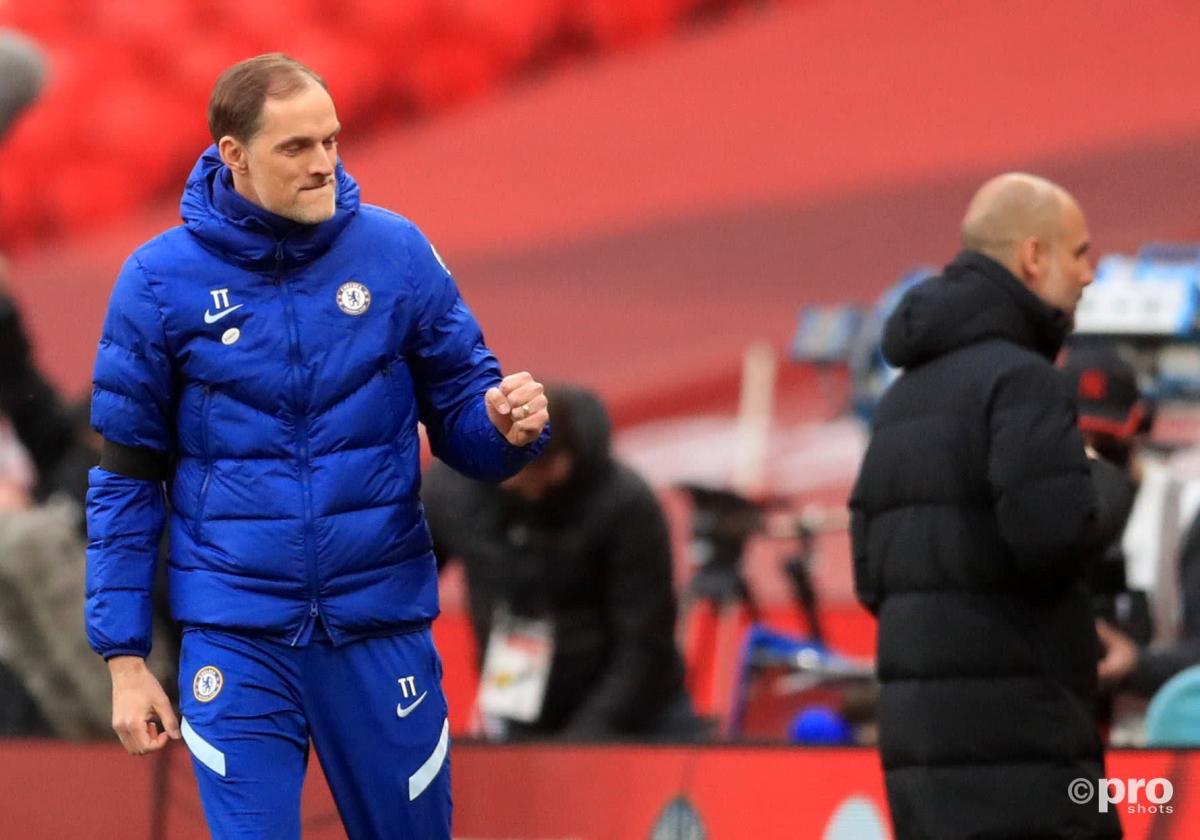 Despite reaching the final of the Champions League and FA Cup, Thomas Tuchel may have grand plans to chop and change this Chelsea squad.
The Stamford Bridge side have one of the biggest squads in European football, with talent and strength in depth aplenty.
As such, the newly-appointed manager will likely look to cut much of the fat from this squad and expect enough resources to bring in genuine quality where he sees fit.
One such position that may demand new recruits ahead of next season could be up front, where Tuchel may look to add to the talent his team already possesses.
However, since this is Chelsea, the potential recruits are no less than three of the most sought-after forwards in all of European football. And they won't come cheap.
According to German football journalist Christian Falk, Tuchel has pinpointed Mohamed Salah, Erling Haaland and Romelu Lukaku as the shortlist of potential signings for the coming season.
But do Chelsea have any hope of signing one of these star forwards in the summer transfer window? 
READ MORE: Everton set to sign son of Liverpool legend Jamie Carragher
---
Mohamed Salah
With a contract at Liverpool until 2023, there's no doubt that Liverpool would demand a full price for Salah this summer and then probably expect even more if they were to sell the player to a direct rival in the Premier League.
However, that's not to say Salah is 100% certain to stay at Liverpool next season. The Egyptian striker has betted his eyelids at Spanish giants Real Madrid and Barcelona numerous times over the last 12 months and if he has no intention of signing a new contract the Anfield club may be best suited to selling the 28-year-old before he's offered the opportunity to run down his contract.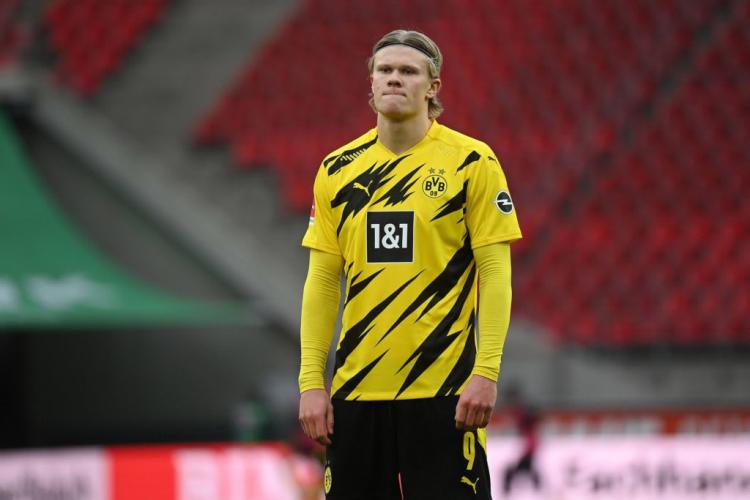 Erling Haaland
Perhaps the most in-demand striker in all of world football at the moment, Borussia Dortmund forward Erling Haaland would undoubtedly be an exceptional signing for Chelsea. The only problem is that every other club in Europe wants to sign him too.
With a reported minimum-fee release clause set to take effect next summer, Chelsea may do well to hold fire until then for fear of genuinely breaking the bank in their pursuit of Haalan this summer. Dortmund have made it clear that they do not want to sell the striker and would likely demand a figure that would dwarf Kai Havertz's Chelsea fee from last summer.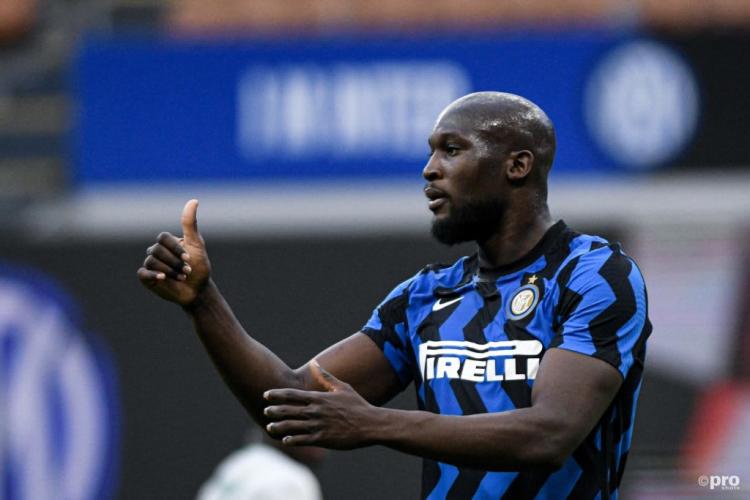 Romelu Lukaku
While some may question why Romelu Lukaku would return to a club that did so much to shun his talents earlier in his career, the Belgium international may now prove to be the most obtainable target of the three this summer.
The Inter striker is tied down to a lengthy contract in Italy, but it's worth bearing in mind that if the Serie A giants are plunged into financial trouble this summer they may be more than willing to consider offers for their cherished goal scorer. And under Tuchel, Lukaky may be encouraged to give Stamford Bridge another shot.