Lautaro Martinez to wait and see the state of Inter before signing new contract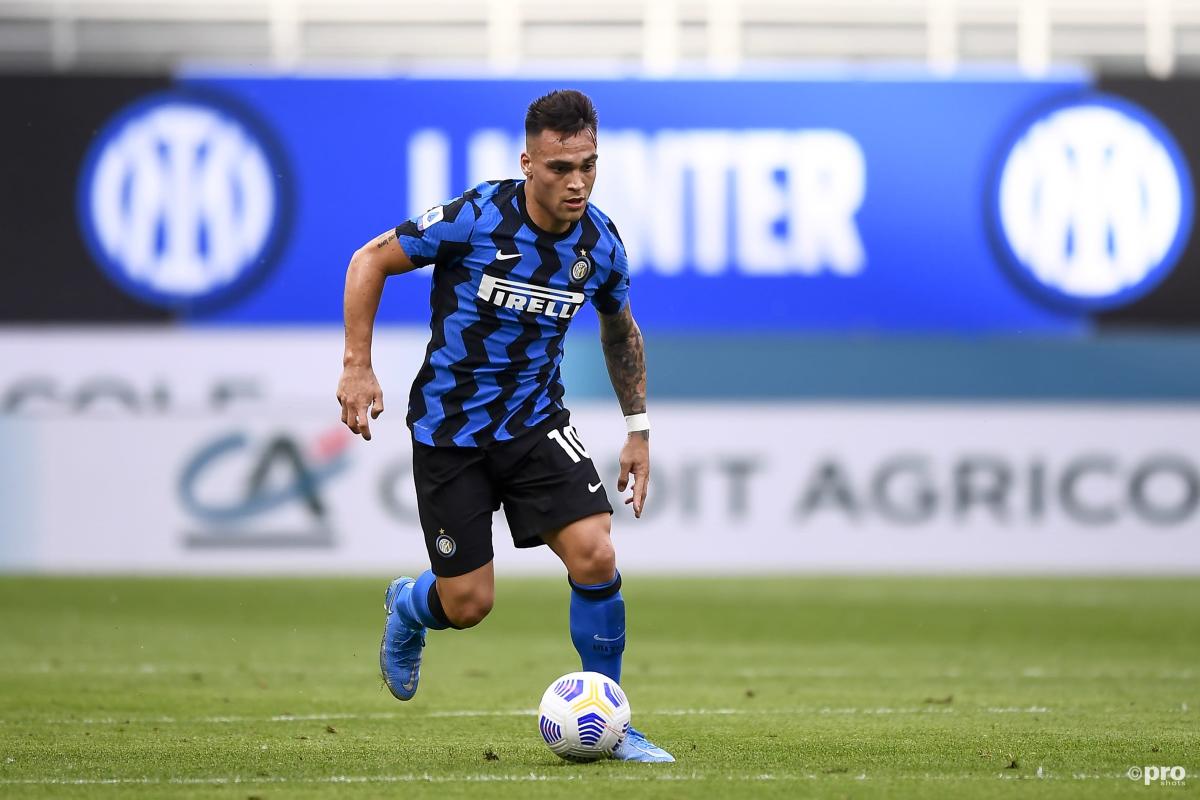 The agent of Lautaro Martinez claims that the Argentine will wait and see what the financial state of Inter is like before putting pen to paper on a new contract.
Inter recently won Serie A after nine years of dominance from Juventus, but shortly after reports emerged that the club's owners were preparing to ask Antonio Conte and the players to take a pay cut due to the financial impact of the pandemic.
READ MORE: Lautaro Martinez glad move to Barcelona fell through in the summer
The Nerazzurri have been hit hard and have major debts to pay off, which could result not only in wages being cut but star players being sold.
Throughout this Martinez and his agent have been in negotiations with Inter over a new contract, though nothing has been signed yet.
Barcelona and Real Madrid have been linked with a move for the centre-forward, but it does still appear as if Inter remains his preferred choice for the moment.
"We are calm, but the current situation of Inter prevents us from making any predictions," his agent Alejandro Camano told La Gazzetta dello Sport.
"The lad is happy in Milan, he has just won a championship as a protagonist, but we cannot help but wait.
"At present it's useless to make predictions. We, like the others, first want to understand what the future of the club will be."
Barcelona or Real Madrid for Martinez?
Earlier this week Martinez spoke of his failed move to Barcelona and how he was actually glad of it as it allowed him to win the Scudetto with Inter.
"There was a real opportunity to go there last year," he told Libero.
"However, we finished the season late, COVID influenced the transfer market, and I decided to stay. Looking back, thankfully, it was the correct decision. Lionel Messi and I discussed it during our time together with the national team, but he never insisted too much."