Is Cristiano Ronaldo planning a return to Sporting CP?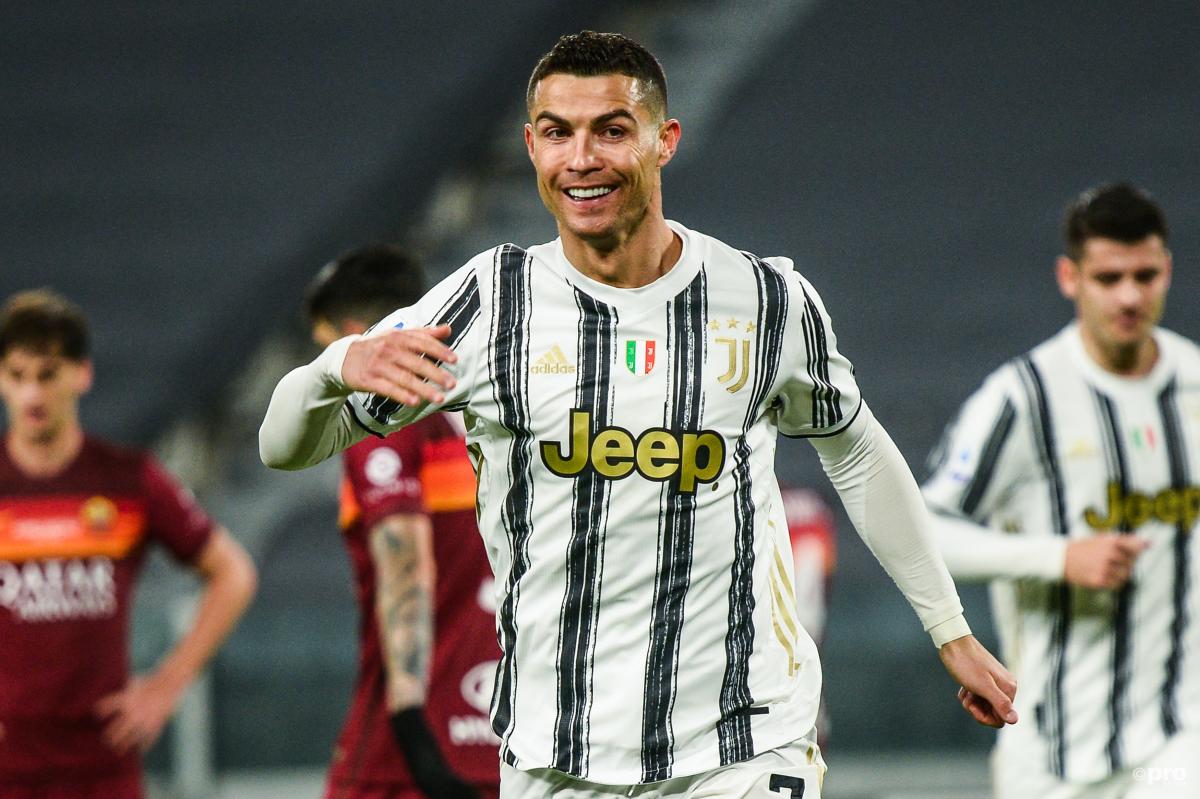 Cristiano Ronaldo is allegedly planning on spending the last two years of his footballing career back with Sporting Clube de Portugal.
At the moment, the Portuguese superstar is still with Juventus, though he is now part of the team which has failed to win Serie A for the first time in nine seasons.
READ MORE: Ronaldo asks Jorge Mendes to find him a new club
The Bianconeri were going for their 10th title in a row in 2020/21, but have put up a limp defence of their crown and are not even guaranteed to finish in the Champions League qualification positions.
Should they fail to qualify for that tournament, it would present major financial trouble for the club, who would be relying on television money to keep the likes of Ronaldo around due to his eyewatering wages.
Sports journalist Claudio Raimondi has told 'SportMedia', however, that Ronaldo will stay in Turin until his current contract expires before returning to Sporting Lisbon, the club he left in 2003.
"Ronaldo has an idea for his future that we will reveal here first-hand: he wants to finish his cycle at Juventus and then play two years at Sporting Lisbon," explained Raimondi.
The return of Ronaldo to Sporting CP has also been reported by Portuguese outlet Record.
Could Ronaldo move before then?
For the first time since the pair became global superstars, both Ronaldo and Lionel Messi were knocked out of the Champions League at the last 16 stage this season.
For Juventus, they were eliminated by Porto in extra-time of the second leg when Ronaldo appeared to duck out of the way of a free-kick which turned out to be the winning goal.
That led to huge criticism from some former Juve players, who questioned his commitment.
He has subsequently been linked with a transfer away from the club this summer, not just due to the criticism he has received, but also because Juventus are in a poor state financially and so would be open to the idea of getting Ronaldo's wages off the books.
A return to Manchester United or Real Madrid has been mentioned, as well as a potential move to Paris Saint-Germain.