From a Man Utd star to Spurs favourites – analysing Mourinho's Roma shortlist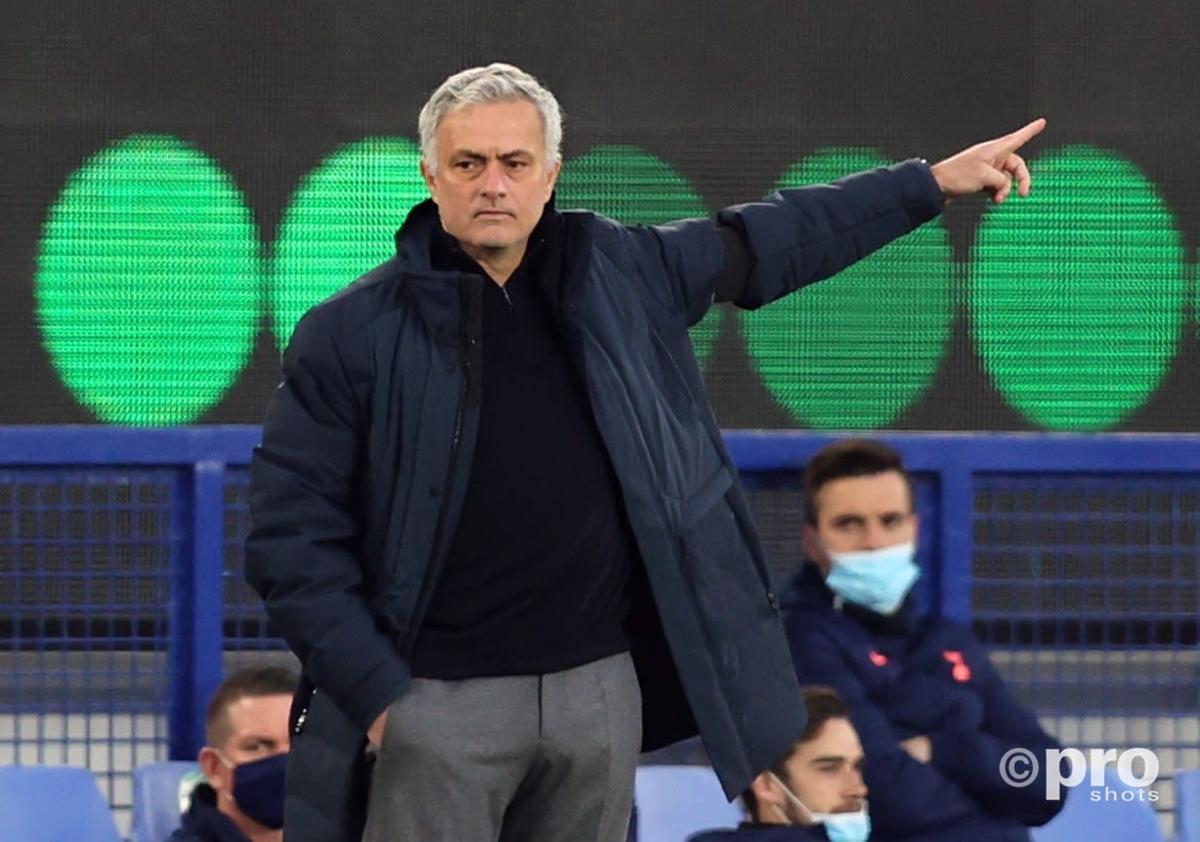 Just over two weeks after being sacked by Tottenham, Jose Mourinho was announced as the new head coach of AS Roma.
The Portuguese returns to Italy looking to revive the fortunes of a club that has struggled this season and sits in seventh place in Serie A, nine points behind city rivals Lazio.
It is thought that Mourinho will be backed in the transfer market this summer as he looks to return Roma to the Champions League.
Here, we examine which players 'The Special One' could look to.
Juan Mata (Man Utd)
Mourinho took charge of Chelsea after Juan Mata earned the club's Player of the Year award two years running, yet still decided to sell the Spaniard due to his lack of pace. However, Mourinho inherited the 33-year-old once more when he moved to Manchester United, and this time chose to stick with him.
Mata's contract is up at the end of the season, meaning he could be brought to Rome on a free transfer. But, despite their second spell together bringing more success than the first, it is unlikely that the Blues icon would opt for a third spell under Mourinho, especially with an experienced Spanish forward, Pedro, already at the club.
Unlikely
Erik Lamela (Spurs)
A former Roma player, Erik Lamela was one of Mourinho's favourites in his time at Tottenham. The winger had been criticised for his short temper and feistiness but that turned out to be something his former manager praised.
"A good Lamela, I love. You are right. He is the kind of player that I like very much," he told football.london in February.
"The first thing I like about him is he wants to play. He wants to assume responsibility. He never hides. He wants the ball. He's a little bit sometimes chaotic, but it's a positive reason to be chaotic because it's 'I want to play, I want the ball, if the ball is not arriving to me I have to arrive to the ball."
The Argentine has a year left on his contract and could be sold for a reasonable price as Spurs look to offload players this summer.
Highly Likely
Eric Dier (Spurs)
Eric Dier was another of Mourinho's former favourites, transitioning from a defensive midfielder to a central defender in their last year together. The 27-year-old had stated publicly that he viewed himself as a defender and was able to fulfill that desire, often ahead of the experienced Toby Alderweireld.
That being said, with Spurs already short on Premier League-level defenders, the club would be reluctant to sell. There is also more chance of a departure for Davinson Sanchez or the aging Alderweireld than the Englishman at this stage.
Moreover, Dier, who's regularly involved in Gareth Southgate's international squads, could well prefer to stay in the Premier League.
Highly Unlikely
Lucas Moura (Spurs)
Lucas Moura made more appearances (80) than any other player at Tottenham under The Special One'. In fact, the 58-year-old had been an admirer of the Brazilian for a while, having previously tried to bring him to Real Madrid.
"Lucas is a team player, that's what teams need and many times people in general don't give the right value to these types of player," Mourinho said after defeat to West Ham.
"He's always there for the team, playing amazing or not so amazing, but always there, always fighting for the team and today, I thought he was brilliant. He played 65 minutes two days ago and he was amazing in his effort for the team."
One issue that could scupper any deal is the player's price tag. Moura is under contract at Spurs for another three seasons after this one so Daniel Levy could ask for a sizable fee. A move could also depend on whether Spurs bring back Gareth Bale for another campaign.
Likely