Revealed: Dortmund, Barcelona and the clubs that give youth a chance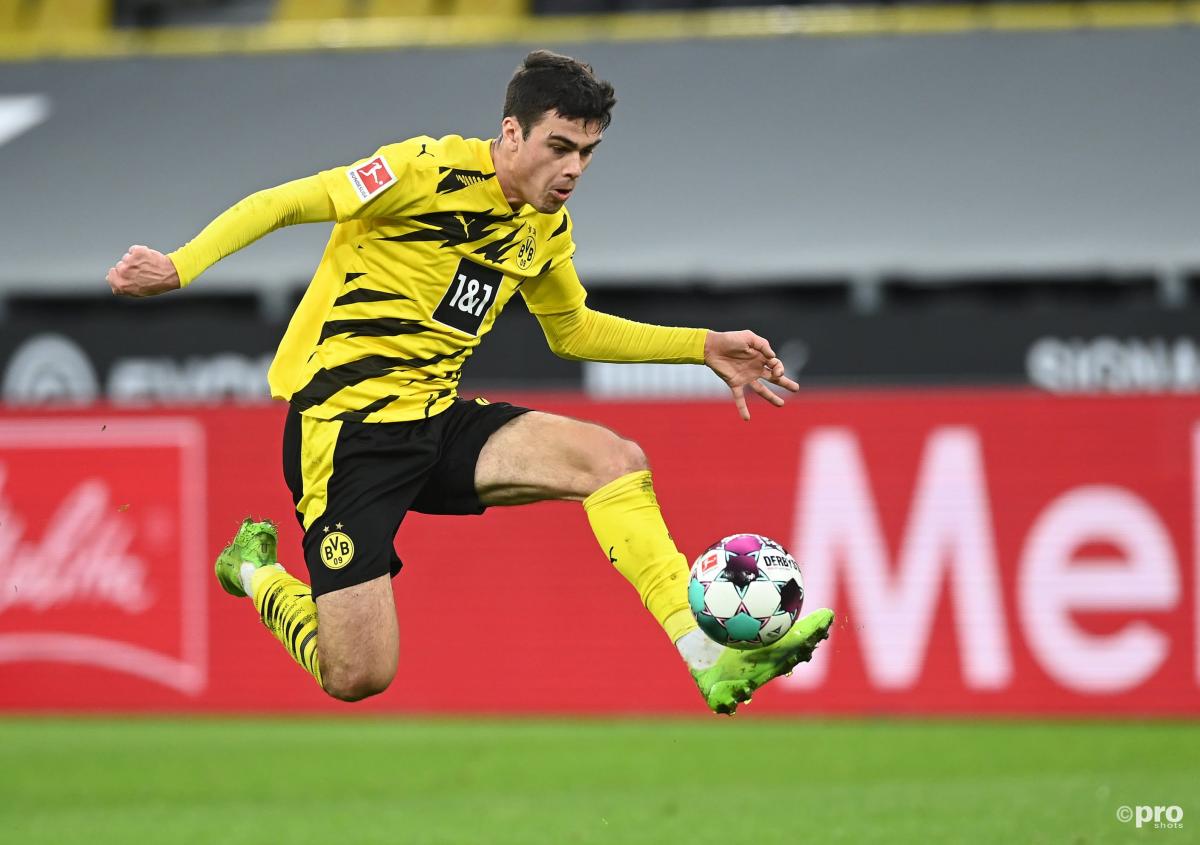 Borussia Dortmund are the club in Europe's Big 5 leagues that gives young players the greatest chance, according to a study from the CIES Football Observatory.
BVB were found to give 28.5% of domestic league minutes to players under the age of 21, which was more than any other team from the game's major divisions.
READ MORE: Barcelona named the most valuable club in football as Man Utd drop out of top three
The study, which looked at 999 clubs from 71 top leagues around the world, found that Danish side FC Nordsjaelland have given an incredible 48.9% of minutes to players 20 or under – a leading tally in Europe's 30 major competitions.
Meanwhile, Latvian side FK Metta, who have had an average age of 19.9 in their three league matches this season, have given 88.1% of playing time to young players.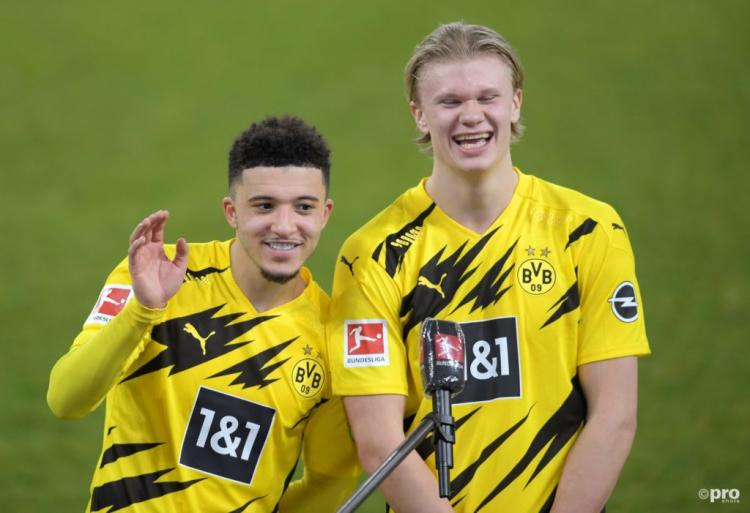 Dortmund, though, are the major club to have given their youngest players an opportunity to shine this season.
Clearly, the highest profile of these is Erling Haaland, who at 20 continues to be linked with a move to every major European side. But beyond the Norway international, Dortmund also boast talent such as Gio Reyna and Jude Bellingham, who have won critical acclaim this season.
At 21, England winger Jadon Sancho is now too old to count towards BVB's tally but accumulated plenty of minutes earlier in the season before his birthday in March.
% of minutes by players under-21
| CLUB | % Minutes |
| --- | --- |
| Borussia Dortmund | 28.5 |
| Nice | 24.3 |
| Monaco | 24.1 |
| Rennes | 20.7 |
| Schalke | 19.6 |
| Saint-Etienne | 18.6 |
| Dijon | 17.4 |
| Lille | 16.4 |
| Wolves | 16.2 |
| Lens | 16.0 |
| Barcelona | 15 |
| Werder Bremen | 12.6 |
| Sheffield United | 12.4 |
| Hellas Verona | 11.7 |
| Paris Saint-Germain | 11.4 |
Source: CIES Football Observatory
But if Dortmund are the side that are most willing to give young players a chance, in Europe's leading leagues it is evident that French clubs most readily turn to fresh talent.
In the top 10 clubs in this study, seven of these are French, including league leaders Lille (16.4%) and title contenders Monaco (24.1%). Additionally, Paris Saint-Germain (11.4%) also make the top 15. Meanwhile, Nice's average age of 23.5 is the youngest in Europe's biggest leagues.
Indeed, Bundesliga strugglers Schalke (19.6%) and Wolves (16.2%) are the only other two clubs to make the top 10.
Barcelona, meanwhile, are once again Spain's leading producer of talent, posting 15% of minutes given to players 20 or under, while Hellas Verona (11.7%) are Serie A's leading club.
Of the 11 teams not to give a single minute to a player in this age bracket, the most notable are Tottenham, Sevilla and Serie A leaders Inter.