Is the Premier League now the Super League?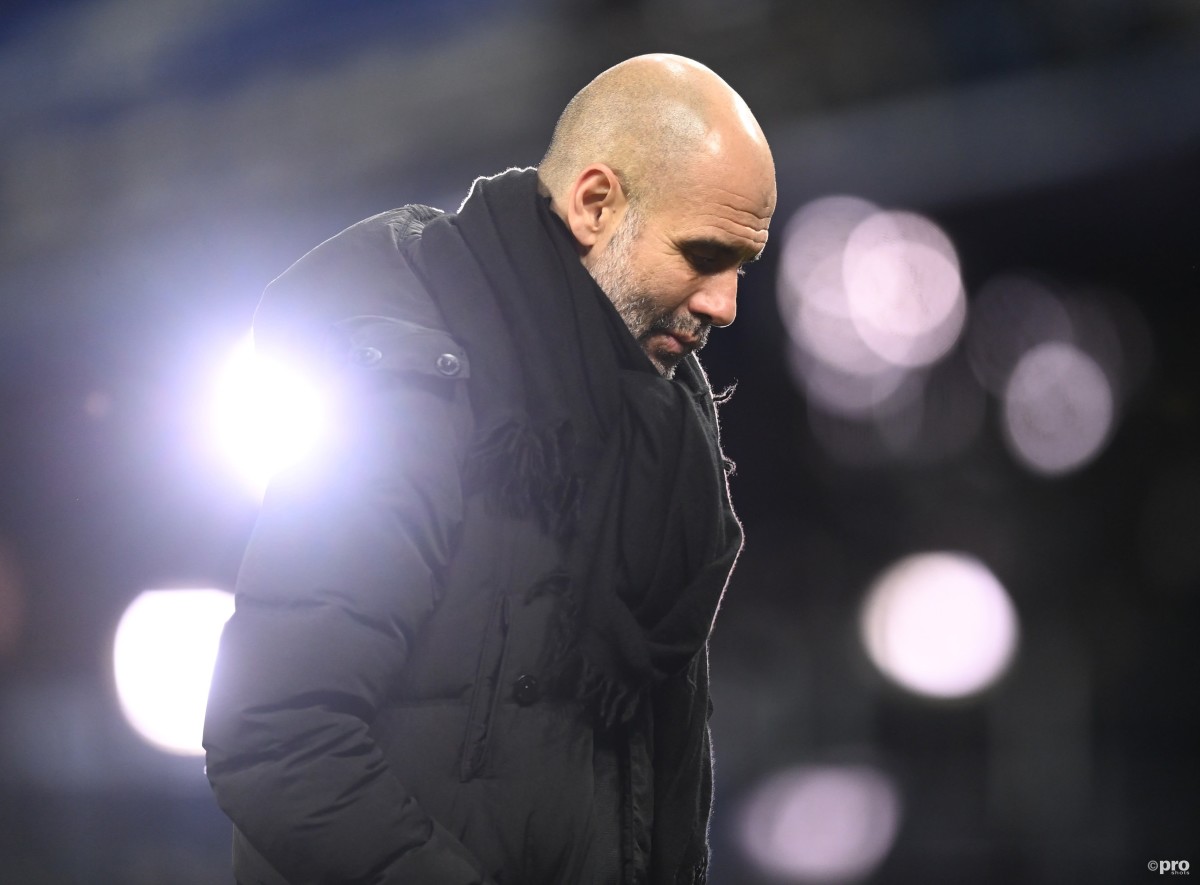 As the Super League dramatically folded just days after launch, the financial aftermath is much worse for some than it is others.
Chelsea and Manchester City, with their structures, never really needed it anyway. Manchester United and Liverpool are big enough to bounce back. And while Tottenham and Arsenal may face a lean period, they too will return. The same can't be said for most on the continent.
READ MORE: Super League LIVE: All the latest updates from competition collapse
Barcelona are broke. Real Madrid are toiling. Serie A has taken a hit. Most of Germany and France, with the exception of Bayern Munich and Paris Saint-Germain, are redrawing their budgets. Everywhere you look, football's immediate future, which looked like being shaped by the Super League, is instead being shaped by the coronavirus once again.
The deficits get increasingly more eye-watering depending on who you ask. Auditors Deloitte estimated up to €1.2 billion revenue gap for Europe's top 20 clubs in 2019/20, with an additional €1 billion to come for the current campaign.
Juventus alone posted a €71 million loss for 19/20, while Manchester United's accumulated total exceeded €100m. Real Madrid only returned a profit by offloading a swathe of fringe first-teamers and buying no-one, a move which has left them having to fill their bench with castilla players, such is their injury list.
Barcelona's finances are so dire they couldn't afford a €6m deal for Eric Garcia from Manchester City and will almost certainly have to accept the exit of Lionel Messi and his €100m per year demands. You can see why so much was placed on the Super League's success.
Juventus' Andrea Agnelli said that the total debts could reach €8.5bn and that a number of teams will be seeking 'immediate' equity investment in order to survive. Again, the Super League was his get out.
Throw in the mess in Ligue 1, where the lucrative Mediapro TV rights deal disintegrated and had to be renegotiated at a 30% reduced rate, and there is little to no good news out there. Some clubs – of which Barcelona are the poster child – were already run with massive inefficiencies and coronavirus merely brought those into sharp focus. But for others the revenue loss is real, and may struggle to return.
And yet, the juggernaut that is the Premier League bounds on regardless.
England remains the main draw for the best players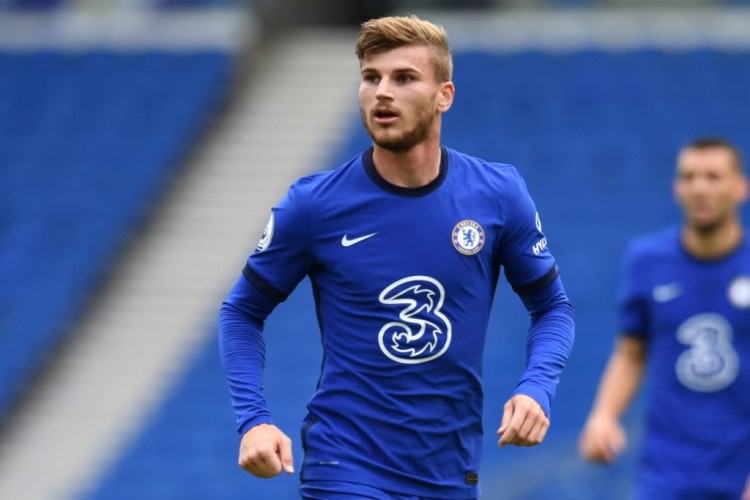 The richest league in the world has been able to ride out this pandemic better than any other, with their superior TV deal providing the backbone to their financial dominance over the others. We're witnessing their teams run wild over European football.
Chelsea and Manchester City are in the Champions League last four. In the Europa League, Arsenal and Manchester United the same. And so besides state-owned PSG and super-efficient Bayern, European football has a black hole of money. And when that happens, talent usually disappears.
READ MORE: Super League LIVE: All the latest updates from competition collapse
The problem being that money has, and always will, talk for players with a finite career that they are looking to maximise earnings for themselves and their families.
Therefore, if one league is immune to a regression in the size of wage on offer, their ability to sweep up and stockpile two teams-worth of players is so much more pronounced. This was already happening to a degree prior to coronavirus; now, it's an absolute inevitability. 
The Premier League still has teams spending beyond their means, but there is a greater resource pool to allow them to do so. There's also teams like Leicester City who have taken a significant step to be considered among the elite in the league, and their recent success has been built off a catalogue of shrewd purchases from Europe. They are properly run and have scouted well.
Everton, likewise, have a Champions League-winning coach and as good a squad as they've had in the Premier League era. Beyond that, talented coaches are lining up to be involved, Thomas Tuchel the latest of which. It is, more than ever, the place to be.
Premier League as the NFL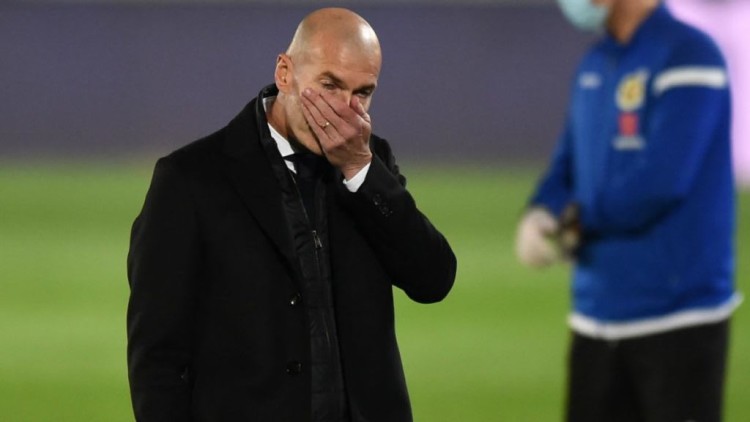 And so we are heading into a grim scenario where the Premier League is the NFL of football, a collection of the world's best on a completely different financial and technical level from anything else available. Where Barcelona and Real Madrid are competing with lower-tier Premier League teams for talent and likely losing. The holy grail for players; where they want to be, because it's where all the money is.
READ MORE: Super League LIVE: All the latest updates from competition collapse
It sounds a lot like the Super League plans. And it's why Agnelli, Florentino Perez at Real Madrid and Joan Laporta at Barcelona were pushing so hard to make it happen. They need the Premier League giants to come with them, or else they face the very real threat of being left behind by them.
The likes of Manchester United and Liverpool were made to think the Super League should be the natural order of things, because the more seasons without it, the more the disparity becomes insurmountable and the more the product of the Premier League is the only draw in town. But in reality, the Premier League on its own could fill that void.
It's a precarious moment, one that moves forever in the favour of English football. The straightforward on-pitch dominance and off-pitch financial muscle we are witnessing at the moment could be simply the beginning; the birth of the Premier League as the Super League in everything but name.