How the Super League could treble revenue of the breakaway clubs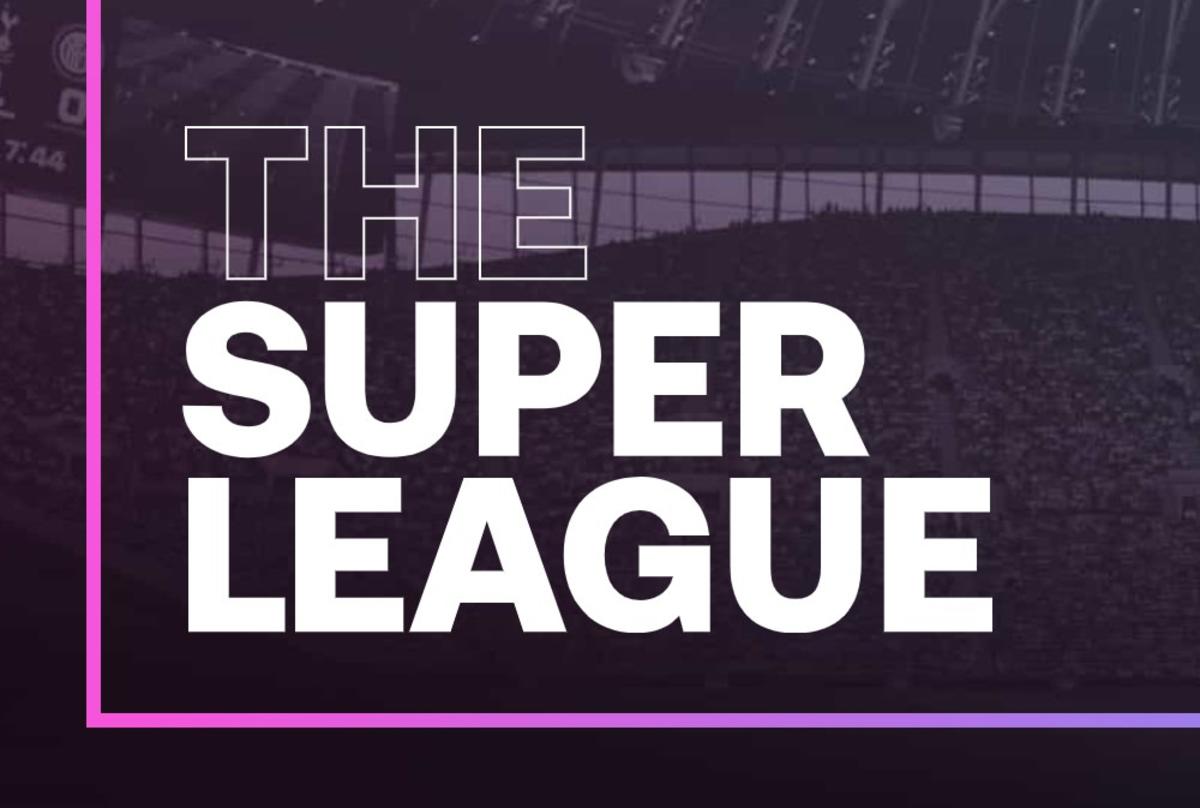 The Super League announcement on Sunday will have lasting ramifications across the sport for years, perhaps even decades, to come.
And, as always, the structure of the competition will be defined by money. With all major clubs suffering financially as a result of the coronavirus pandemic, the focus is on restoring that lost wealth as soon as possible.
The 12 founder clubs – Manchester United, Manchester City, Arsenal, Liverpool, Chelsea and Tottenham from England, La Liga's big three of Barcelona, Real Madrid and Atletico Madrid, and Serie A's trio of Milan, Inter and Juventus – have done a deal with one another to ensure that happens.
READ MORE: The Super League: How the hell did we get here?
Super League: Where is the money coming from?
Private Equity will be provided by investment bank JP Morgan to the tune of €3.5 Billion in the first instance that will supply the additional cash injection until commercial and broadcast deals can be reached.
This cash will be split among the founder members in the first instance, but according to the Super League press release, there is potential for a pot of €10 Billion being made available to distribute among the members once the competition is fully up and running.
Some of this pot will be allocated for sustainability of the game in domestic competitions, some will be allocated just based on participation in the competition itself.
But the vast majority will be given to the teams that score the most points in the league format and progress to the knockout stages, as happens with the Champions League.
Super League v Champions League revenues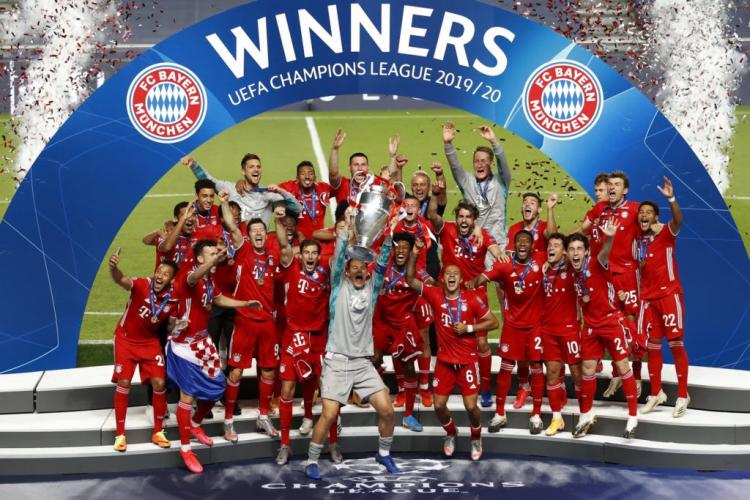 The amount of revenue allocated among the clubs for the 2019/20 European season was €1.95 Billion.
€488 million was allocated to all the participants of the tournament as entry revenue.
€585 million was allocated based on on-pitch performance – ie who went deepest into the competition
€585 million was allocated based on co-efficient performance over the past decade, rewarding the clubs with the most consistent entry into the final stages of the competition
The remaining €292 million is distributed based on variable amounts, including how many teams from your nation reached that stage, the heritage of your club in the competition, and the coefficient of your local domestic competition.
All of this meant that the winner of the tournament could expect to take home an estimated €120 million for winning the Champions League.
But this is completely blown out of the water by the Super League, which expects to allocate as much as €400 million to the Super League winner.
Even those that bow out at the league stage can expect to clear in excess of €275 million, by virtue of being involved.