'Get rid of Ronaldo!' – Allegri's Cristiano warning for Juventus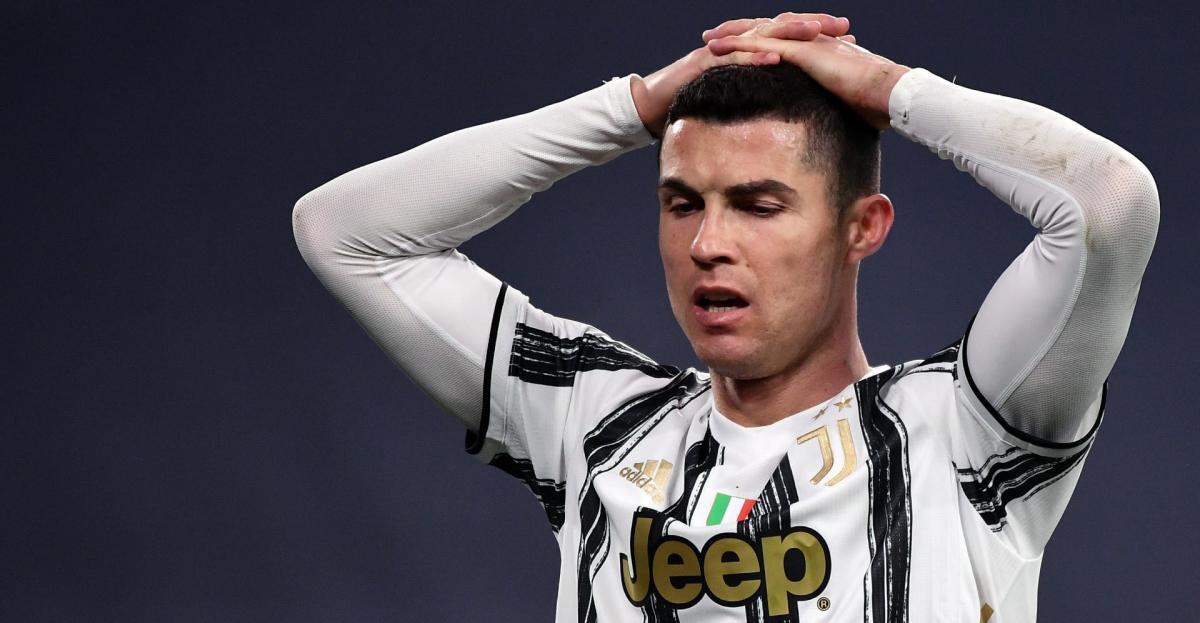 Cristiano Ronaldo would have been out the door at Juventus in the summer of 2019 if former head coach Massimiliano Allegri had his way.
According to a report from La Repubblica, ex-Juve boss Allegri had warned the club over the impact that Ronaldo was having on the team.
READ MORE: Three reasons why Cristiano Ronaldo could move to PSG this summer
Allegri would leave the club shortly afterwards, having led them to five successive Serie A titles.
Ronaldo became the most expensive player in Italian football history in 2018 when he left Real Madrid, where he was the club's all-time leading scorer, for Juventus for €100 million.
His debut campaign proved to be relatively disappointing given his stellar performance in Madrid. Indeed, his 27 goals in 43 games was his poorest return in any campaign since the 2008/09 season, when he was still with Manchester United.
Allegri's Ronaldo prophecy comes true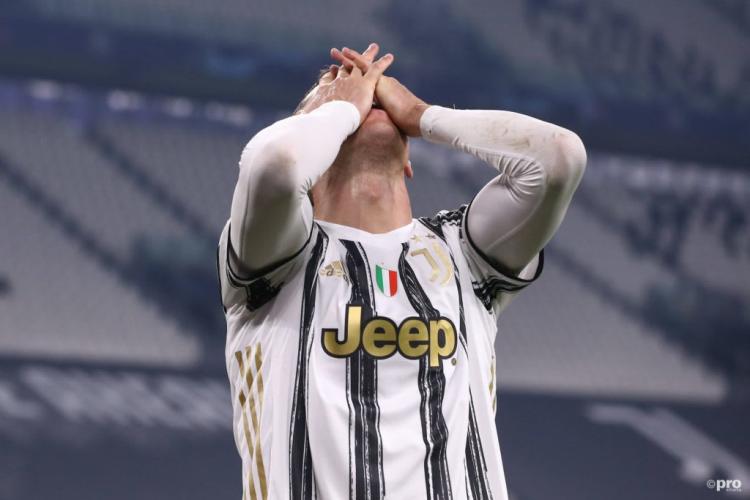 It was at that point that Allegri is said to have sent a stark warning to the club.
"Get rid of Ronaldo. He is blocking the growth of the team and the club," Allegri told the board.
While Ronaldo responded with a 37-goal season in 2019/20 and has already accumulated 32 for this campaign – numbers much more reminiscent of what he was achieving in Madrid – Juventus' performance has slumped.
Indeed, under the guidance of Andrea Pirlo, the Turin giants are set to lose the Italian crown for the first time since 2011 and may not even qualify for next season's Champions League.
Financially, they are in dire straits and are preparing to offload Ronaldo, whose extravagant wage bill has not been repaid by the team's performance on the field, even if the Portuguese has held up his end of the bargain in terms of his goal return. Paris Saint-Germain are said to be interested should they lose Kylian Mbappe to Real Madrid or Liverpool.
Allegri's stance on Ronaldo, then, it seems would have been the best course of action for Juventus.