Zidane admits Madrid could re-sign Ronaldo this summer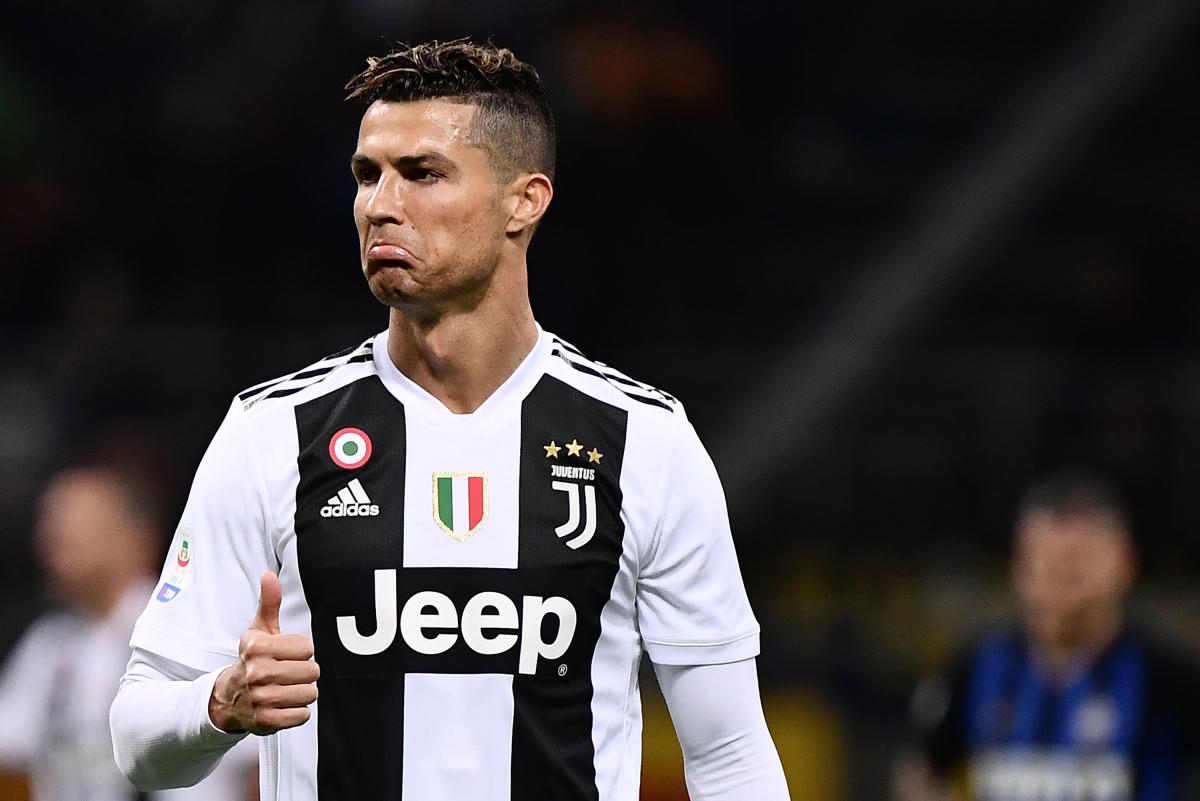 Real Madrid head coach Zinedine Zidan has refused to rule out a return to the Spanish capital for Juventus forward Cristiano Ronaldo.
Following the Serie A giant's elimination from the Champions League, the club have come under huge scrutiny for the amount of money they pay Ronaldo each week for seemingly very little in return.
As such, reports in Italy and Spain have begun to speculate over Ronaldo's future at the club and whether clubs like Paris Saint-Germain, Manchester United or even Madrid would be tempted to sign the former Galactico. 
And while Ronaldo himself has tried to play down such rumours by stating that his future remains in Italy, Zidane was in a more playful mood when asked about the links with his former player. 
"Rumours are true? It could be," the Madrid head coach told Sky Italia. "We know Cristiano, the person he is and what he has done here. But he is a Juventus player.
"I've done what I had to with him, now we'll see what happens in the future. I was lucky enough to coach him because he is really impressive."
Could Ronaldo re-sign for Madrid this summer?
On the face of it, Ronaldo's individual record for Juventus has been very impressive this season. In 33 games the Portugal international has scored 30 goals and bagged a further four assists and remains one of the most impressive goal scorers in world football.
However, despite keeping up his end of the deal with goals aplenty, there are reports in Italy that suggest even that kind of goal scoring record can't be justified by Juventus' accountants. And, considering that his contract is set to expire at the end of season, a transfer away from the club this summer may be the last opportunity the Italian giants will have to recoup some money.
As such, there may be room to maneuver here and that could give Madrid the opportunity to swoop in and re-sign their former star for a nominal fee in the summer.