Uefa and ECA to create new entity to decide future of Champions League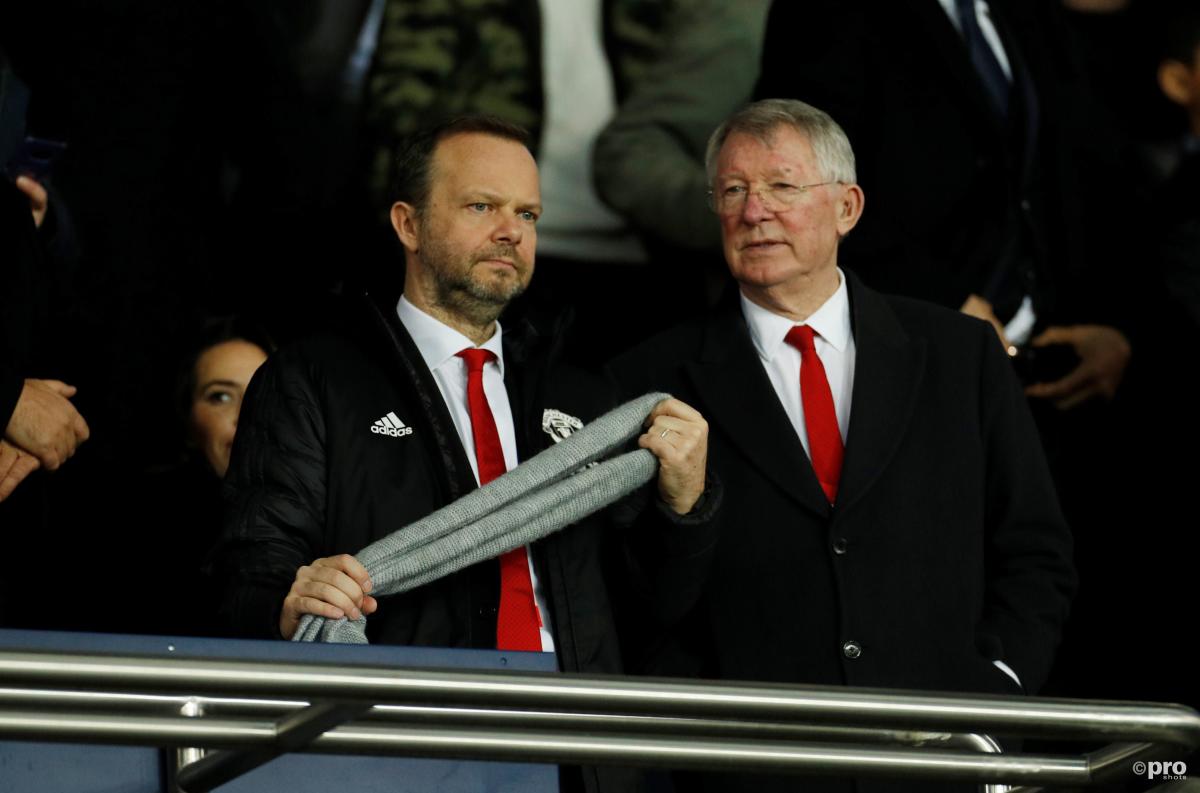 Uefa are set to team up with the European Club Association (ECA) to create a new entity which will decide the commercial and structural future of the Champions League.
Uefa are desperate to see off the threat of a breakaway Super League which would replace their premier competition. They are willing to cede rights to its most powerful members in exchange for their long-term commitment.
Uefa currently control the Champions League in its entirety, from revenue generation to tournament format, and they alone are in charge of distributing the prize money, which including the Europa League is worth £3 billion per season.
However The Financial Times reports that, with a JP Morgan-backed Super League a real and serious threat, Uefa will concede control with a new model on the optimum way to generate revenue via revised TV contracts and sponsorship arrangements.
Uefa will, however, remain in charge of the rules and format of the Champions League.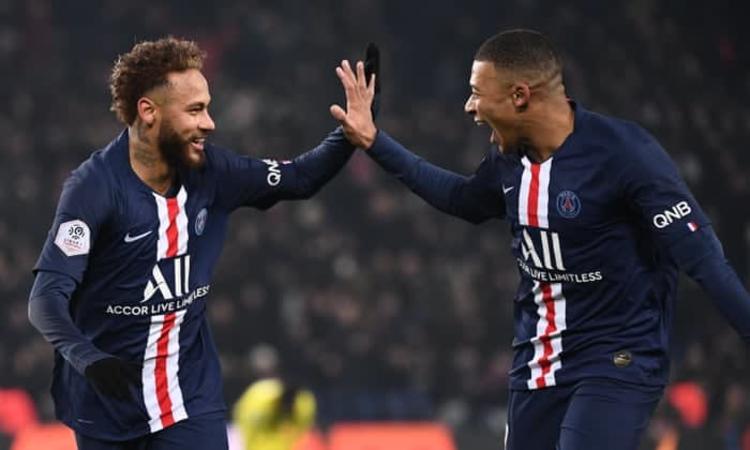 Champions League new format: What will these changes mean?
Ultimately it means that European football's powerbrokers are given greater control over the revenue that can be generated with a view to solidifying the position of the biggest clubs at the top.
Serie A, La Liga and the Bundesliga have been involved in conversations regarding private equity firms – ie outside investors who can provide a cash injection in exchange for retaining ownership in the competition – becoming part-owners of their leagues and it is thought that the same could happen with the Champions League in future.
The big teams want to retain their wealth, largely irrespective of performance on the pitch. This is true in the 'Swiss Model' which has been developed, adding more matches to the group stage of the competition. They want a minimum guarantee and they believe that Uefa isn't maximising their global reach and value.
By sharing the control with Uefa, it will no doubt mean a revamp of sponsorship obligations and where and how matches are viewed.