Three reasons why Man Utd should sign Cristiano Ronaldo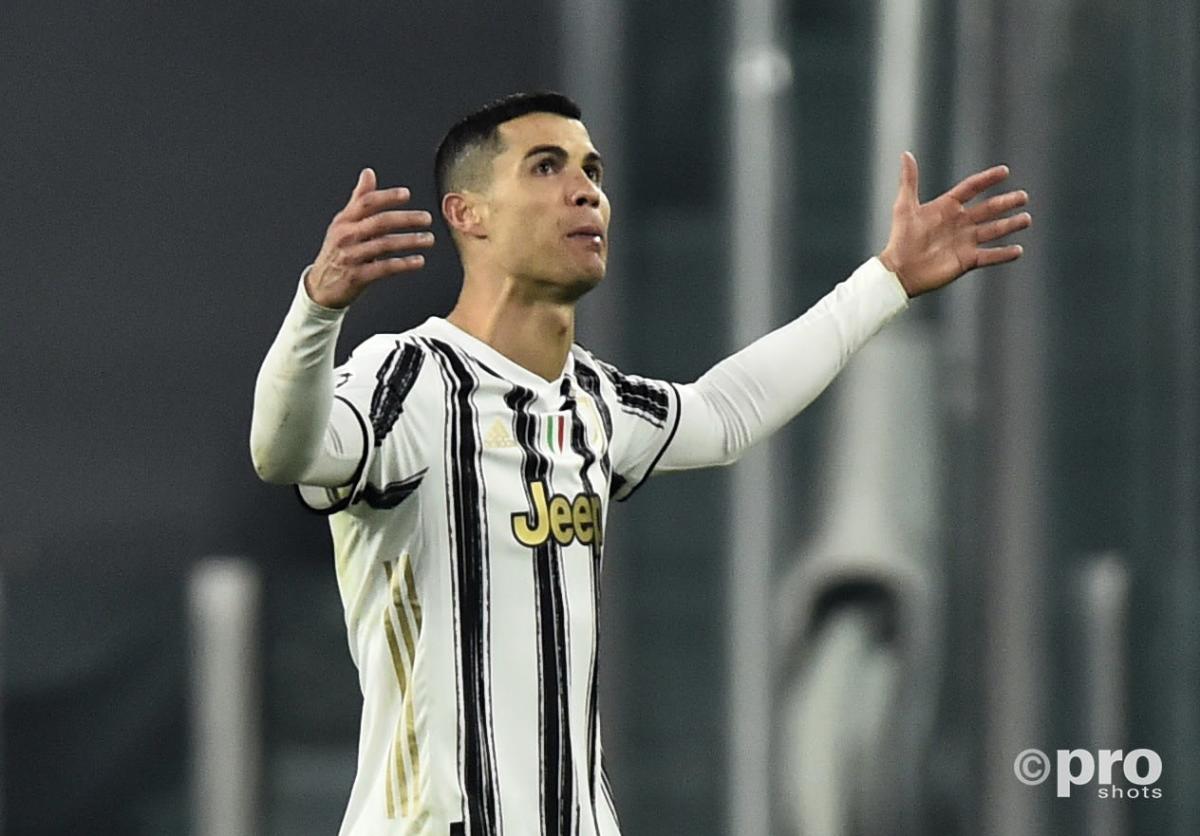 Cristiano Ronaldo's stay at Juventus could be coming to an end, if reports in various newspapers are to be believed.
The Portuguese superstar has exited the Champions League early for the third consecutive season, as Juventus succumbed to defeat by Porto on away goals.
It's been reported by multiple Italian media outlets that the club now want to move the 36-year-old on, due to his mammoth wages. Juventus, like all clubs, have been hit hard by the Coronavirus pandemic, and Ronaldo's €31 million-a-season wages are now a massive financial burden on the club's resources.
Ronaldo has been linked heavily with a move back to Real Madrid, where he enjoyed the best period of his career, winning four Champions League titles and five Ballon d'Ors.
Another old club, Manchester United, have also been linked with a move to Ronaldo. Reports in Spain speculate that Juve would demand a fee in the region of €29m this summer for Ronaldo, in order to break even on the 2018 deal.
Here are three reasons why Man Utd should re-sign Ronaldo
1. Goals, goals and more goals
Man Utd could definitely do with Ronaldo's goals. Despite how things are turning out in Serie A, Ronaldo has done well on an individual basis.
He's scored 92 goals in just over 100 games in all competitions for The Old Lady. When the service is provided, the No. 7 is still among the finest strikers in the world.
Ole Gunnar Solskjaer's side have found consistency in front of goal difficult. Their top scorer this season is Bruno Fernandes with 23, but the Portuguese player isn't a striker.
Marcus Rashford is next on the list with 18. Following that, there's a massive drop to Anthony Martial and Edinson Cavani, both on seven-a-piece.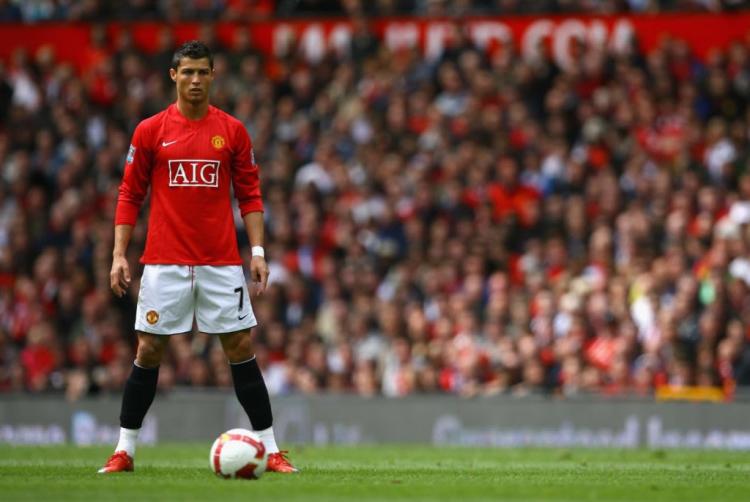 2. Wealth of experience
Ronaldo's vast amount of experience would come in very useful to this young Man Utd team. Cavani aside, not many players in the current set-up have won anything at the highest level of the sport.
Ronaldo has experience in bag fulls, having won every major trophy – bar the World Cup – that a player could conceivably win. Furthermore, numerous Juventus players have commented on the player's sheer dedication and will to win – even at this stage of his career – since arriving at the club, and how that rubs off on to the rest of the squad.
Ronaldo could play a mentor-like figure to the like of Rashford, Mason Greenwood and Martial. His mere presence at the club could help the current bunch of attacking players improve and rough out the raw edges to their game.
3. Ronaldo is a commercial juggernaut
The biggest facet when signing Ronaldo: the huge commercial benefit that comes along with signing one of the most recognisable faces in the world.
Upon signing for Juventus, the Italian giants' social media pages posted incredible growth within 24 hours of the deal being announced. There are few players in any sport who can move the needle like Ronaldo does currently.
Ed Woodward has spent nearly a decade signing marquee names, at the expense of what was actually needed on the pitch: imagine if he could have the opportunity to sign the name?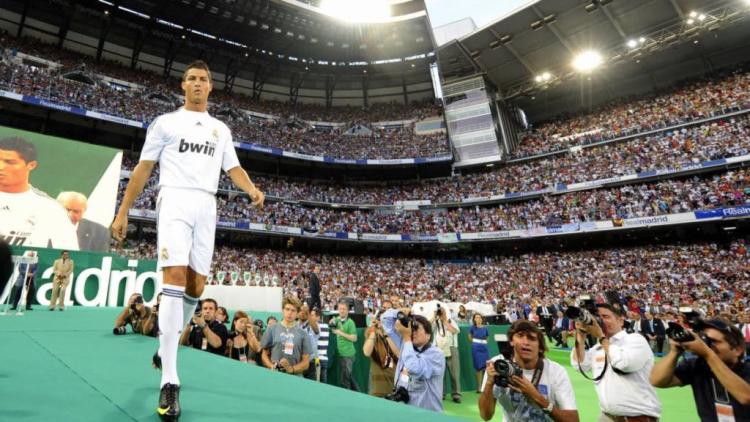 United's commercial revenue is amongst the highest in world football, but recently dropped to fourth in Deloitte's Money League list for 2021.
However should a move for Ronaldo transpire, the club could very easily smash back into the top three this time next year, such is the Ronaldo effect.
Juventus were able to drastically increase their sponsorship deals with Adidas and Jeep on the basis of having Ronaldo in the team. United would no doubt be able to convince existing sponsors to do the same, should the Portuguese player return to the club.