Ronaldo is having a 'bad time' but he's happy at Juve – Morata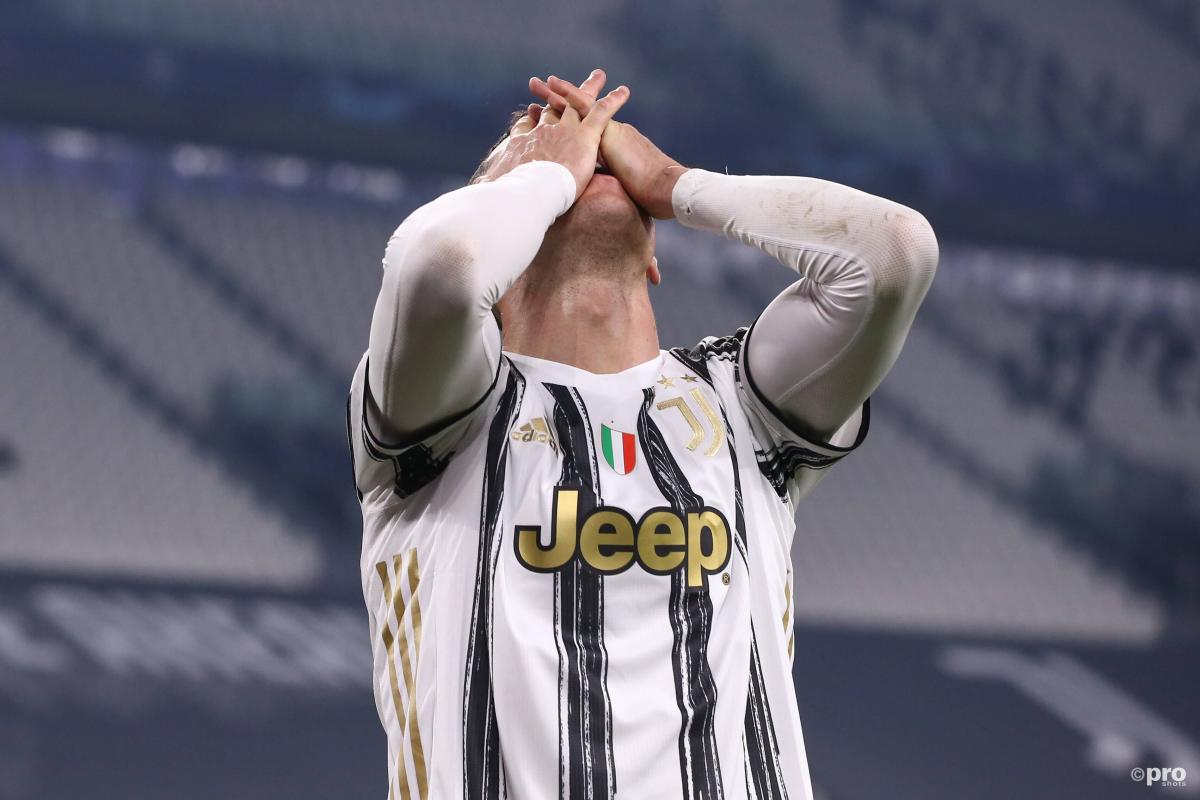 Cristiano Ronaldo will remain with Juventus, according to team-mate Alvaro Morata.
Speculation is abound that the Portuguese could leave the club in the summer, with his value for money having been questioned amid Juventus' financial difficulties. Real Madrid continue to be linked with a move for their record scorer.
READ MORE: Why Ronaldo is playing better than ever in Serie A despite Juventus speculation
Ronaldo has indicated that he plans, however, to remain with Juve.
Morata agrees with the Portuguese and says that he does not see him departing.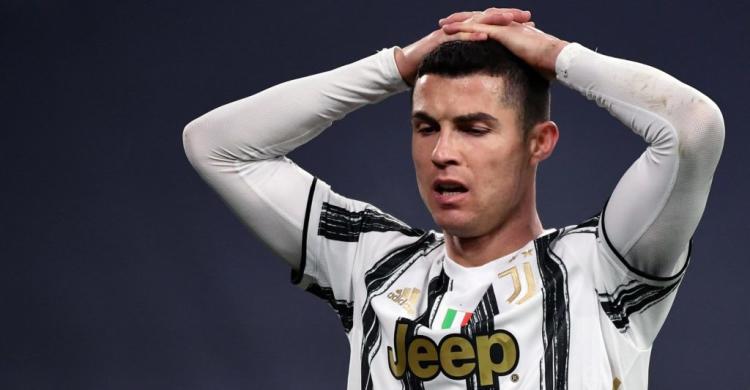 Asked by Cadena Ser if Ronaldo will move back to Real Madrid, he said: "I've never thought about it. I want Cristiano to stay at Juventus because I want Juventus to have the best players.
"We talk about everything except football. We spend a lot of time together and when we are off the field we talk about how the world is. We talk about the situation of the pandemic in Spain and in Portugal."
'Ronaldo is affected by criticism'
Meanwhile, Morata admitted there is a good reason Ronaldo looks frustrated with the situation at the club.
"He gives that impression because he's used to the very best," the Spaniard said. "It's not a Juventus thing, because if he was in another team, it would be the same.
"He's happy here but what happens is that he's used to winning and it's normal that he's having a bad time, as am I. But he's happy here."
With Juventus off the pace in Serie A – and facing a fight, even, to finish in a Champions League spot – the critics have rounded on the team. Ronaldo has been particularly in their crosshairs.
"They have criticised us all, but he is the only member of the squad to have so many titles," Morata said. "It affects us all and whoever says otherwise is lying to you.
"I'm the first to know that they're criticising me. Ronaldo will also know that they're criticising him."
Will Juventus sign Morata?
Morata, who is only on loan at Juventus from Atletico Madrid, meanwhile, admits that his own future is uncertain.
"When you're on loan, your opinion doesn't count for much," he admitted. "I was at Atletico Madrid and I'm happy at Juventus. They'll let me know at the end of the summer.
"I'm happy here and it's the beginning of a new project."
Juventus' financial issues, though, will make it difficult for them to retain both Morata and Ronaldo next season.