Brazilian football introduces radical measures to stop teams sacking coaches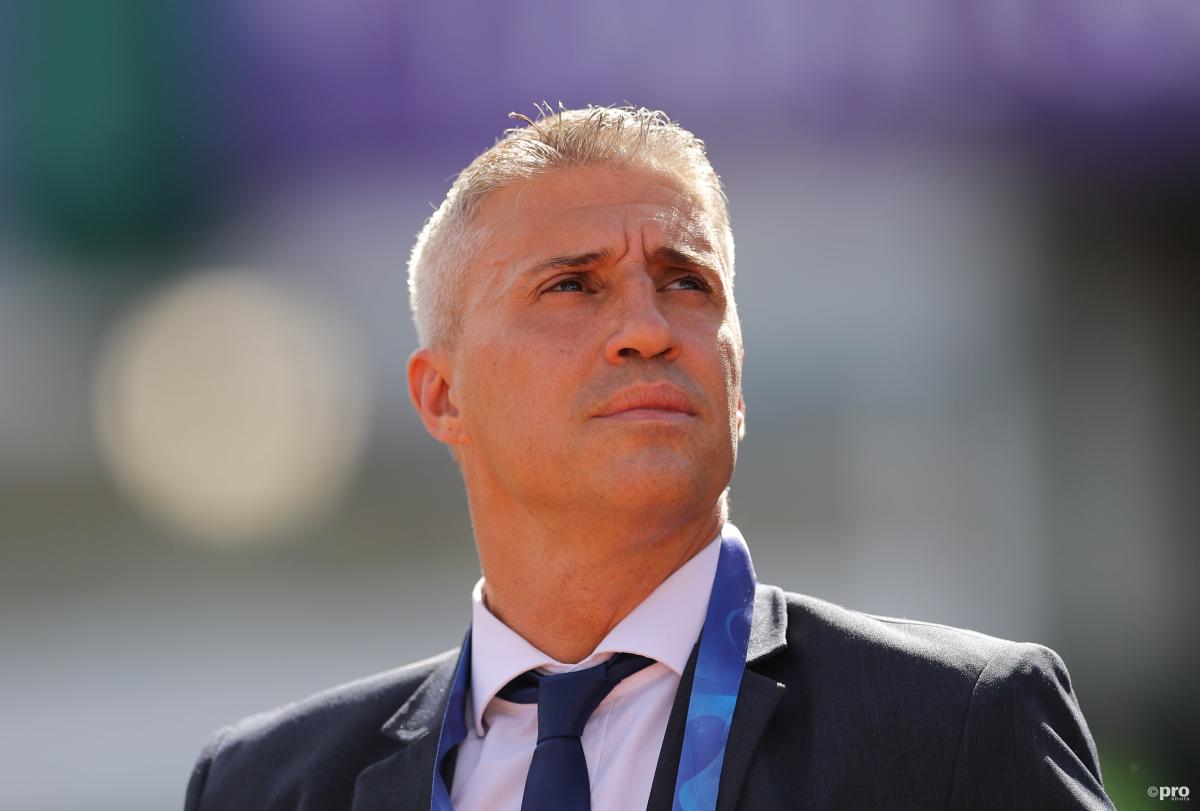 Clubs taking part in the Brasileiro, the top level of Brazilian football, have agreed radical new measures to stop the high turnover of coaches in the division.
It has been announced that clubs have agreed that for the 2021 season, there will be a limit of two coaches per club.
READ MORE: Could Barca playmaker Coutinho be the ideal alternative to Odegaard for Arsenal?
Clubs voted 11-9 in favour of the suggestion, which is thought to be a first in world sport.
"It is a great advance for Brazilian football that will do good for both clubs and coaches," Brazilian FA president Rogerio Caboclo said. "It will bring a more mature and professional relationship and allow for longer and more consistent work.
"It's the end of the dance of the coaches in Brazilian football.
"It means administrative organisation and financial planning."
How will the rules work?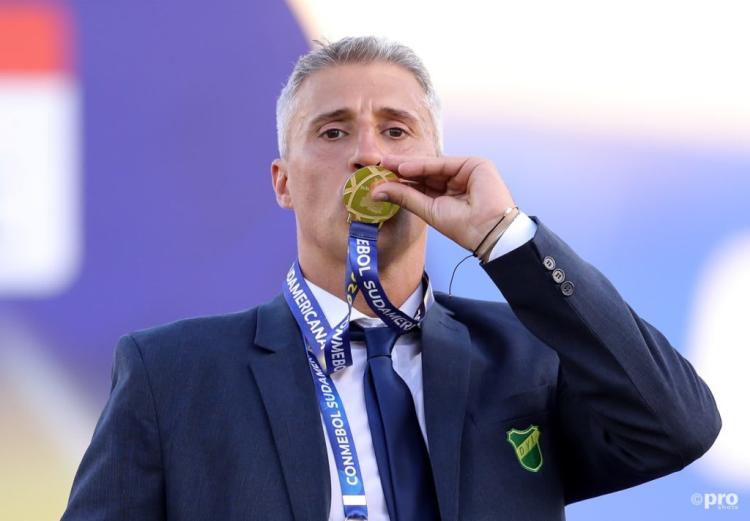 Clubs are allowed to fire one coach per season, but should one elect to resign from the club, this will not count towards their allocation.
However, should two coaches resign over the course of the campaign, the club can only appoint a new manager from within. This person will have to have had at least six months experience with the club to prevent any circumvention of the rules.
Coaches, too, will be placed under restrictions. They will only be allowed to take two different jobs over the course of the campaign.
Why have these rules been implemented?
Brazilian football has had a huge turnover in the number of coaches that Brasileiro clubs have employed in recent seasons.
Last term, five of the 20 clubs in the league had at least three coaches. Four of these teams were ultimately relegated.
Botafogo and Coritiba, for example, had four different head coaches, plus an interim. Goias and Bahia both had three coaches plus an interim, while Vasco da Gama had three coaches, too.
Meanwhile, Fortaleza, Athletico PR, Corinthians, Palmeira and Red Bull Bragantino all had three coaches, though in such a fashion that they would not contravene the new rules that will be put in place for the 2021 season.
Remarkably, there were only four clubs in the division that did not see a single change of coach, and of those Atletico-MG have already seen their boss Jorge Sampaoli depart.
The Brasileiro Serie A season is slated to begin on May 30.