Veron: Man United "flop" has no regrets about Old Trafford move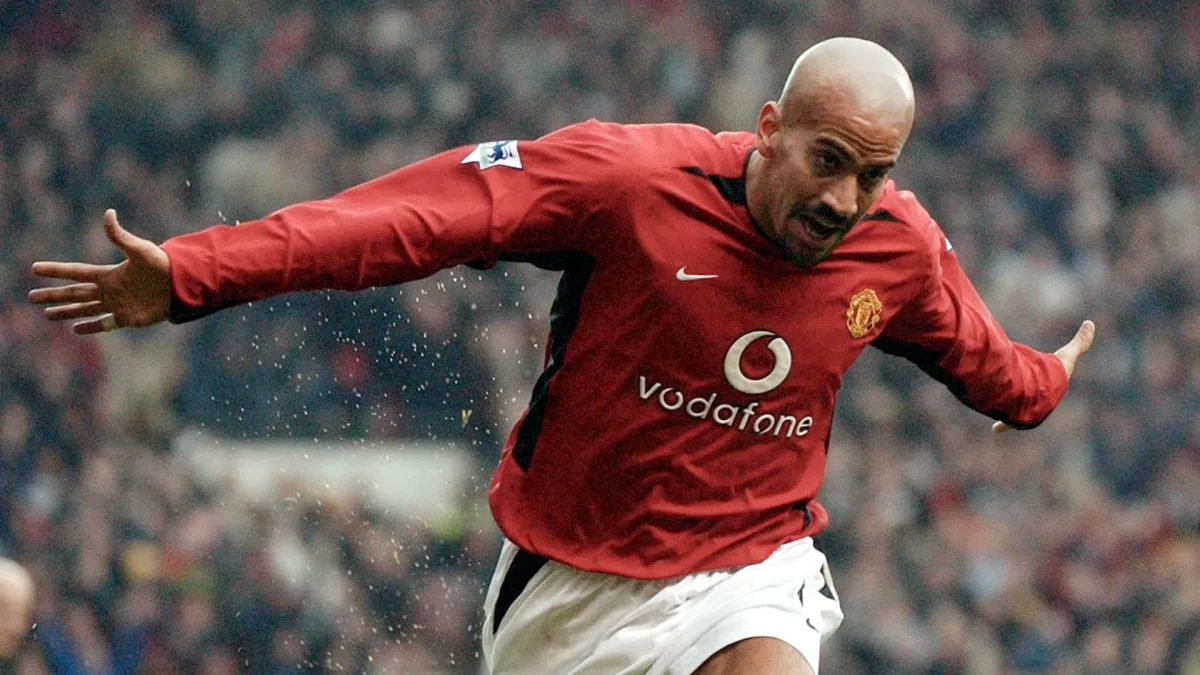 Juan Sebastian Veron has confirmed that he has no regrets 20 years after signing for Manchester United from Lazio.
The Argentine midfielder made the move from Serie A to the Premier League in 2001, when the Old Trafford side bought him for a then club record of £28 million.
However, Veron managed just two seasons and around 50 underwhelming appearances for the club before he moved to Chelsea and then back to Italy and eventually his native Argentina.
Despite being considered by many as a rather public flop in Sir Alex Ferguson's side, the former midfielder still looks back on his spell in Manchester with no animosity, bitterness or regret about his decision.
When asked by FourFourTwo magazine if he wished he hadn't made the move to England, Verson said: "No, never. I signed for United because I had a passport issue in Italy and thought a change of scenery would be good for my mind.
"Truth be told, I had a pessimistic view about playing in England, as I imagined that life there would be so different to what I was used to: the Latin lifestyle. But I found an extraordinary club. You could hardly find one as well-organised, with so many people willing to help.
"If there was one thing that played against me, I'd say it was the physical conditioning. As we played more matches, my performance levels dropped. I had so many up and downs: a few really good games, but other poor ones.
"I know that my time in English football wasn't the best."
Despite failing to hit the heights expected of him in England, Veron still ended his tenure at Man United with a Premier League title as part of the side that won the league in the 2002/03 season.