Man Utd and Liverpool-target Zaniolo 'fascinated' by Premier League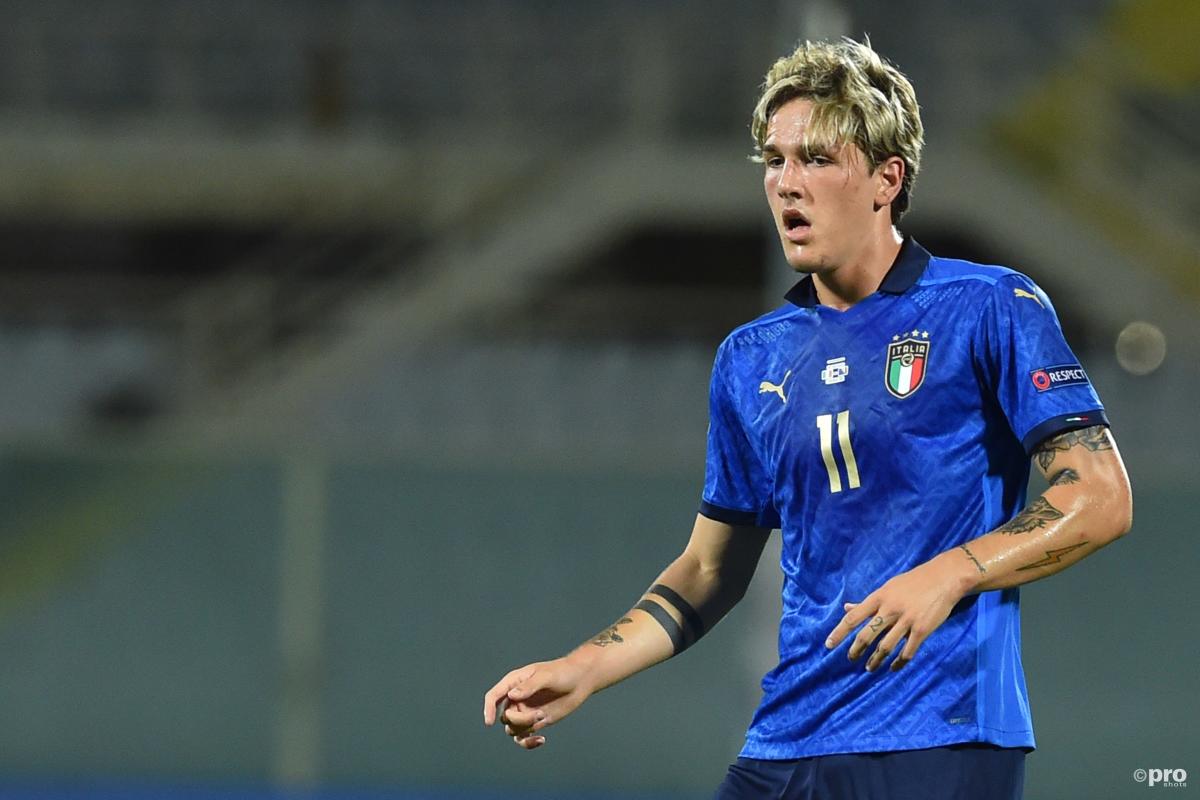 Roma wonderkid Nicolo Zaniolo has admitted that he is fascinated by the Premier League, having been linked to a number of top English clubs.
Zaniolo is regarded as one of the best young talents in Europe but he has barely played in the last year having suffered successive anterior cruciate ligament injuries.
These injuries have not stopped him being linked to many of Europe's top clubs, including Man United, Liverpool, Chelsea, Arsenal and Juventus.
And, while offering an update on how his recovery from injury is going, Zaniolo has admitted that he adores the Premier League.
"I've been training on the pitch for the last two or three days," the 21-year-old told fans in a Clubhouse chat.
"I think I'll return to action in April.
"I often watch Premier League games. It's quicker and more physical than Serie A, it's a nice and fascinating league.
"There are many players I'd like to play with, the dream would be [Zlatan] Ibrahimovic."
Roma are having a good season in Serie A and are currently in third place, but they did lose the derby recently to Lazio.
"I could do nothing on my own, I could have been an extra weapon, but a player doesn't make a team," Zaniolo said.
"The team is the most important thing and we lost 3-0. We wouldn't win 5-3 if I had played.
"It's normal to make mistakes. In the derby [Roger] Ibanez made one, but it happens."
Roma travel to Benevento in their next Serie A clash on Sunday.