Juventus starlet Fagioli like Del Piero, says agent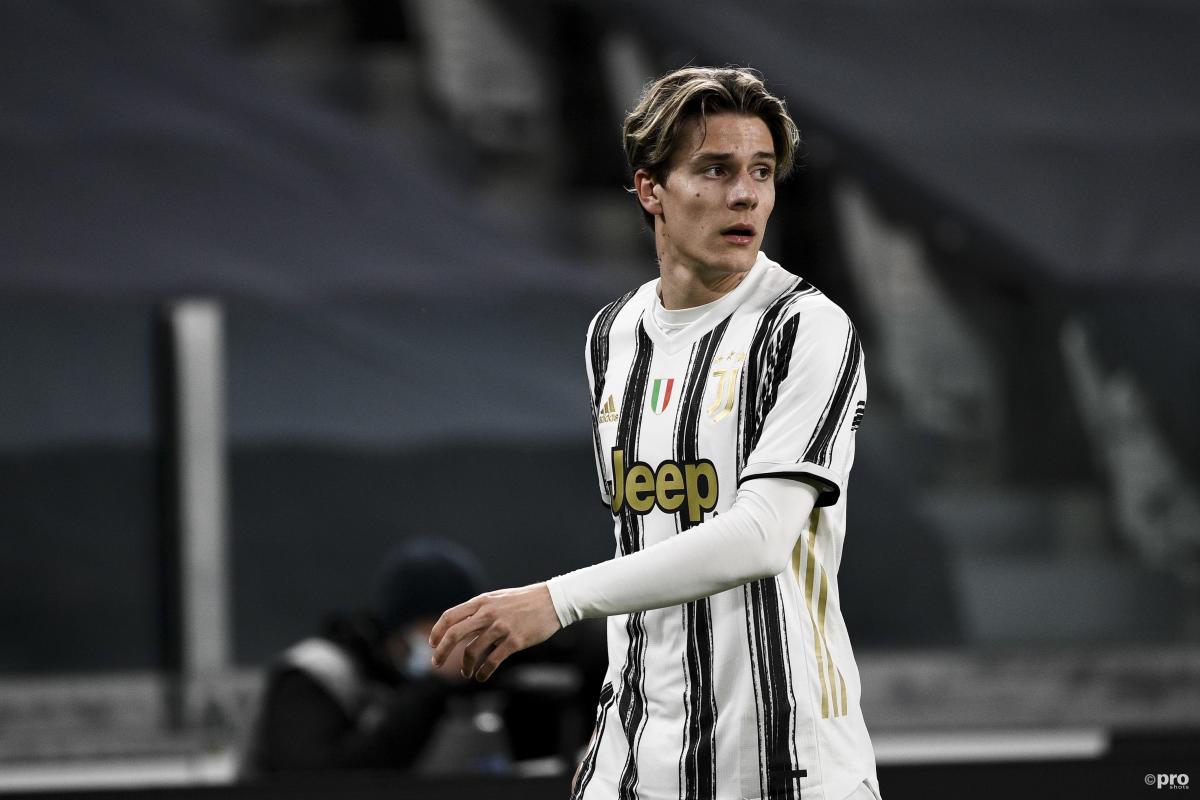 Juventus youngster Nicolo Fagioli is capable of emulating the legendary Alessandro Del Piero's impact on the club, his agent has claimed.
The 20-year-old made his Serie A debut in Monday's 3-0 win over Crotone, and his representative is already predicting big things for him.
"It was a special moment for Nicolo. We are happy because we trust Juventus and the club have been perfect," Andrea D'Amico told Tuttosport.
"The directors have had clear ideas about him. They had planned to include him gradually in the first team. We've shared every step with the club.
"Juventus opted to keep him in Turin where he developed in their second team that play in Serie C, Italy's third division. He's never been on the market and he's benefited from playing in Serie C."
Fagioli has represented Italy at U19 level and plays as either an attacking midfielder or as a deep-lying playmaker.
He scored 11 goals in 56 appearances for the youth team last season before being promoted to the u23s, earning comparisons to the iconic Del Piero.
"In Nicolo, I can see similar behaviour to Del Piero. He has the serenity and class that brought Del Piero to winning everything. Fagioli is only 20, but this can be the beginning of great history," Fagioli's agent added.
"I think Juventus want the same. I'd like to see Nicolo live 15 years of triumphs in Turin."