Inter's future thrown into more doubt as Chinese champions Jiangsu dissolved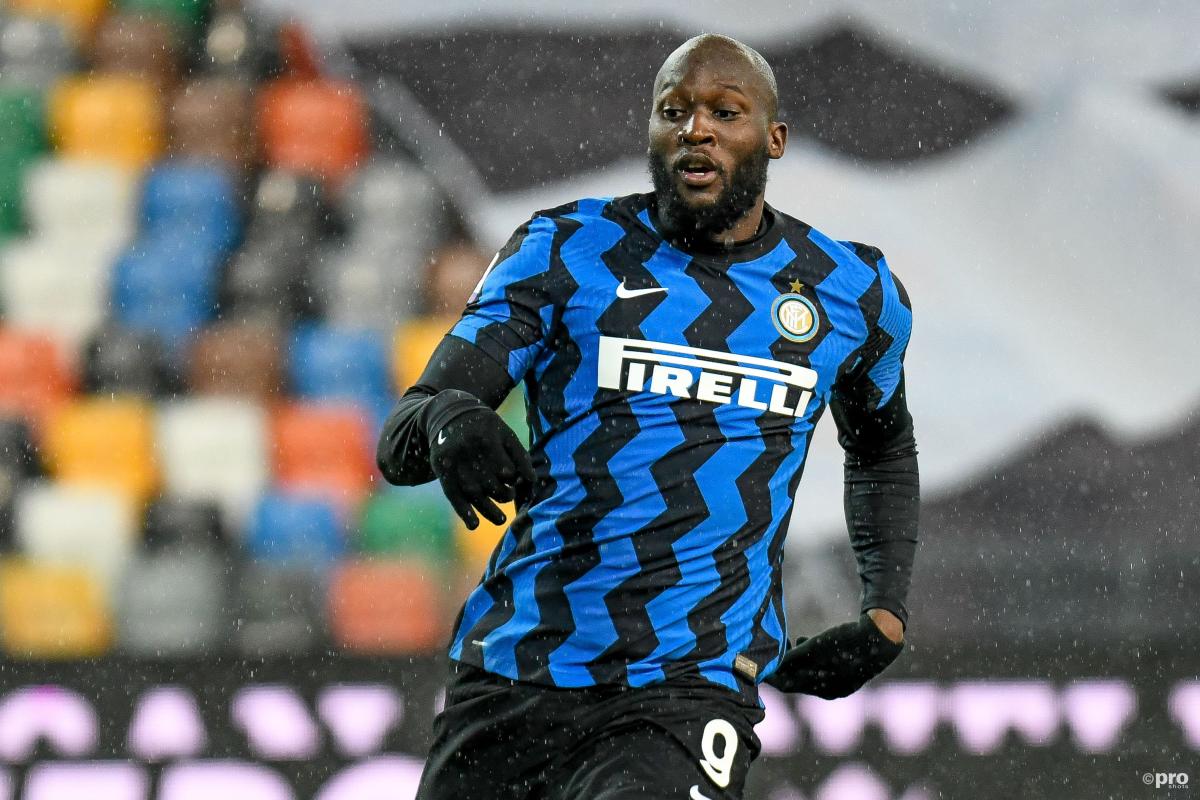 There are fresh concerns over the financial and sporting future of Inter after the Italian club's owners Suning dissolved Chinese football giants Jiangsu.
Jiangsu FC are the reigning Chinese Super League champions, having only won the title three months ago.
However, Jiangsu's parent company Suning – who also own Inter – announced that due to financial difficulties they have been forced to dissolve all of Jiangsu's teams.
This included Jiangsu's equally successful women's team.
"Due to the overlapping of various uncontrollable elements, we have to announce with great regret that Jiangsu will cease operation of teams at all levels while continuing to seek, in a wider scope, interested parties for the future development of the club," Suning announced on Weibo.
Chinese retail conglomerate Suning bought Inter in 2016 and have invested heavily in a squad that is well-placed to win the Scudetto this season.
However, the Coronavirus pandemic – as well as new laws constraining Chinese companies from investing overseas – have pushed Suning and Inter into an economic crisis.
Inter have had to defer salary payments as well as transfer instalments, including the money owed to Real Madrid for Achraf Hakimi.
Suning have been desperately trying to find a buyer or new majority shareholder for Inter, and the news of Jiangsu's demise will only add to the worry that many supporters have.
Suning did stress a few days ago that they are committed to supporting Inter but admitted they are looking for financial support.
"As part of ongoing capital structure and liquidity management, the business and our ownership are in talks to provide a number of solutions in this respect," a statement read.
"Whilst Suning have confirmed their commitment to the ongoing financial support of the club with or without additional external support, it is also sensible and prudent to look outside.
"With that in mind Suning appointed key advisers in Asia to work with them to find suitable partners, be that with an injection of equity capital or otherwise. Talks with key potential partners in this respect remain ongoing."
Inter play Genoa on Sunday in Serie A knowing that a win will see them increase their lead at the top of the Serie A table.