Olsen to join Everton permanently from Roma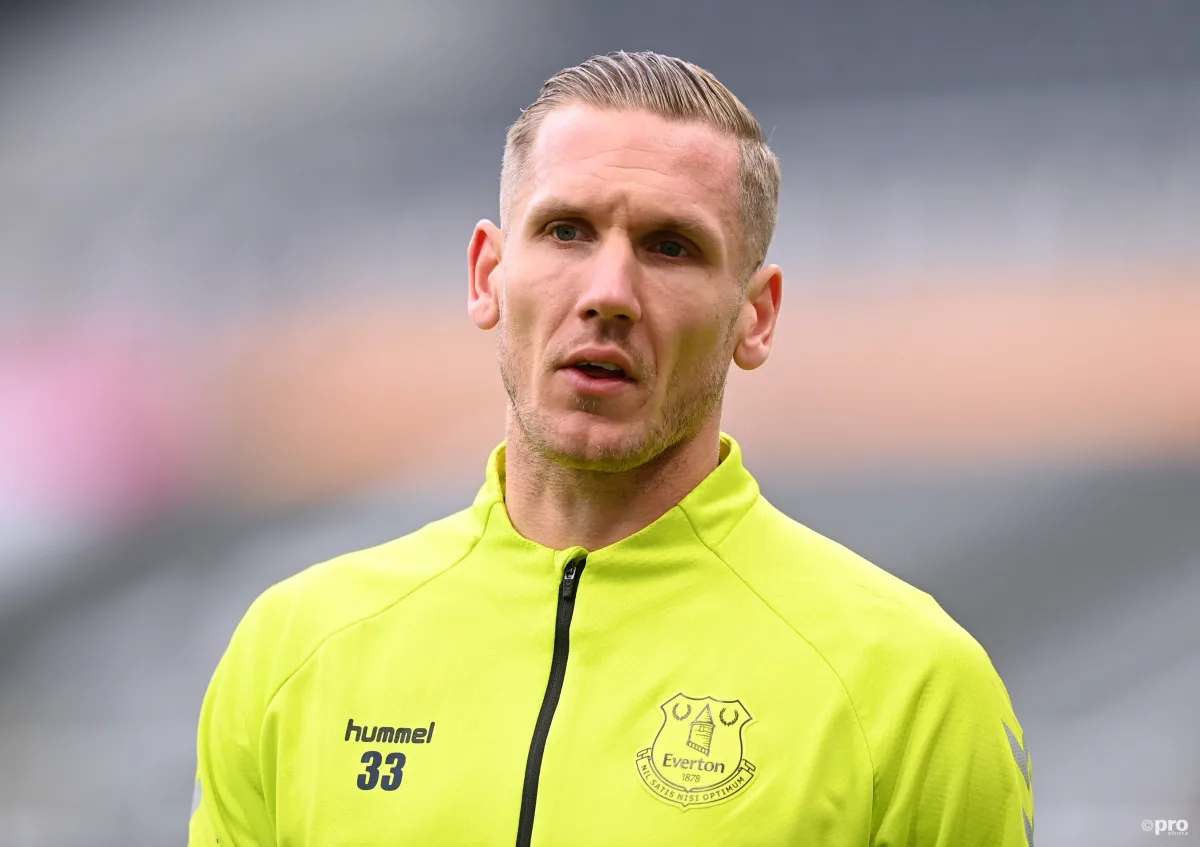 Robin Olsen is set to make his loan deal at Everton permanent, according to Roma transfer expert John Solano.
Olsen joined Everton on a season-long loan in October and, while Jordan Pickford remains first-choice goalkeeper, the giant Swedish shot-stopper has impressed manager Carlo Ancelotti when called upon this season.
Olsen has no future at Roma having endured a disastrous 2018/19 season at the club after joining from F.C Copenhagen.
He also struggled on loan at Cagliari last season.
But Solano, one of the best connected Roma transfer experts, is confident he will move to Everton on a permanent deal.
READ MORE:
"For sure, 100 per cent I see Olsen joining Everton permanently," Solano told The Italian Football Podcast.
"His agent [Hasan Cetinkaya] wants nothing to do with Roma, the relations between the agent and Roma are very bad and he wants him out of the club.
"Roma didn't pay that much for Olsen when they signed him, they almost paid as much commission to his agent, who is a good friend of Monchi, the former Roma transfer chief.
"Roma will have no problem accepting a very nominal fee of €4-6 million. It's just about the closest thing to a guarantee that you can get that he will stay at Everton.
"Ancelotti wants him to stay and he's actually done pretty well when he has played for Everton, when you compare to how bad he was in Serie A for Roma and Cagliari."
Olsen impressed on the global stage at the 2018 World Cup when he helped Sweden reach the quarter-finals in Russia.