Juventus will make Morata move permanent – agent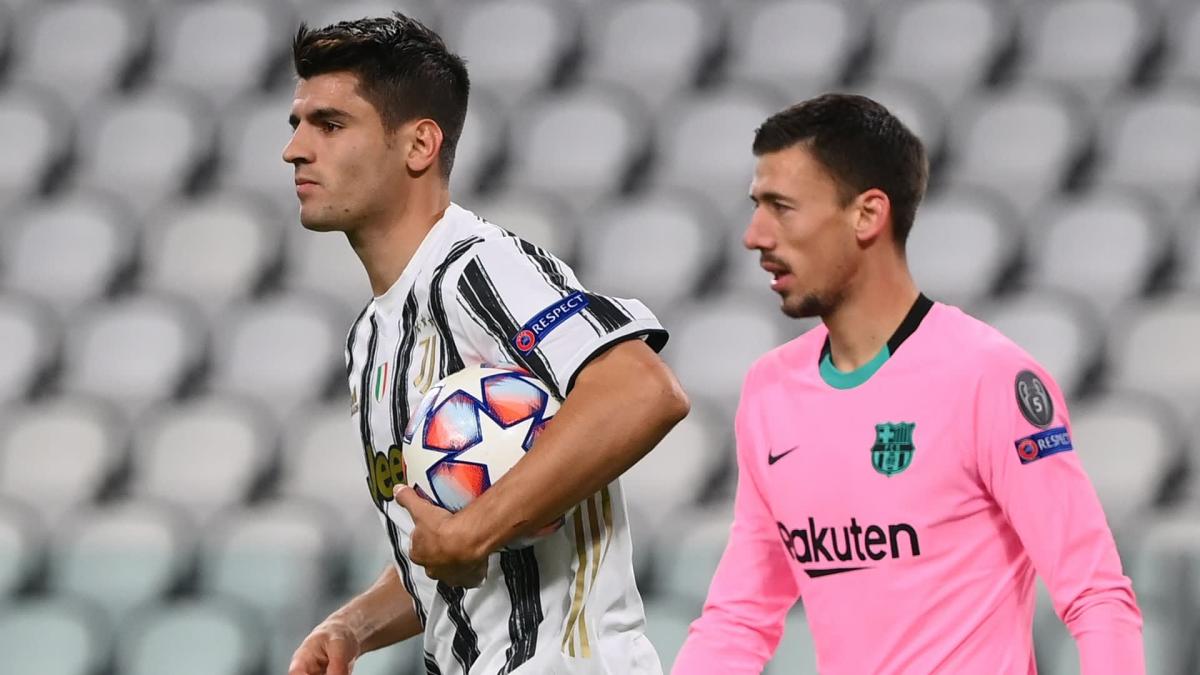 Alvaro Morata's agent is convinced Juventus will sign his client permanently from Atletico Madrid next summer.
The Spaniard has scored nine goals in 12 appearances since his return to Turin on a season-long deal was finalised in September.
And the player's representative, Juanma Lopez, is in no doubt that Juve will take up their option to purchase the player come the end of the campaign.
"At the end of the season, Juve will purchase him from Atletico, I am sure of it," Lopez told GianlucaDiMarzio.com.
Lopez went to reveal that Morata was wanted by other Serie A clubs but most wanted to head back to Juventus, where he had previously played between 2014 and 2016.
READ MORE:
"Other Italian teams did try to sign Morata, specifically Milan and Napoli," he added.
"Morata has always been first choice for Juventus and Morata would only choose Juve.
"The problem, at least at the start, was that Atletico Madrid were only prepared to accept a permanent sale, they would not let him leave in any other way.
"Towards the end of the transfer session, however, a series of circumstances occurred that allowed Luis Suarez to say yes to the Rojiblancos and Alvaro had the all-clear to join Juve on a paid loan.
"I don't think there are any regrets, because Atletico ended up with Suarez, one of the best strikers in circulation, so everyone is happy with the outcome."