Football Manager 2021: Serie A transfer budgets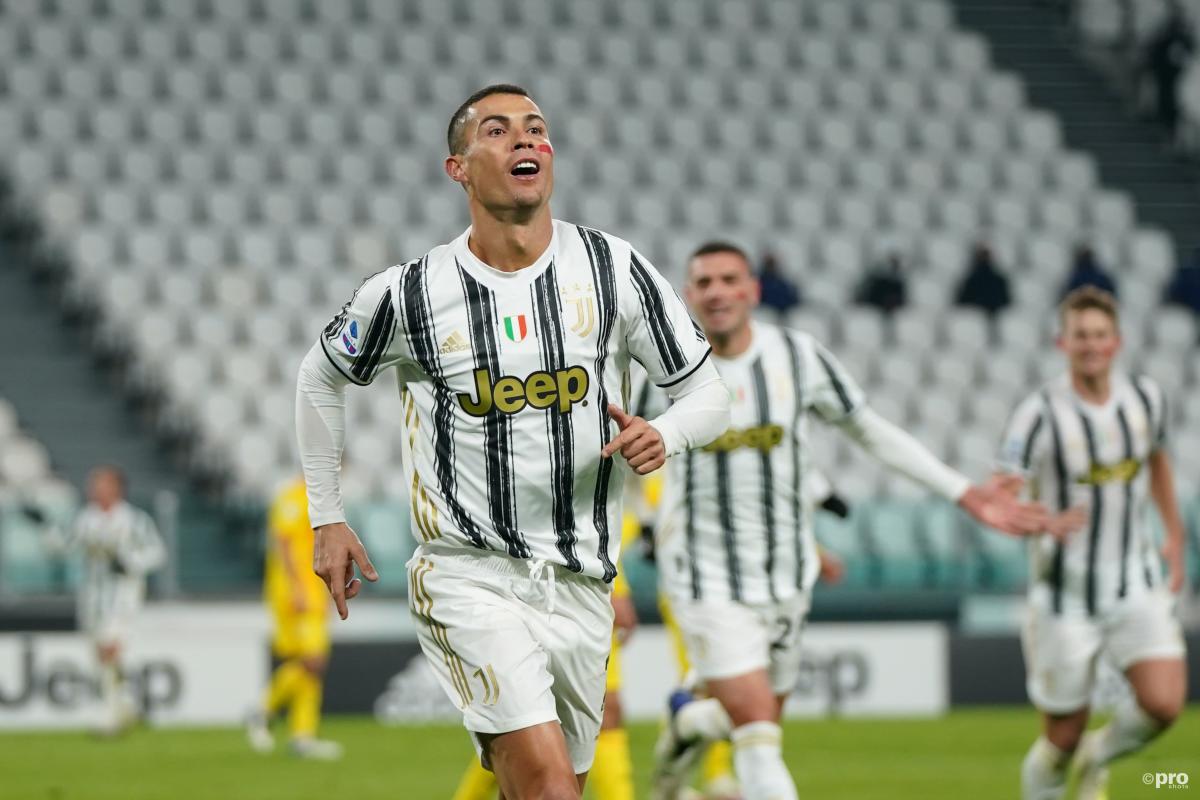 Football Manager was released on 24 November in the United Kingdom, with users given the opportunity to take control of their favourite clubs all around Europe.
Over the past few editions of the game, especially, a major focus has been put on recruitment, with FM introducing a widescale scouting system for the manager in charge.
It is the most comprehensive scouting system in the history of the franchise in 2021.
Part of the beauty of playing FM is building your own squad, with your own players. That could be potentially scouting the next world-beating wonderkid, or attempting big-money deals for the best players in the world.
Serie A remains one of the most beloved leagues for aspiring users in Football Manager, with teams like Juventus, Inter, Milan, Roma, and Lazio all holding a place in people's hearts, perhaps due to the heyday of Football Italia in the nineties and early noughties.
Could you be the player to bring success back to Milan after years in the Scudetto wilderness, or how about trying to replicate the total football being played at Atalanta?
Managing Cristiano Ronaldo is also always an intriguing prospect.
How much will you have to spend in Serie A in Football Manager?
Football Manager 2021 – Serie A starting budgets:
| Team | Transfer Budget | Remaining Wage Budget |
| --- | --- | --- |
| Juventus | £22.8m | £6.6k p/w |
| Inter | £20.8m | -£1k p/w |
| Atalanta | £15m | -£4k p/w |
| Lazio | £15.8m | £0 p/w |
| Roma | £15.5m | £76k p/w |
| Milan | £16m | £0 p/w |
| Napoli | £16m | £0 p/w |
| Sassuolo | £10.3m | £26k p/w |
| Verona | £8.6m | £10k p/w |
| Fiorentina | £10.8m | £35k p/w |
| Parma | £7.8m | £39k p/w |
| Bologna | £7.5m | £32k p/w |
| Udinese | £6.8m | £0 p/w |
| Cagliari | £6.1m | £28k p/w |
| Sampdoria | £5.8m | £10k p/w |
| Torino | £5.6m | £2k p/w |
| Genoa | £4.5m | £26k p/w |
| Spezia | £1.8m | £0 p/w |
| Benevento | £3,1m | £0 p/w |
| Crotone | £2.5m | £0 p/w |
Juventus are, naturally, the richest team in Italy at the moment, as shown by their £22.8m transfer budget, which has been impacted by the deals they already completed in the summer, like Arthur Melo arriving from Barcelona. They signed Federico Chiesa on loan, too, but have money aside for that deal to be completed permanently in the summer of 2021.
Inter, Atalanta, Lazio, Roma, Milan, and Napoli all have decent budgets to bring in a player or two depending on the users needs.
Inter and Atalanta, however, require their wage budgets to be balanced at the start of the game, which could take a chunk of money from the transfer budget.
Although the coronavirus pandemic is not mentioned in the game, the makers have included the very real financial impact of the pandemic, with teams having less to spend than they perhaps would have.
Makers Sports Interactive have also revealed that there will be a lot more loan-to-buy transfers popping up, in line with the recent trend in Europe.
As always, players will be able to alter their transfer and wage budgets accordingly in order to boost the other.