Cavani: I turned down Juventus and Inter to join Man United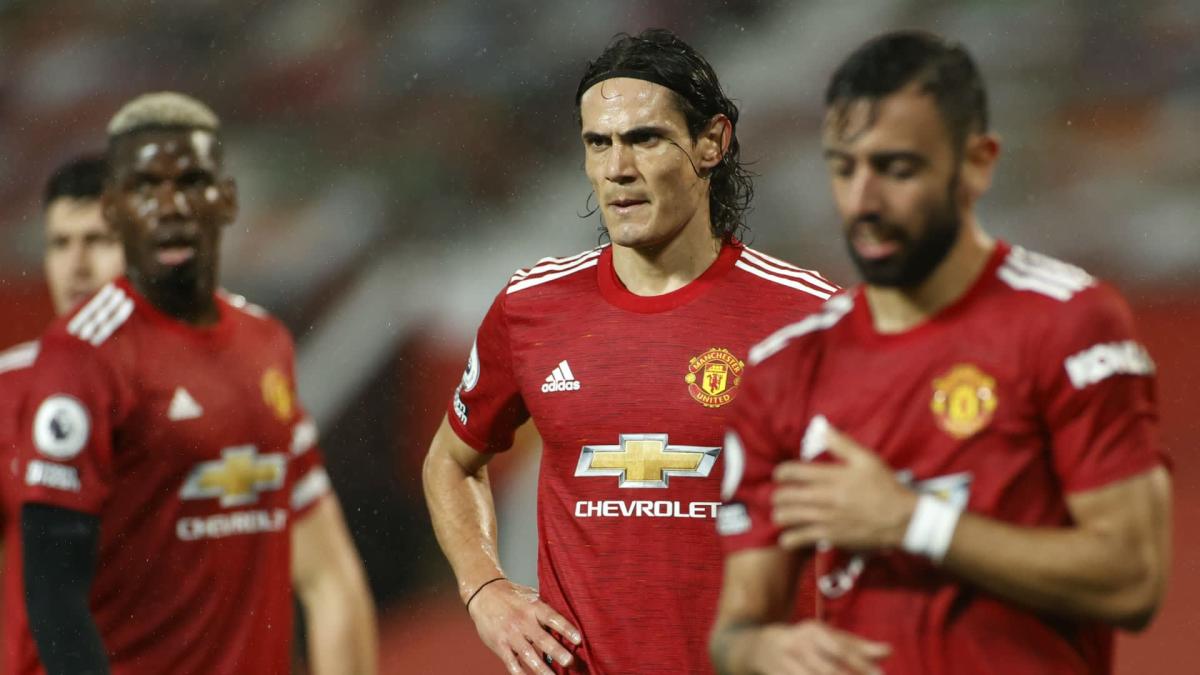 Edinson Cavani has revealed that he turned down moves to Juventus and Inter to join Manchester United in the summer.
The Uruguayan striker made the move to the Premier League side earlier in the year when his contract at PSG came to an end.
Prior to moving to Paris in 2013, Cavani spent three years at Napoli, scoring 104 goals in 138 games for the Serie A side as well as winning the Coppa Italia in 2012.
During his spell in southern Italy the striker built up a strong relationship with the city and claims he couldn't have moved to another Italian club due to his respect for his former club.
READ MORE:
"I saw it and I am very excited," said Cavani to Mondo Napoli, when asked about the club's decision to name their stadium after the late Diego Maradona. "It is yet another demonstration of affection from Naples that I will never forget.
"The emotion is doubled seeing my children admire that mural. It cannot be explained. To the fans, I only say thank you. I will always be grateful to them.
"It is for this reason that I said no to many Italian clubs including Juventus, who called me often, and also Inter.
"I couldn't make such a gesture to the Neapolitans."
Fortunately for Cavani, the move to Manchester seems to be working tremendously well for the senior striker.
Despite a slow start due to a lack of training and a proper pre-season, Cavani has proved to be an instrumental member of United's squad with three goals and assist in just six Premier League games to date.
As a traditional No.9, Cavani also offers United manager Ole Gunnar Solskjaer a different option to the more mobile but less direct Anthony Martial and Marcus Rashford and should prove to be a vital member of United's team for the remainder of the season.