AC Milan confirm Donnarumma & Calhanoglu contract talks, but not Zlatan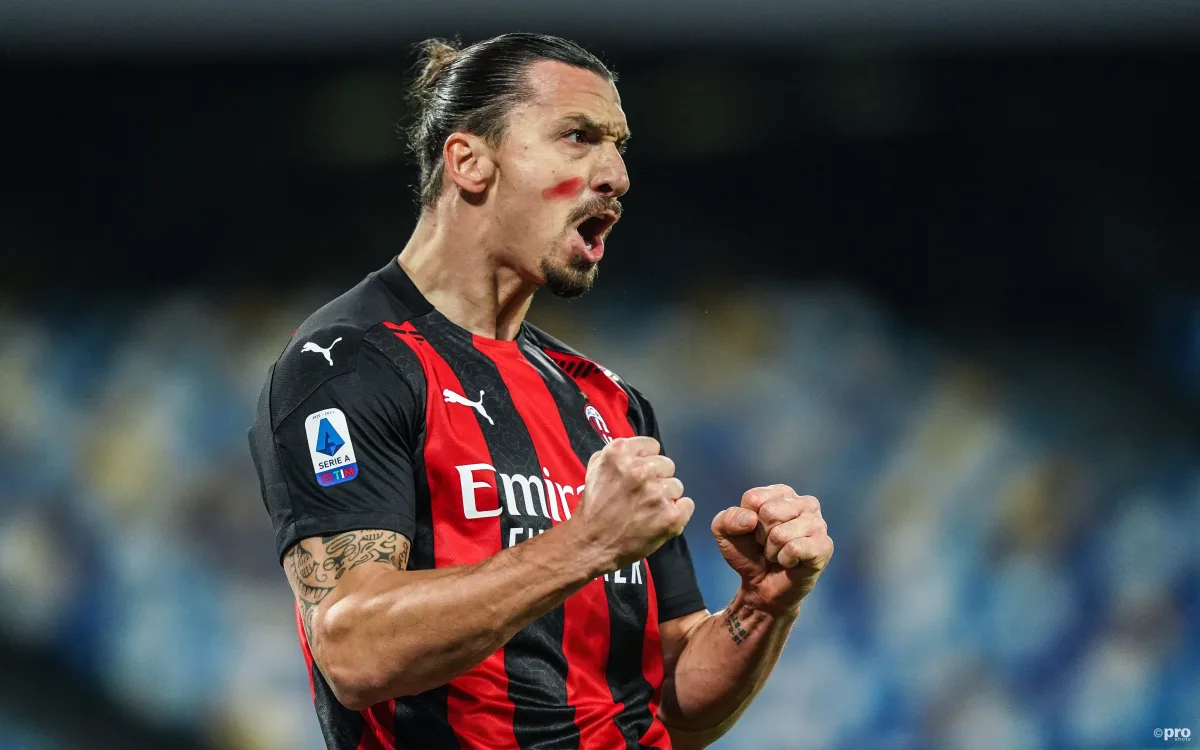 AC Milan CEO Ivan Gazidis has confirmed that the club are locked in positive talks to renew the contracts of Gigi Donnarumma and Hakan Calhanoglu, but there have been no discussions regarding Zlatan Ibrahimovic just yet.
The three players have been in sparkling form this season, helping the unbeaten Rossoneri to the top of the Serie A table heading into the new year.
However, the trio all see their contracts expire at the end of the campaign – meaning they will be able to negotiate a Bosman transfer with other clubs from January.
"We are in talks to extend the contracts of Gigio Donnarumma and Hakan Calhanoglu. There are positive sensations," Gazidis told La Gazzetta dello Sport.
"We haven't spoken about Zlatan's contract extension yet. It's not going to be the club's decision only, but also his decision. He is a special person with extraordinary qualities and great intelligence.
READ MORE:
"This combination gives him great strength in everything he does. We had already tried to sign him January 2019, but he told us no because the story with LA Galaxy was not over. Ibra makes the group improve because he challenges everybody to give more, and this challenge is accepted by each one of the players.
"However, our story belongs to the collective, not the single player. When the players sing '[Stefano] Pioli is on fire', they are not only singing for Pioli, they think about the collective. Everyone helps each other, when someone makes a mistake, the others are ready to help. That's the secret of this team."
Gazidis was also asked whether Milan would be signing any players in January, with the Italian media convinced that the club will look to buy a new centre-back and a backup for Zlatan in attack.
"This team is a delicate organism, with many ingredients, there is a magical balance to be preserved," the ex-Arsenal director insisted.
"Choices must be coherent. For example, there are personalities that emerge, like [Pierre] Kalulu. He was ready to play because he had worked hard. You have to pick up the right people and not sign someone just to do it. Paolo Maldini is sensitive and intelligent, so he knows how to keep this balance."
Milan are next in action on January 3 when they play Benevento.