Paul Pogba: How would he fit in (back) at Juventus?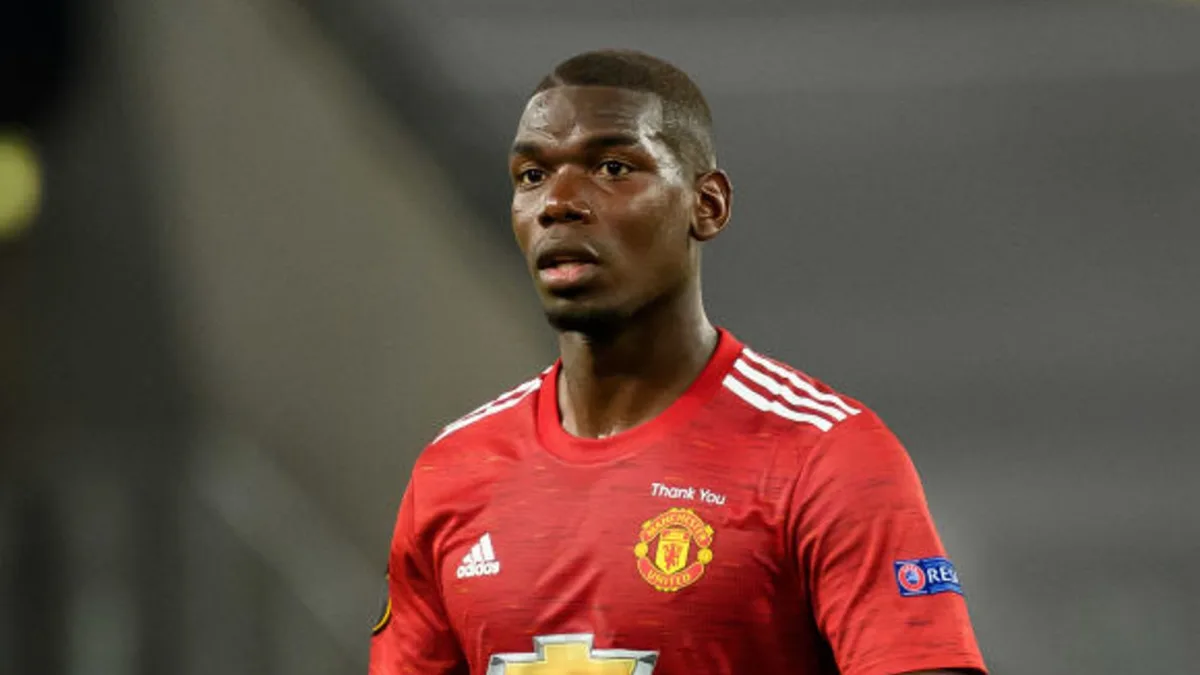 Juventus sporting director Fabio Paratici would have surely set the pulses racing in Turin this week when he stated that the Serie A club still very much "love" Paul Pogba, before refusing to shy away from the idea of bringing the Frenchman back to northern Italy.
The Manchester United midfielder has had an inconsistent run since moving back to the club that developed him as a young player, leading some to suggest that a change may be needed for the World Cup winner to get himself back in form.
But even if Pogba were to return to Juventus, where would he fit into Andrea Pirlo's new-look Juventuse side?
Although the midfielder perhaps hasn't shown his best form for the Old Trafford side in quite some time, when he was at his very best Pogba was best described as an attacking midfielder or advanced playmaker.
In the 2016/17 season the French midfielder chalked up six goals and 10 assists in 27 Premier League games for Jose Mourinho's side and then a further 16 goals and 11 assists the following season. When on form and playing in the right system, Pogba is an excellent source of goals.
That, naturally, is perhaps where Juventus would be looking to someone like Pogba to return to the club and offer something a little different to Pirlo's side. Last season, despite an avalanche of goals from forward players like Cristiano Ronaldo and Paulo Dybala, there was a distinct lack of goals from midfield. In fact, Leonardo Bonucci finished with more goals at the end of the 2019/20 season than most of Juventus' central midfielders.
However, that's not to say Pogba would be dropping into a midfield in desperate need of star quality or perhaps even attacking intent.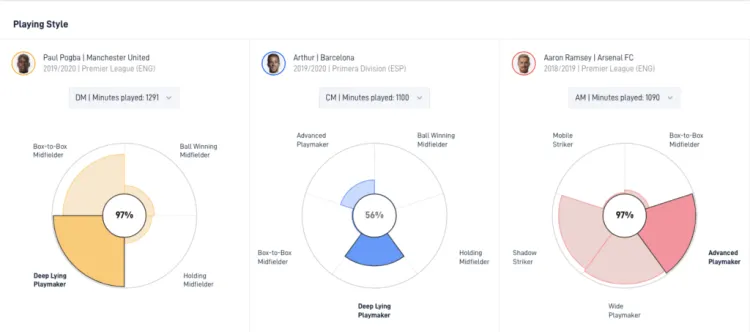 Over the course of the summer the Serie A giants dropped a huge amount of money signing at least three midfield stars and long-term projects in Arthur from Barcelona, Adrien Rabiot from PSG and Weston McKennie from Schalke. Who joined a midfield that was already bolstered by stars like Rodrigo Bentancur, Sami Khedira and Aaron Ramsey.
While the fact remains that none of these players has really shown the eye for goals coring that has made Pogba such a success in the sport, most of them do represent a lot of time and money spent by Juventus' management to create a team for the future. And that's where Pogba may struggle to fit in.
In Arthur and Rabiot, Juventus have two deep-lying playmakers that can be carefully moulded by Pirlo and in McKenzie they have an exciting, young box-to-box player who looks to be getting better by the day. To throw Pogba into that mix and disrupt so much planning just doesn't make a huge amount of sense.
Finances would also, surely, remain a significant hurdle. After signing Ronaldo, Matthijs de Ligt and then Arthur for a huge amount of money and significant wages, could the Italian club afford to bring on board another big name with an even bigger wage bill?