Juventus outcast Khedira would like Premier League move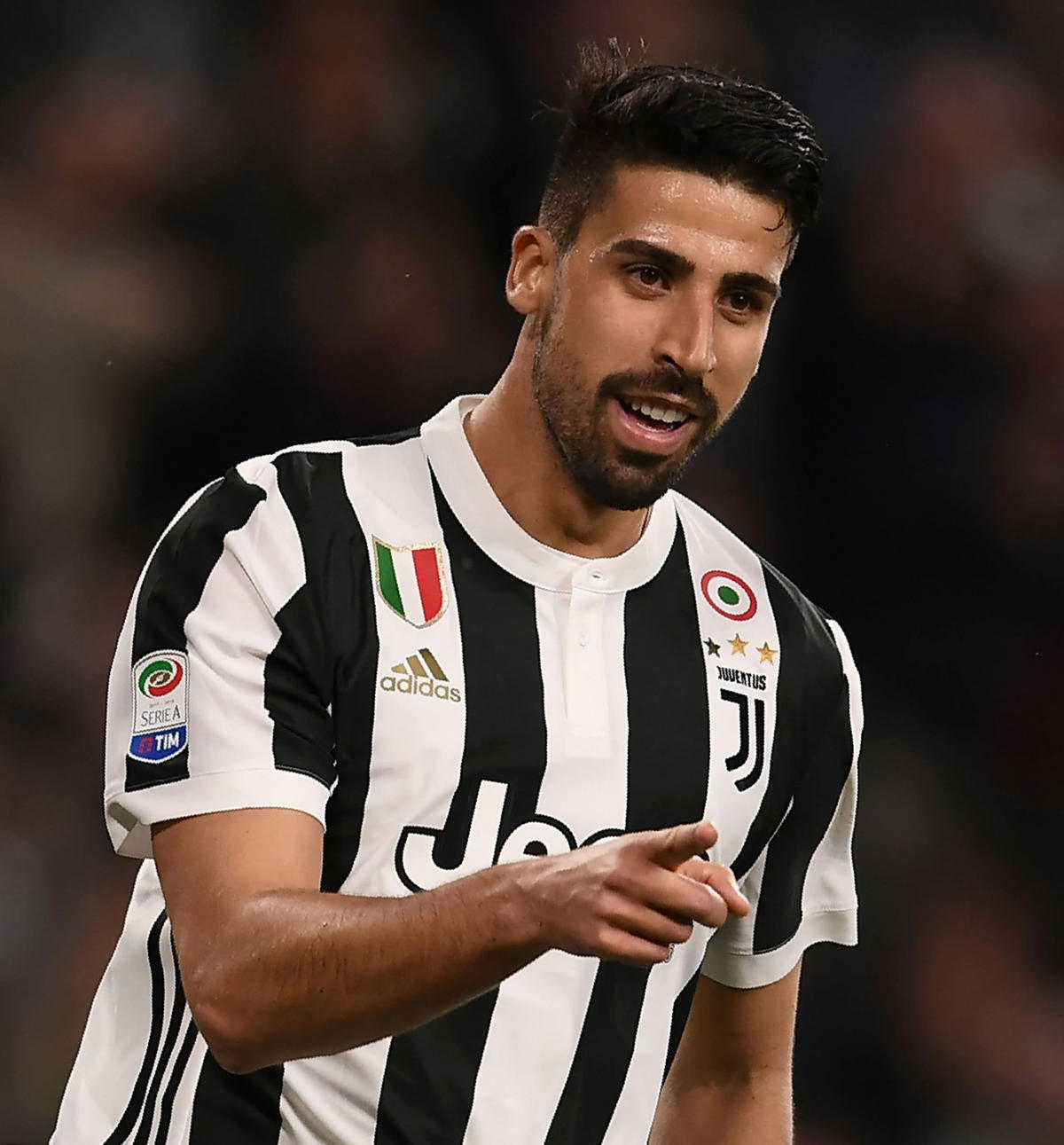 Juventus midfielder Sami Khedira has professed that he'd like a move to the Premier League in an interview with Sky Germany.
The German World Cup winner has been at the Italian giants since the summer of 2015, when he joined from Real Madrid on a free transfer.
However, injury has blighted his playing time over the last several seasons, and the midfielder is now surplus to requirements at Juve.
Having already played in the Bundesliga, La Liga and Serie A, Khedira professed his desire to play in England once his contract with Juve expires at the end of the current season.
Read more:
When I was a child it was always a big dream of mine to be a Premier League player," Khedira told Sky Germany.
"I am really happy and satisfied with my career until now but one thing is still missing because I always had this dream and it has never come true… to be a part of the Premier League.
"I enjoyed always to play with my teams to play in the Champions League against the English clubs. The atmosphere, the style and idea of football has always impressed me.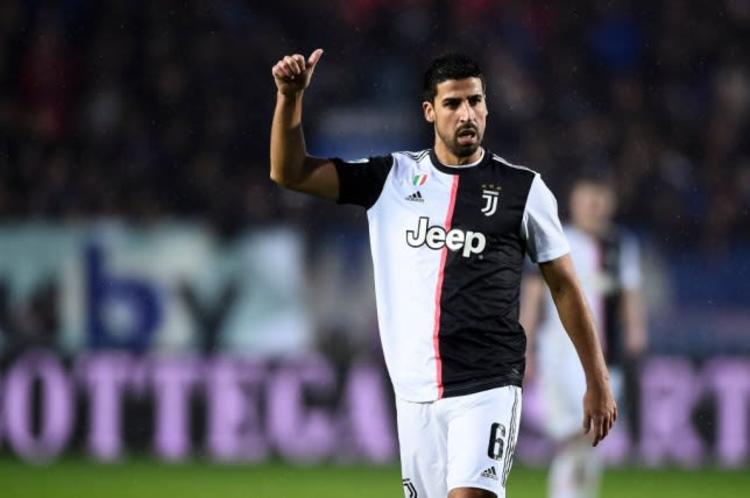 "If it is possible it will for sure be a really big dream [come true] and honour to be a part of the Premier League."
Khedira then revealed which coaches he enjoyed working under during his career.
"I really enjoyed working with Jose Mourinho but there are many coaches who I would like to work with," he said.
"I would never say no again to Jose Mourinho, but it is not the only guy who I would say I would like to work with again.
"There are many coaches, even in the Premier League that I respect a lot. (Carlo) Ancelotti is doing a great job at the moment and is a great personality. He is one of the coaches who impressed me also."
Khedira has made 145 appearances for the Bianconeri, and scored 21 goals.