How Juventus are planning for the post-Giorgio Chiellini era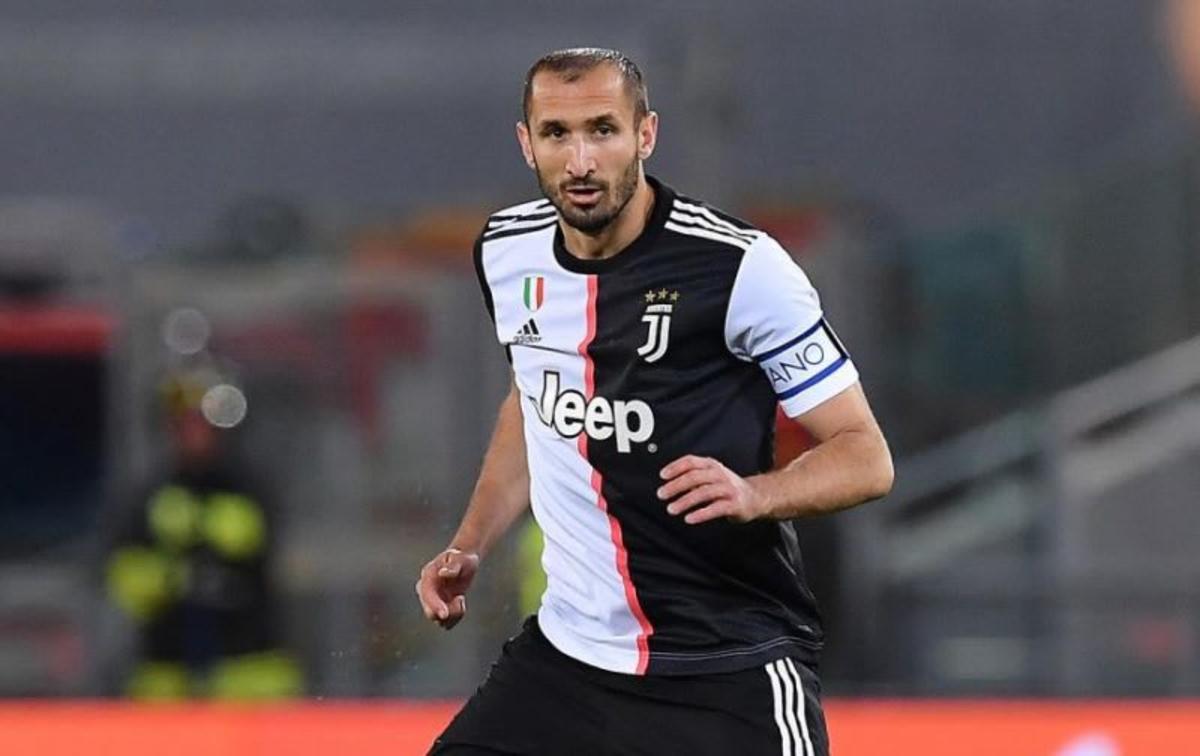 On the eve of Juventus' trip to Lazio, familiar news filtered through. Club captain Giorgio Chiellini has pulled out of the squad with another muscular injury.
Chiellini has been one of the most consistently brilliant defenders over the last 15 years. However, the 36-year-old's body is becoming increasingly fragile, to such an extent that the rugged centre-back has, since August 2019, missed more than 50 games for the Serie A club. He has been out for 230 days due to injuries in the last 14 months.
Last season Chiellini registered only four appearances in Serie A, the lowest tally of his career. He also failed to play a single Champions League game.
The great warrior cannot go on forever, and the club have at least implemented a plan over the last several transfer windows to groom natural successors to the Chiellini and Leonardo Bonucci axis, which has been the foundation of the side's decade-long dominance of the Italian game.
In the summer of 2018, the club brought back the highly rated youngster Mattia Caldara from Atalanta. Juve had signed Caldara from La Dea the previous year, but had decided to leave him in Bergamo to gain more Serie A experience. However, Caldara's time in Turin didn't last long, as he was exchanged that same summer to bring Chiellini's partner-in-crime, Bonucci, back to the club after his disastrous season at Milan.
The following summer is when the club really made efforts to rejuvenate their ageing backline. Matthijs de Ligt was bought for a fee estimated to be in the region of £70m from Ajax, whilst Turkish defender Merih Demiral was also signed from Sassuolo after a single promising season for £15m.
Cristian Romero was another defensive purchase, signed for £23m plus £3m in bonuses from Genoa. However, the Argentine defender was immediately sent back to Genoa on loan for the 2019-20 season, and last summer was then diverted to Atalanta on a two-season long loan.
The idea was for De Ligt to learn from Chiellini and Bonucci, and be gently phased in to life in Serie A. However, Chiellini's injury problems meant that De Ligt was thrust into the action quicker than anticipated, playing alongside Bonucci at the heart of the Juve rearguard.
Demiral, meanwhile, has had to be more patient, but is receiving more playing time this season under new coach Andrea Pirlo, as the legendary midfielder utilises a 3-4-1-2 system.
With De Ligt and Demiral, and perhaps the returning Romero in 2022, Juve will have the defensive pairings ready to catapult them into the next decade.
They've quite a legacy to live up to.