Lionel Messi investment LOSES 93%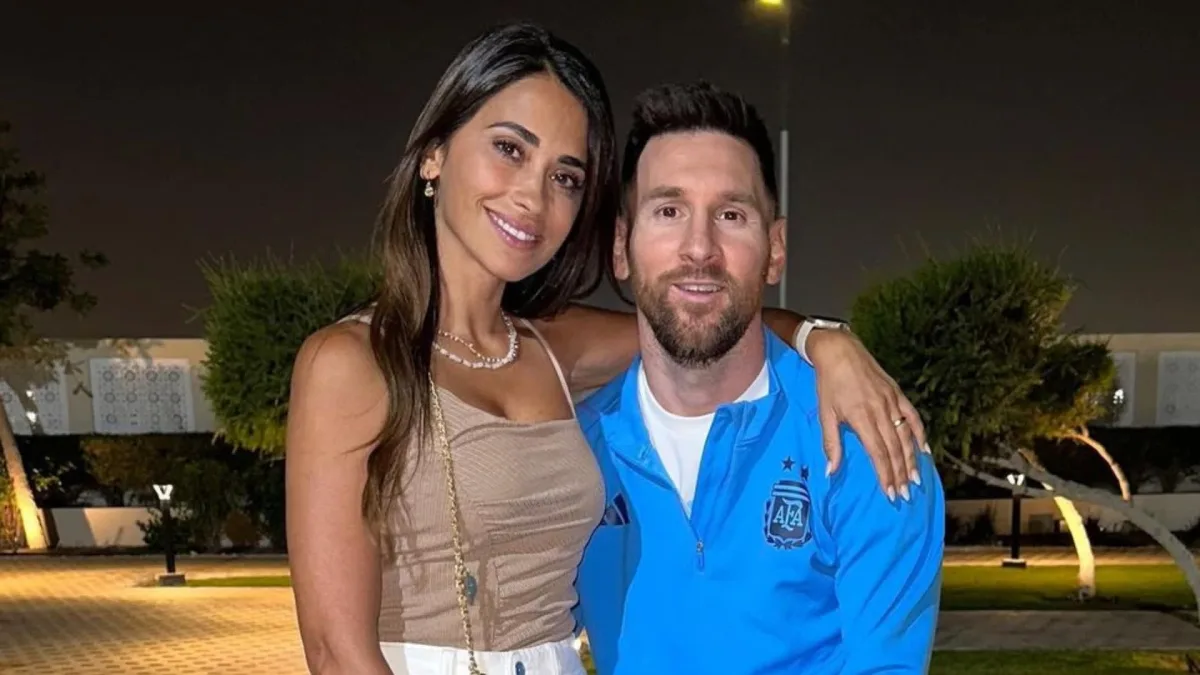 Lionel Messi's clothing brand has been a total flop so far - with shares losing 93% of its value and his licensing agreement with its producers set to expire next year.
After partnering with MGO Global, they had looked to produce a fashionable line of clothing and accessories under the Messi brand.
At first, MGO's value soared - but since then shares have plummeted by over 93%, with a €1.1million loss in the last quarter, reports Sportico.
READ MORE: EXCLUSIVE: Chelsea justify £85m Mount price tag as Liverpool fear Man Utd bidding war
MGO had a plan to use their platform to market and sell products inspired by brand partners like the Paris Saint-Germain attacker, but so far targets have fallen well short of their initial projections.
Messi's licensing agreement with MGO will expire in 2024 and there is no word yet as to whether it will be renewed.
Even Messi's massive Instagram following of over 460 million did not help push sales to a higher level.
The online store for Messi Brand was designed by Hilfiger and had products including hoodies, T-shirts, and coats.
At present, MGO pays Messi a substantial royalty fee, but this amount actually exceeds what the Messi Brand earned in 2022.
Messi has a minimum guaranteed royalty of €500,000, which is paid to the superstar every five months. This is an annual sum of €1.79m.
It's reported that Messi's licensing agreement with MGO covers various casual clothing items and accessories but does not include sports-related apparel and anything bearing Messi's signature.
The partnership has been described by industry experts as a "complete failure".
Messi's future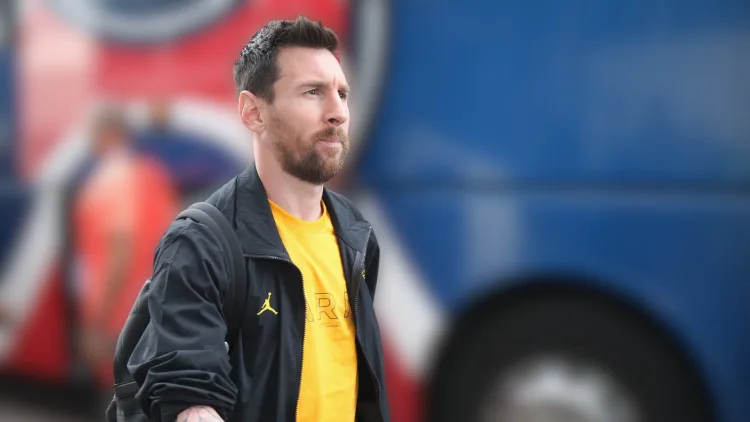 Messi is weighing up his options ahead of the summer transfer window. His contract is up at PSG next month and he still has not signed fresh terms with the club.
Barcelona and Saudi Pro League team Al-Hilal both want the player, while David Beckham's Inter Miami are also in the pipeline.
It is believed that he will not make a decision until the campaign concludes.
READ: Messi, Tielemans, De Gea and the best players available on free transfers this summer