'Messi's extension is bullsh*t'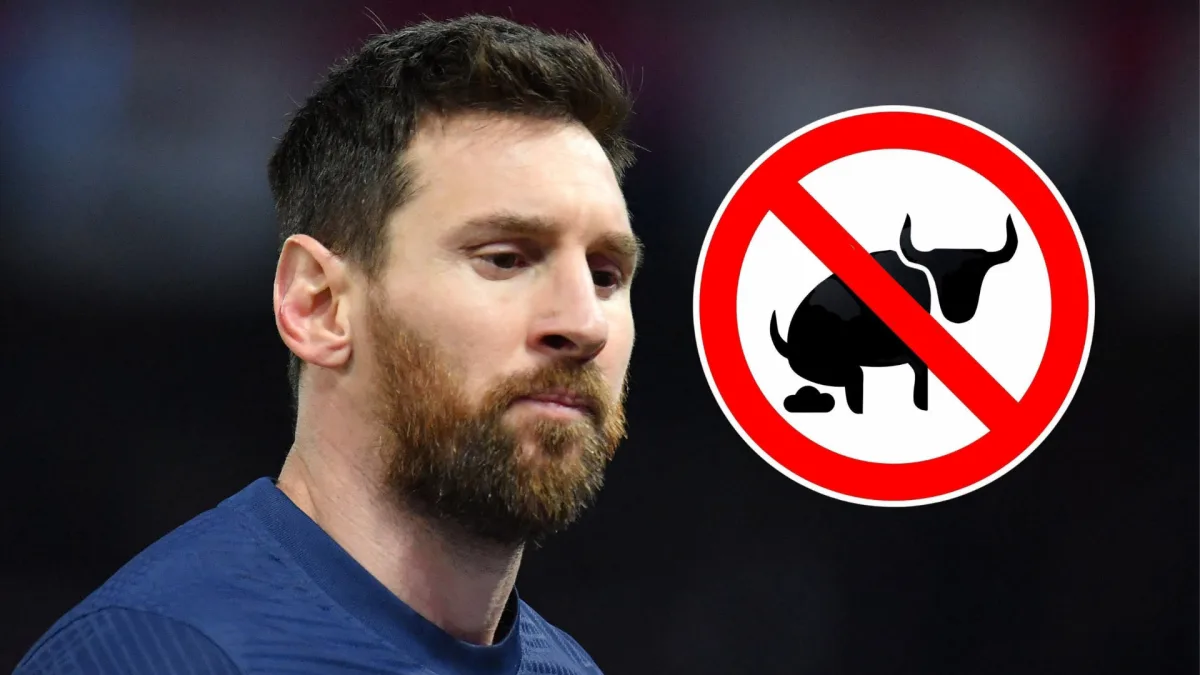 Former PSG star Jerome Rothen has blasted Lionel Messi and says it is "bullsh**" if he signs an extension at the club.
Messi's contract at PSG expires at the end of the current season, with the Parisians currently in negotiations to renew his deal.
It is expected that Messi will indeed pen a renewal, despite interest from former club Barcelona and MLS side Inter Miami.
Lionel Messi at PSG: Goals, assists, results & fixtures in 2022-23
News of Messi's pending extension has not impressed Rothen, who starred for PSG from 2004 to 2010.
What did Rothen say about Messi?
"Messi's extension is bullsh*t," Rothen told RMC Sport.
"Managing the three [Messi, Neymar and Kylian Mbappe] is complicated. On top of that, there is the wage bill. And we saw that PSG is stuck with financial fair play, because the wage bill has exploded.
"There, you have the opportunity to recover a large sum of money from Messi's salary. That can allow you to recruit and improve your squad. For all of that, it's a very bad idea to extend Leo Messi.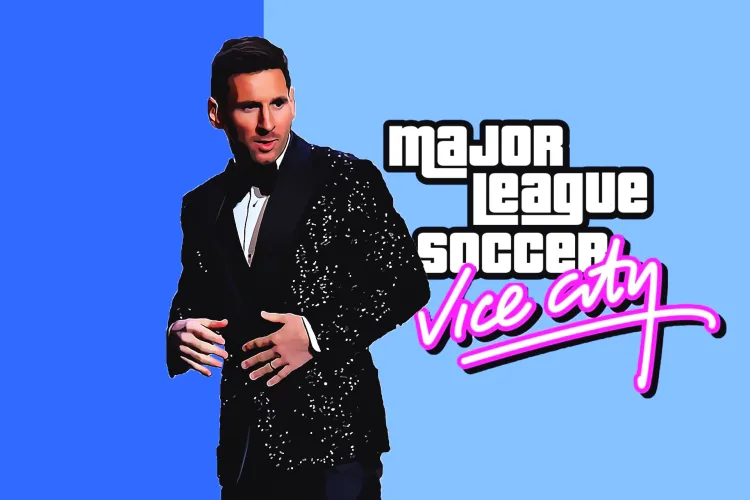 "In terms of image and what he reflects, I do not understand why Leo Messi wants to prolong the adventure. He makes no effort to put the club forward. He never thanks the fans, he lowers his head and goes to the locker room.
"Even when celebrating his goals, his name is chanted, he never has a nice gesture towards the supporters to thank them. He does not want to invest more in the project. Because of that, it's not a good idea to keep him."
Messi completed a shock Free Transfer to PSG in the summer of 2021 after he was unable to sign a new contract with Barcelona.
The Argentine legend broke virtually every record during over 20 years at Camp Nou, scoring an incredible 672 goals in 778 games.
He endured a difficult first season at PSG with just six Ligue 1 goals but has been back to his best this campaign.
Messi has 15 goals and 14 assists in all competitions so far and he also led Argentina to World Cup glory in Qatar.