New PSG manager Galtier: I want Neymar to stay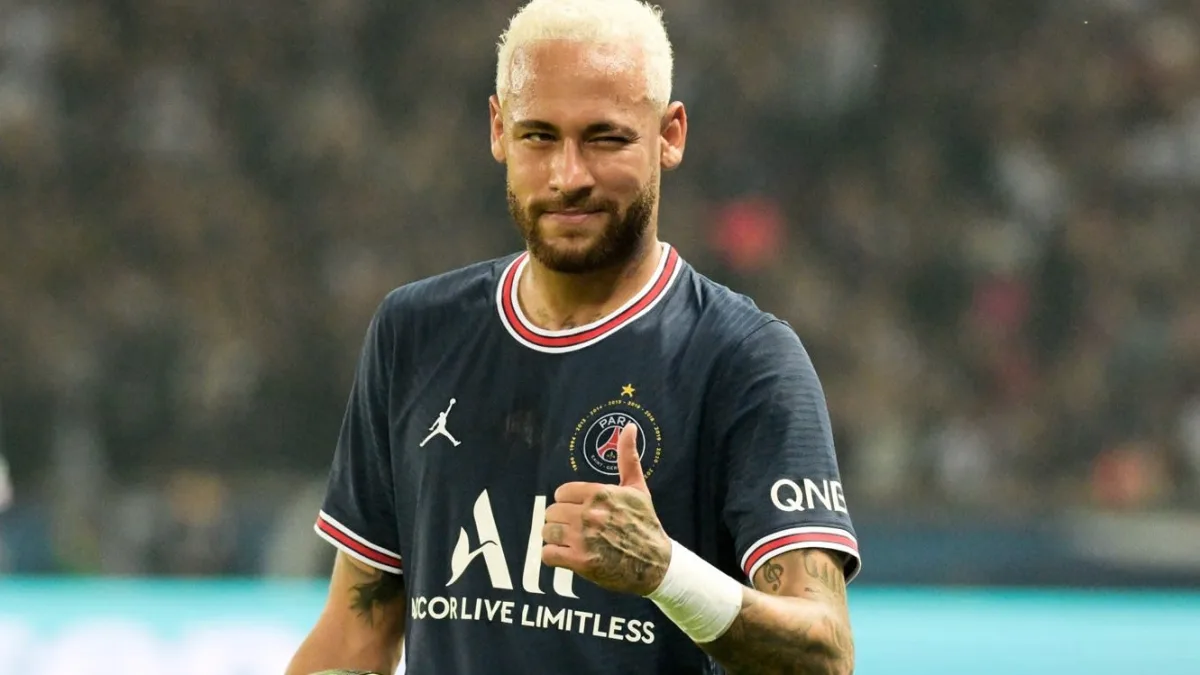 Neymar's future has been up in the air, but he has received some assurances from new Paris Saint-Germain boss Christophe Galtier, who is eager to see him stay.
The Brazilian has been the subject of transfer links from some of Europe's top clubs including Chelsea in recent weeks, with reports that the PSG bosses aren't happy with him.
Neymar moved to Paris in the summer of 2017 in a world-record €222 million transfer from Barcelona, but there have been criticism over some of his performances and general behaviour.
He has also had an unfortunate injury record, missing crucial matches in the Champions League, and the inability to deliver Europe's biggest prize has often unfairly been attributed to him.
Neymar backed by his new manager
With that, earlier in the summer it was reported that the PSG owners were ready to cut their losses and let go of Neymar, but it's been difficult to find a club with firm interest.
Signing Neymar will come with a huge price: not only will he command a high fee due to his long contract, there will also have to be a high wage package, beyond the realms of many clubs.
New boss Galtier, though, is optimistic about working with the Brazilian, speaking positively about the player in his presentation as the team's new manager.
"I want Neymar to stay here with us. He's kind of world class player, all the managers in the world want top players like him," Galtier said.
Galtier also said he's planning for next season with Neymar in his team and wants the 30-year-old to be a part of his set-up: "I've already clear ideas on my plan for Neymar here at PSG".
Reports in France previously reported the same, suggesting that Galtier was planning to use Neymar as a number 10, supporting the forward duo of Lionel Messi and Kylian Mbappe.
The news will be welcomed by Neymar, who has reportedly been keen on staying at PSG and continuing his and the club's push to bring the Champions League to the Parc des Princes.